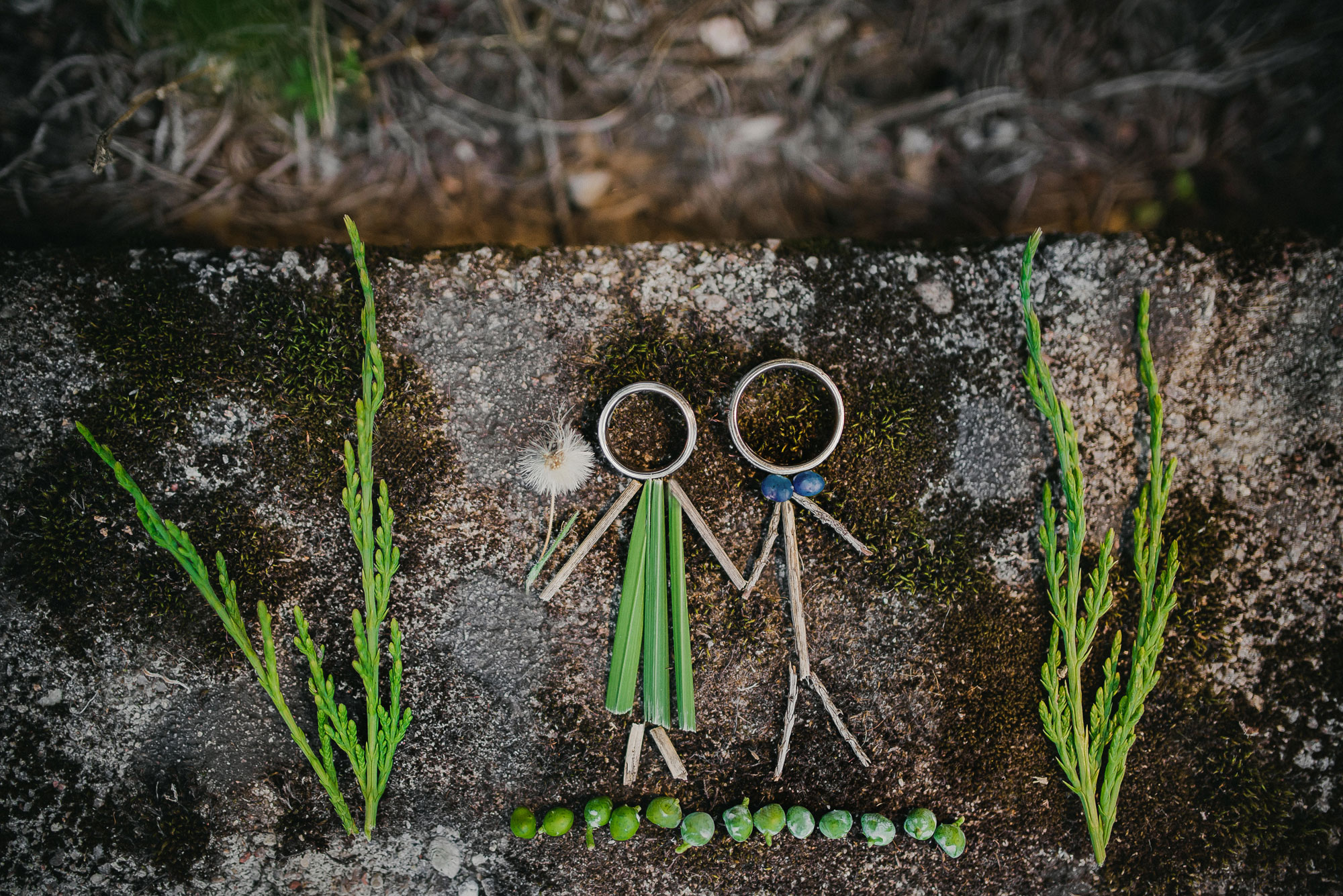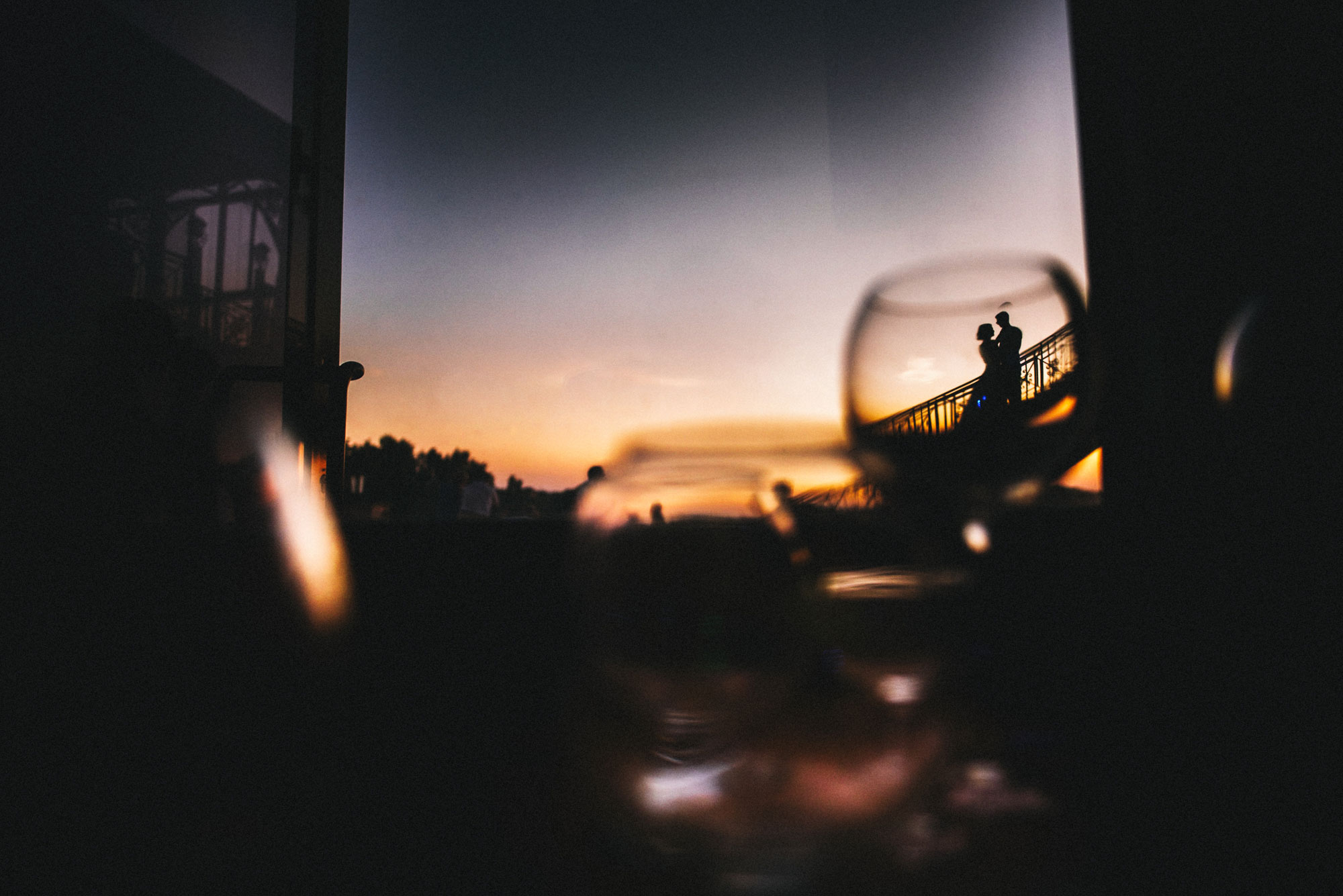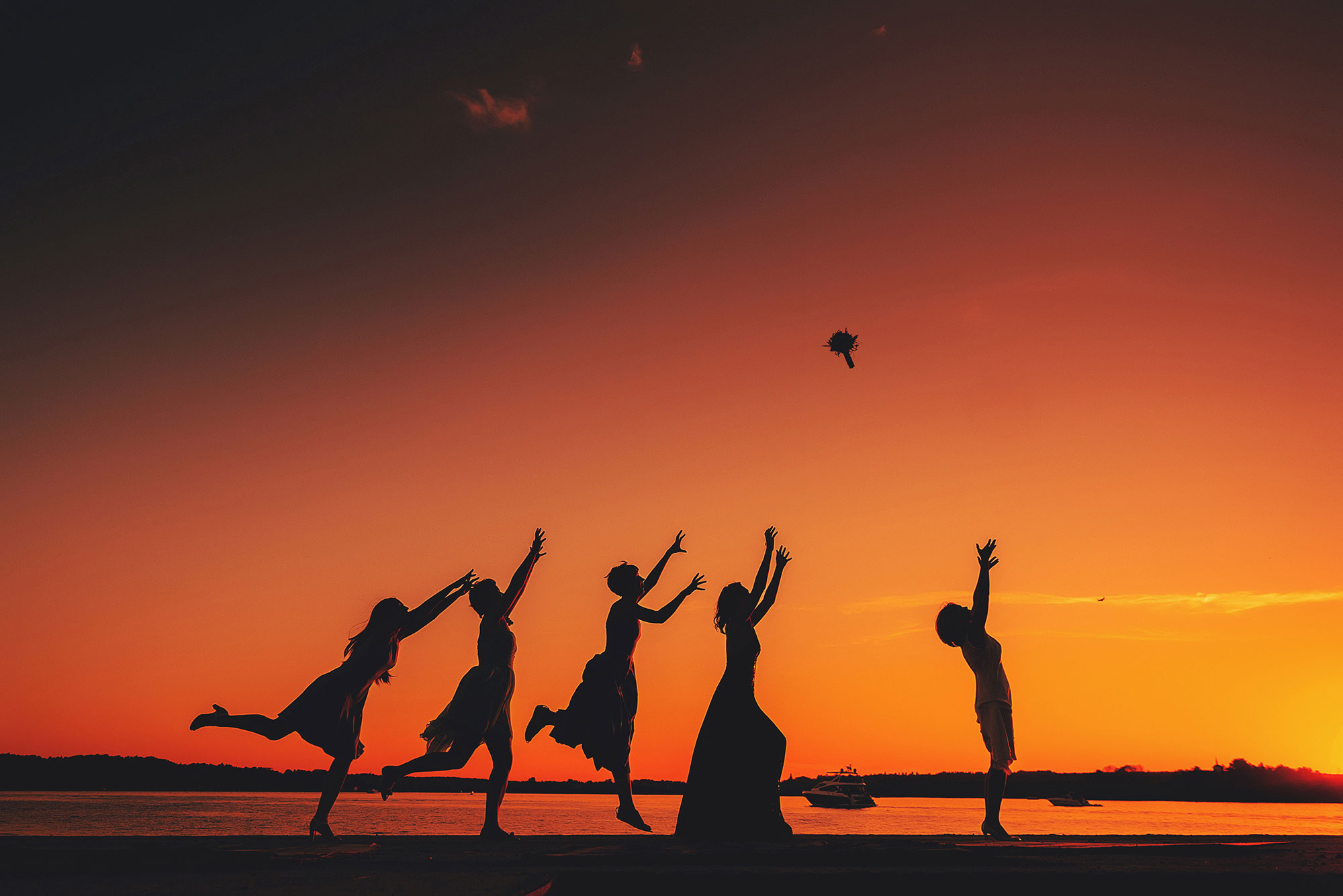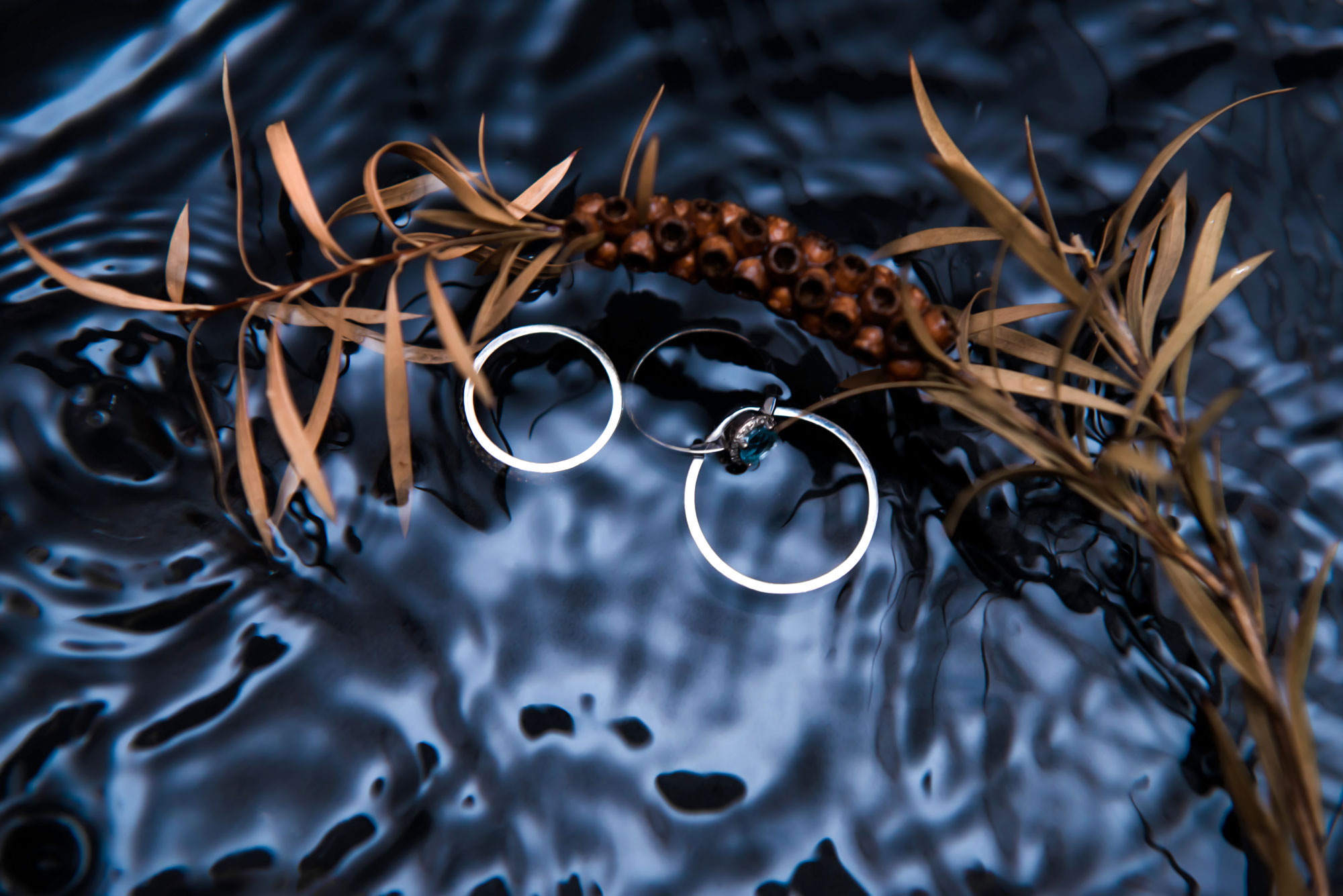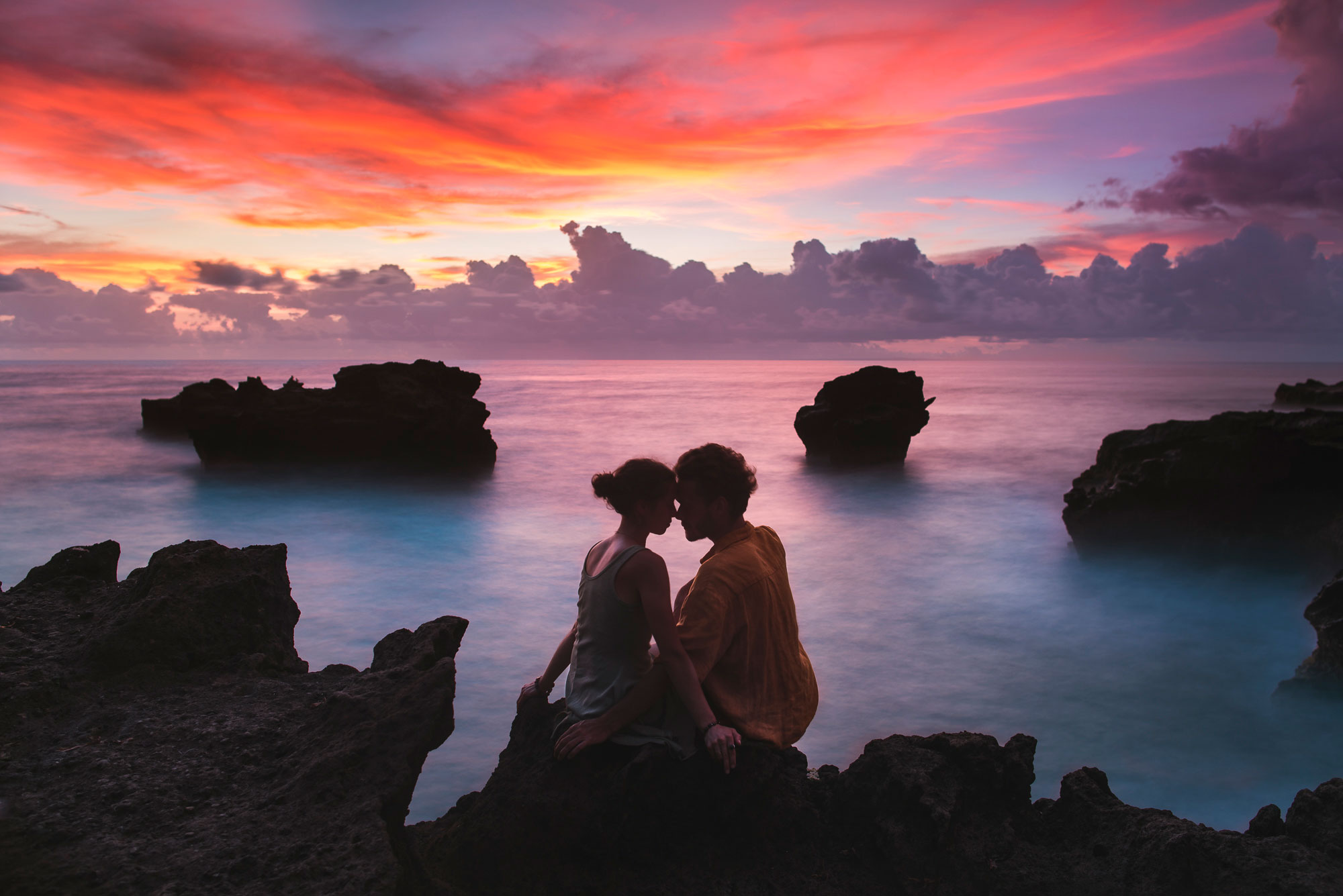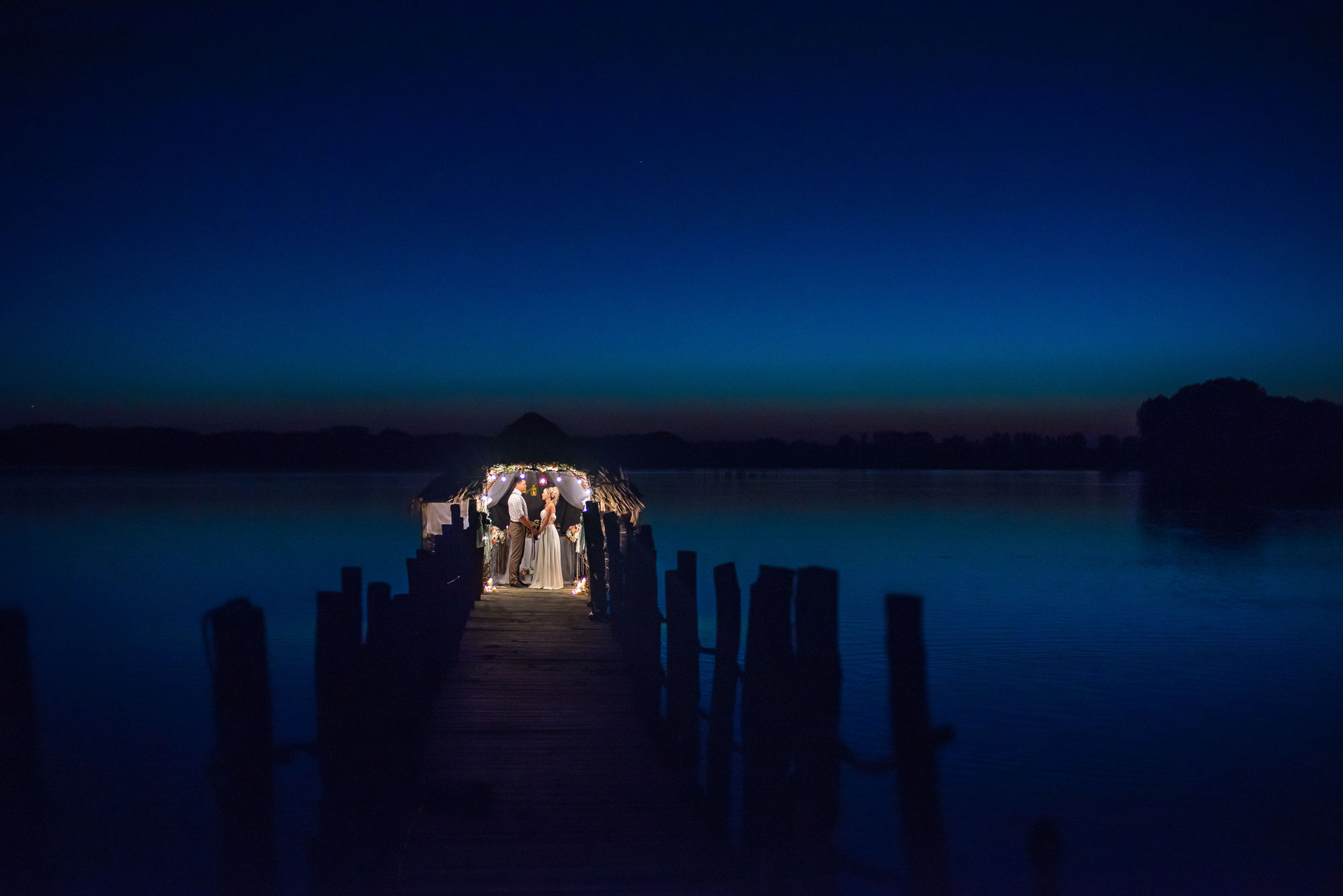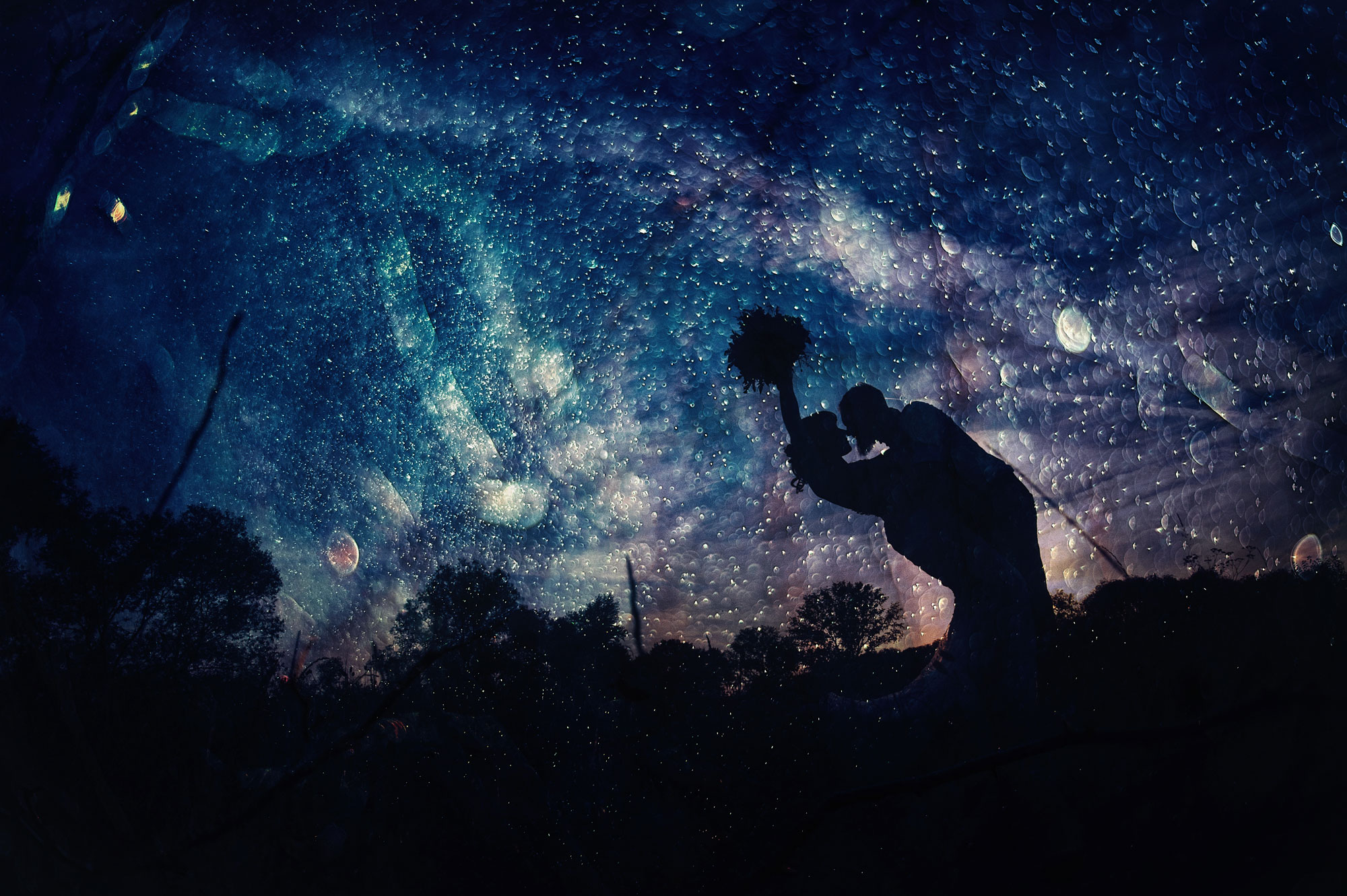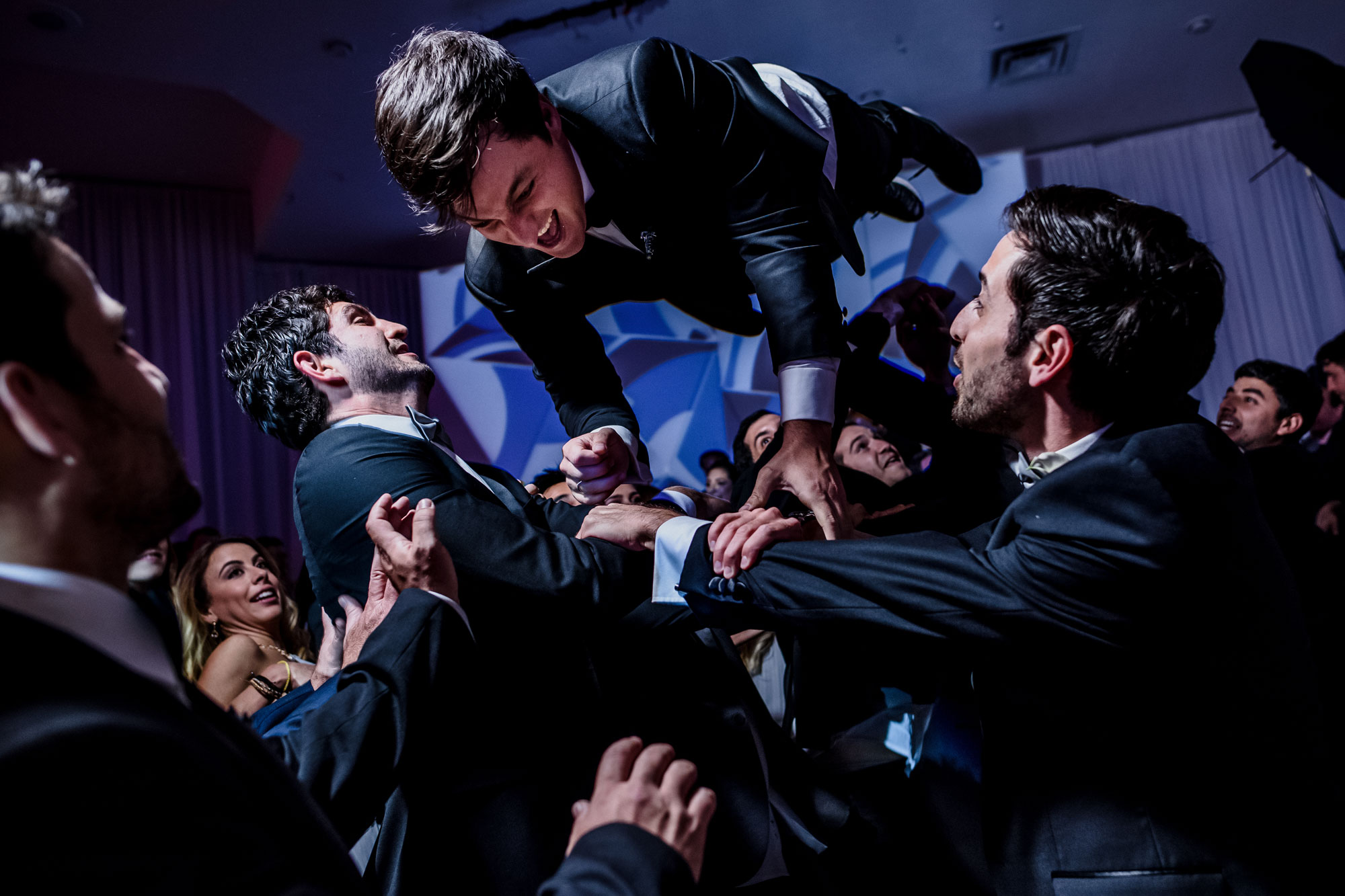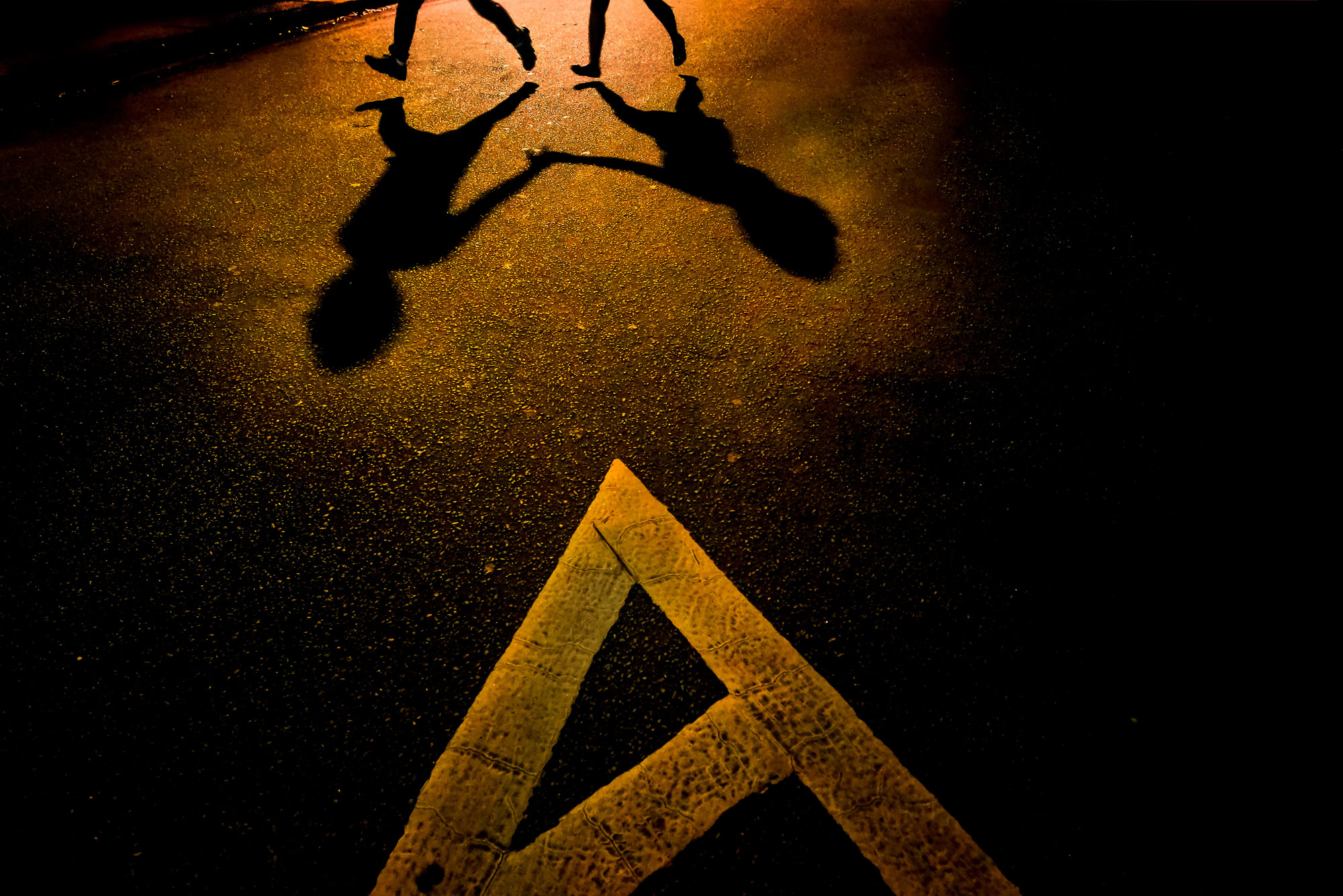 人気のあるメーカーのカメラまたはレンズ別に写真を表示して、撮影設定情報を手に入れましょう。
その他のとびきりの写真やコミュニティ統計情報を探求しましょう!
この分析ツールは、ニコン社と提携して作成されてます。
いいね
354人が過去数時間にいいね!を共有しました
この時間内に85枚の写真がアップロードされています
写真家は、今日はオンラインです
花嫁は、今日オンラインです
—写真家選択の際に、お客様が基準とすべきことは何ですか?

—Its a very big decision to make.
I would say that they have to pick their dream photographer that is fit their budget or if its way out of their budget, they should try harder to make the budget fitPhotographer is top 3 vendors in a wedding that a couple have to make priority offIts once a lifetime memories, would you really pick someone randomly for it? I won't for sure.

—どうして写真撮影業界に入ったのですか?

—I was struggling finding the "industry" of photography that I wanted to focus on. Started shooting a lot of stuff from fashion, commercial, etc.First time I've ever shot a wedding was my friend's wedding and got into wedding photography after that moment on.

—良い写真を撮影するにあたって最も重要な要素とは何であるか、ご意見をお聞かせいただけますでしょうか?

—Composition – Lighting – and of course Moments!

—旅行が好きですか?

—I love traveling 1000%

—あなたの職業について一番好きなことは何ですか?

—
A wedding is always a happy moments for a lot of people, and I get to be part of those moments in every job. Makes me a stay young!

—あなたの職業について一番嫌いなことは何ですか?

—None

—批判に対処するには?

—I love criticism, it makes me a better photographer.


—心配事はありますか。またその理由は何でしょうか?

—Wedding organizer or families of the bride and groom who stop all the moments that going on in a wedding.Living in Indonesia, there are a lot of "setup" moments by those people, and I hate it. They set it up to look all good and everything, which is not necessary at all.
A wedding should go and looks as is in my honest opinion.


—あなたの人生においてインスピレーションの元となるのはどんな人ですか?また、それは何故ですか?

—My father.
He inspires me in many things. Can not describe it in words

—あなたによって成功とは何でしょうか?また、それをどのように評価していますか?

—Success
Many people define it in how much money that he/she makes in a year or how many bookings that they made in a year.For me, success is when a lot of people appreciate my works.
They choose me as their photographer because they can't think of someone else to take their wedding photos. It has to be me

—好かれたり、尊敬されたりするほうですか?

—Respected for sure

—写真家選択の際に、お客様が基準とすべきことは何ですか?

—Creativity, generosity, Easy contact to make the couple at ease, being able to handle crowds, people and situations to get great photos and reassure the couple.

—どうして写真撮影業界に入ったのですか?

—I was passionate about photography since I was young. It's after looking at some stunning Wedding pictures done by top photographers that I was inspired to follow the same route. The freedom of creativity is what I enjoy the most into Wedding Photography.

—写真写りは良い方ですか?

—I would say half photogenic

—良い写真を撮影するにあたって最も重要な要素とは何であるか、ご意見をお聞かせいただけますでしょうか?

—I would say the light first. the way a subject is lit will make the picture attractive or repulsive. Then comes the subject itself.

—旅行が好きですか?

—I moderately love traveling. I drive a lot and do not enjoy traveling so much.

—あなたの職業について一番好きなことは何ですか?

—Freedom of creativity, woaww effect from client when he looks at his pictures, satisfaction when I download and see nice shots, freedom to organize my time as I want, never a routine, always different, meet great people...

—あなたの職業について一番嫌いなことは何ですか?

—Sometimes very demanding which leaves me little space for family, having to recharge batteries every evenings, waiting for downloading pictures, sometimes chaining up days of shooting and having to drive long distances while being tired and sleepy.

—批判に対処するには?

—It depends. I'm very committed into my job and I'm very generous in what I do (always deliver more photos than promise). I cannot do this job halfway. Therefore, I don't like people criticizing what I do since they don't know how much I give into what i do.

—撮影の際、絶対に受け入れがたいことは何でしょうか?

—Getting distracted by people, girls, checking the phone at important moments, talk loud at official ceremonies... Totally prohibited to drink alcohol at a Wedding even if the couple proposes. Even after the duty, Never drink because We all have to go back home.

—未来の写真撮影とはどのようなものでしょうか?

—Digital imaging has unleash creativity from photographers. I do not see it change when I see how people love pictures so much and love creative pictures. I sometimes fear that phones will replace proper cameras since it is already happening into the hotel industry nowadays. They less and less call upon professional photographers but rely on enthusiasts "instagrammers" to remain active on social networks and use phone pictures and vintage look to keep "in".

—あなたが専門とする特別な写真撮影のジャンルは?

—Freedom of creativity, magic moments, emotions and... clothes, special mood and atmosphere, being able to direct any kind of people from simple gentlemen and ladies to CEOs and Corporate directors to do whatever you want them to do, :-)

—最初に - フローレンスで最高の写真家として誰の名前を挙げることができますか?:)

—I do like Francesco Spighi a lot

—写真家選択の際に、お客様が基準とすべきことは何ですか?

—just look at the pictures. would you like to be portraited with that style ? do you like the person too ? that's your photographer

—どうして写真撮影業界に入ったのですか?

—I never tought I would become a wedding photographer but.... I tried once and I realized I had a blast and from that day on that was my way.

—写真写りは良い方ですか?

—no, not at all

—良い写真を撮影するにあたって最も重要な要素とは何であるか、ご意見をお聞かせいただけますでしょうか?

—Light. Light is the key

—旅行が好きですか?

—who is not fond of travelling ?
I would love to come back to Botswana for an assignment or
shot a wedding in NY soon

—あなたの職業について一番好きなことは何ですか?

—meeting new people everyday from all over the world and also in their most special day!

—あなたの職業について一番嫌いなことは何ですか?

—all the italian laws and procedure

—批判に対処するには?

—I listen, take the good part of it and work on my mistake

—未来の写真撮影とはどのようなものでしょうか?

—No idea, I am living in the present

—撮影の際、絶対に受け入れがたいことは何でしょうか?

—interferire con la cerimonia o fare del matrimonio un fotoromanzo in posa! lo trovo volgare.