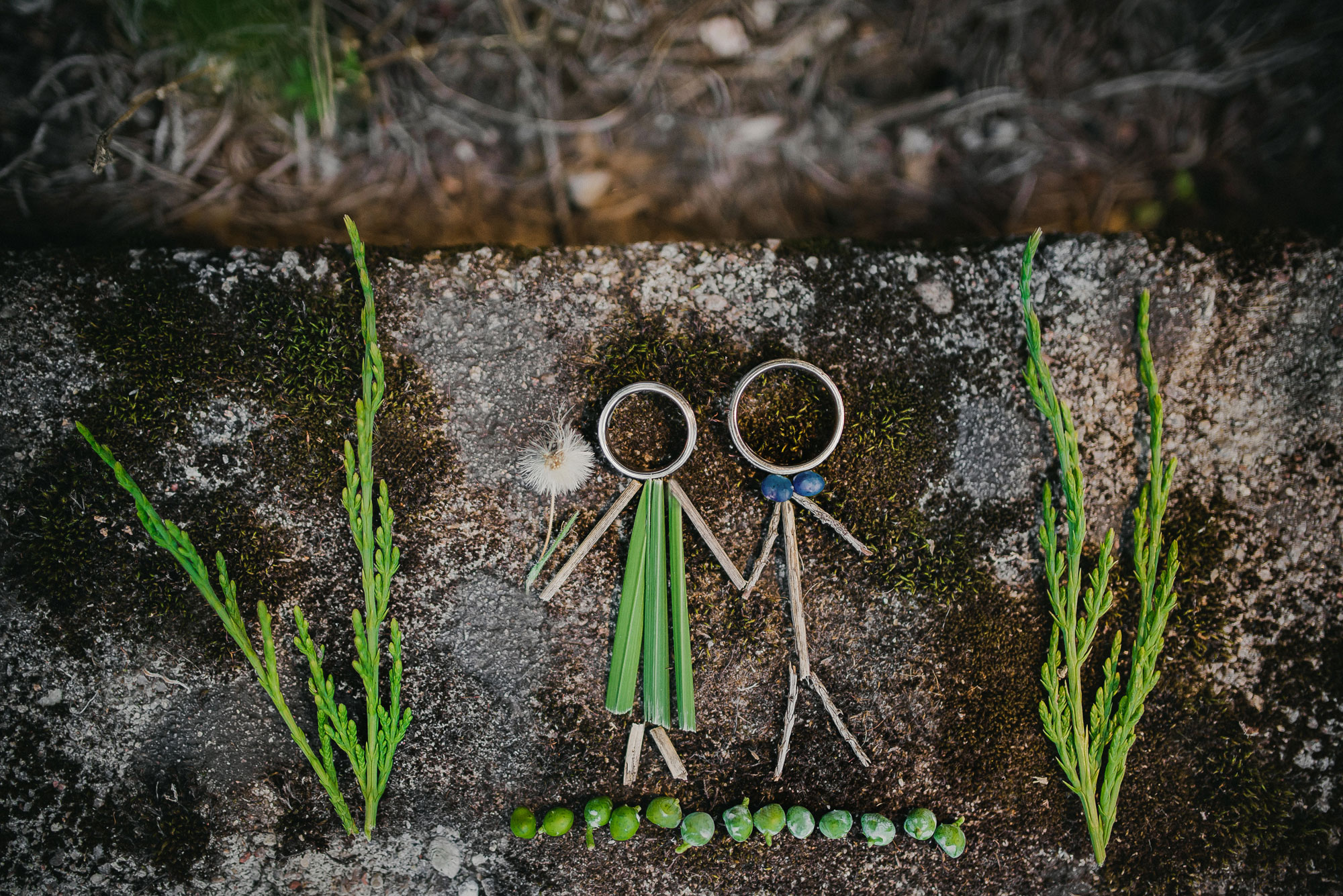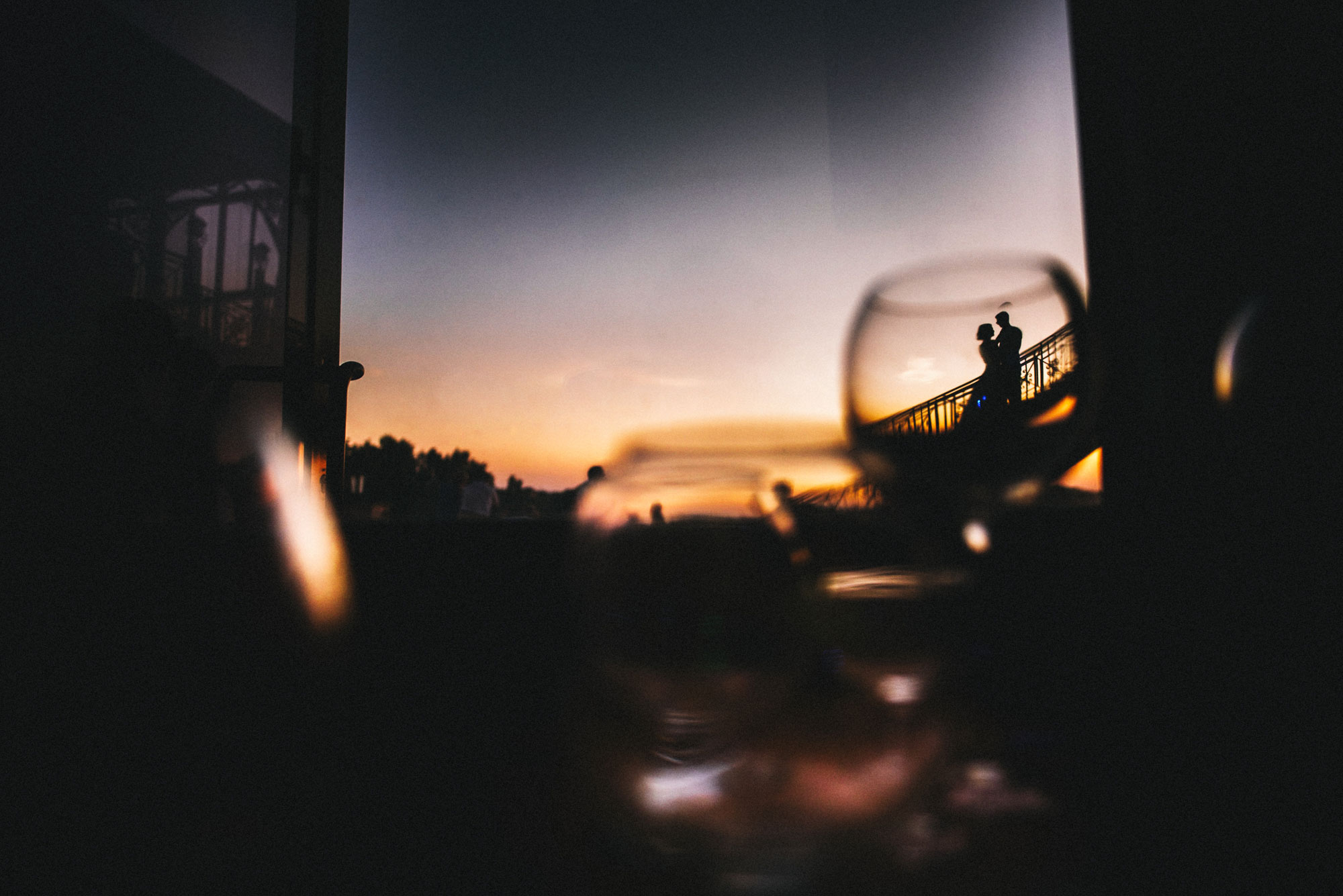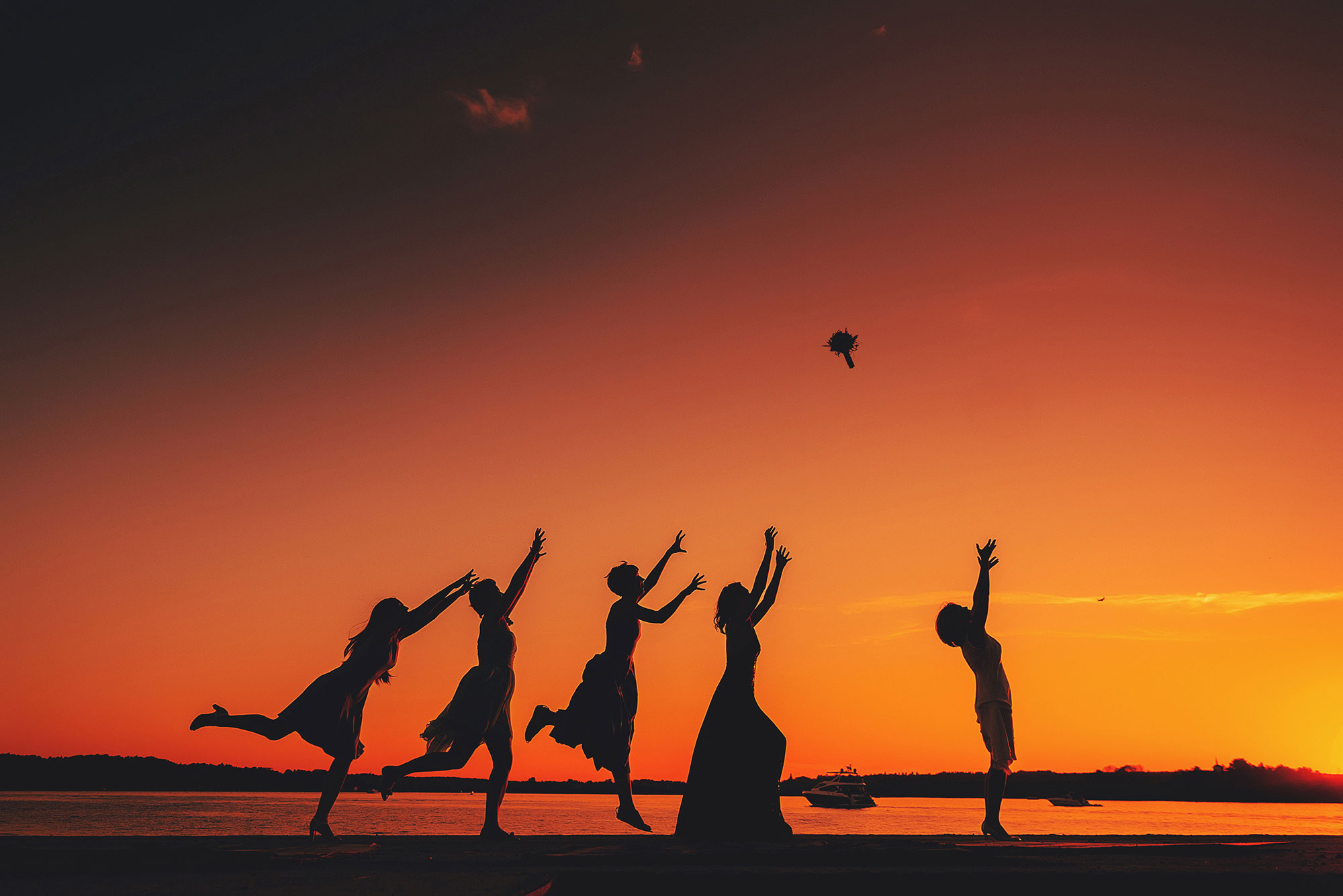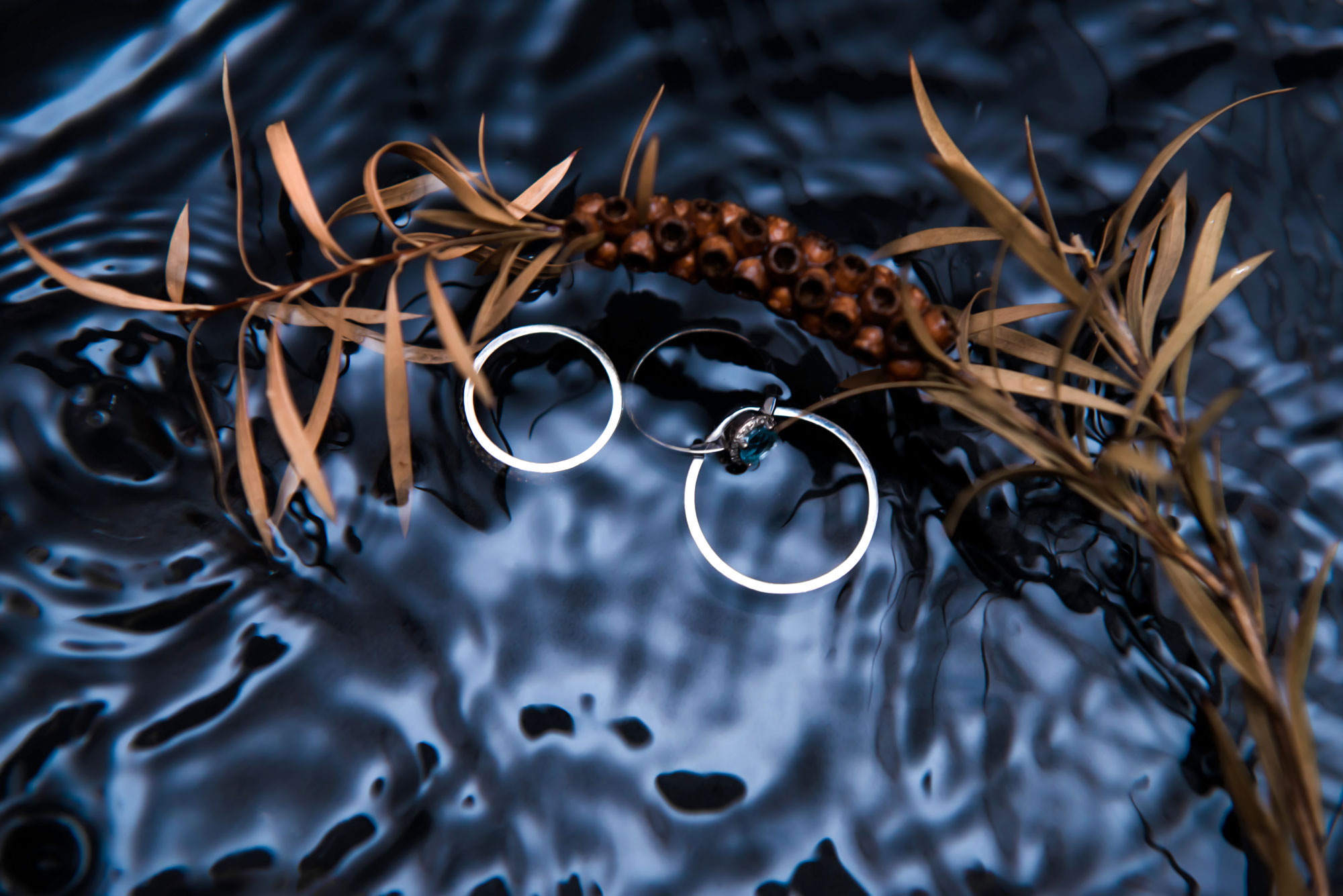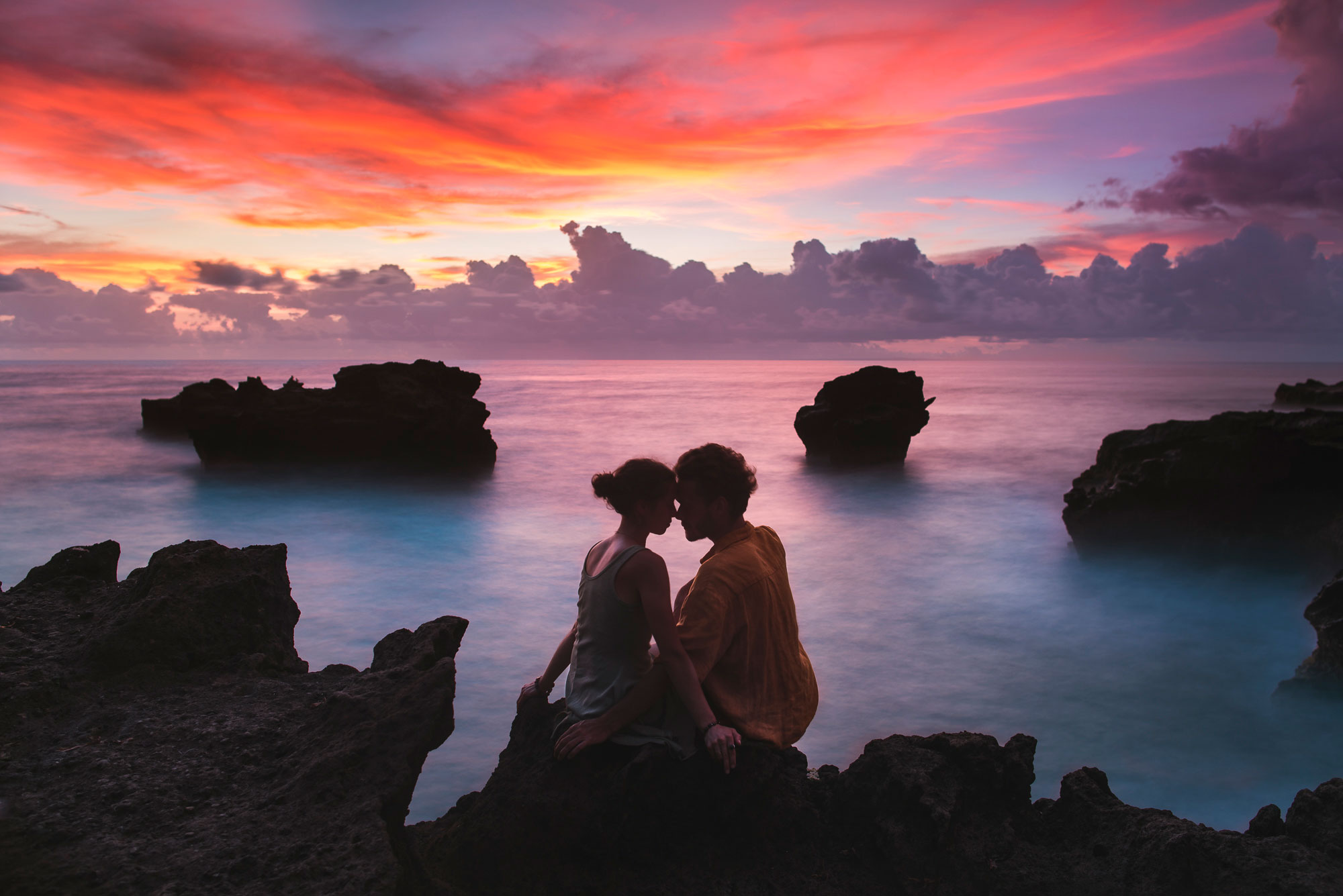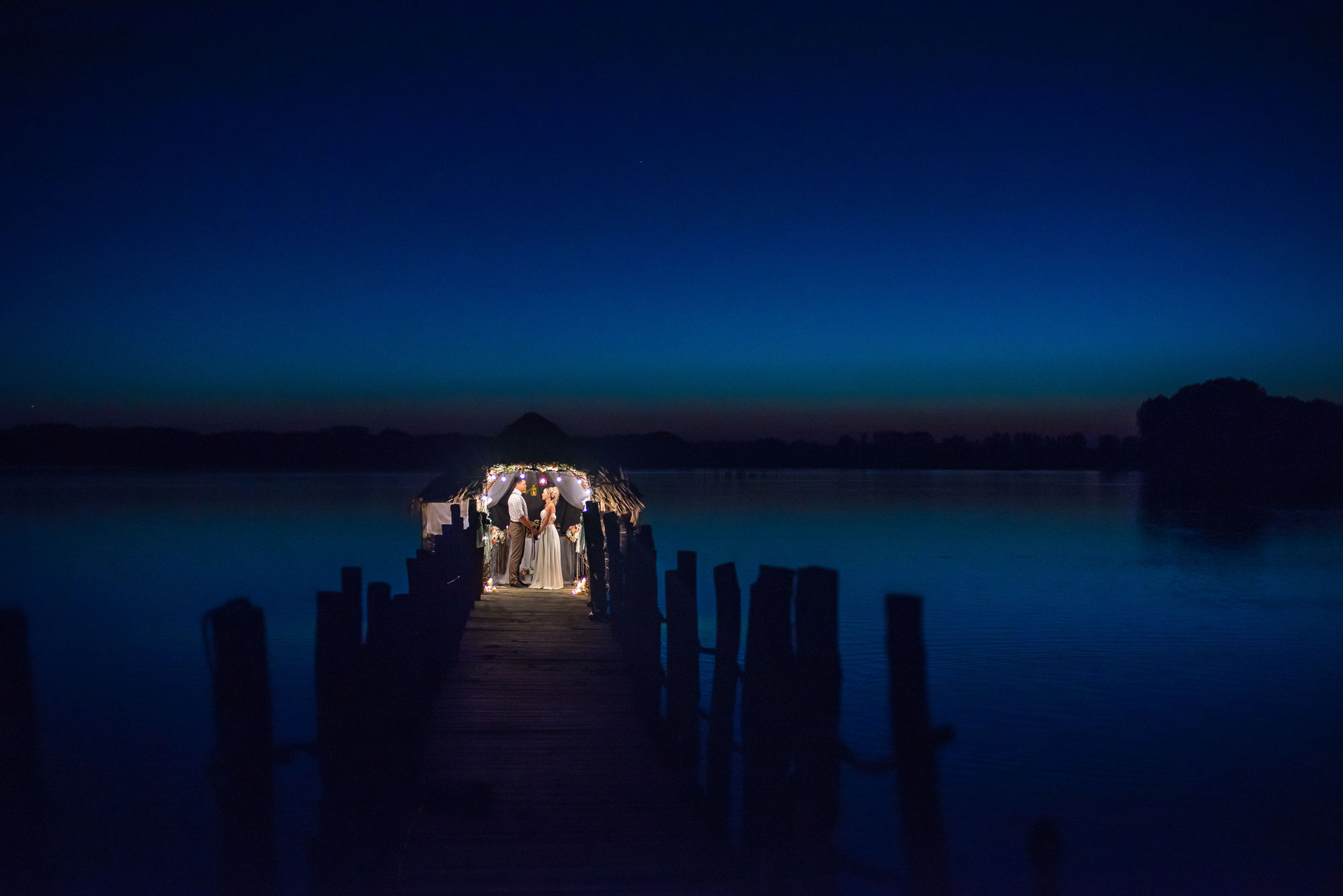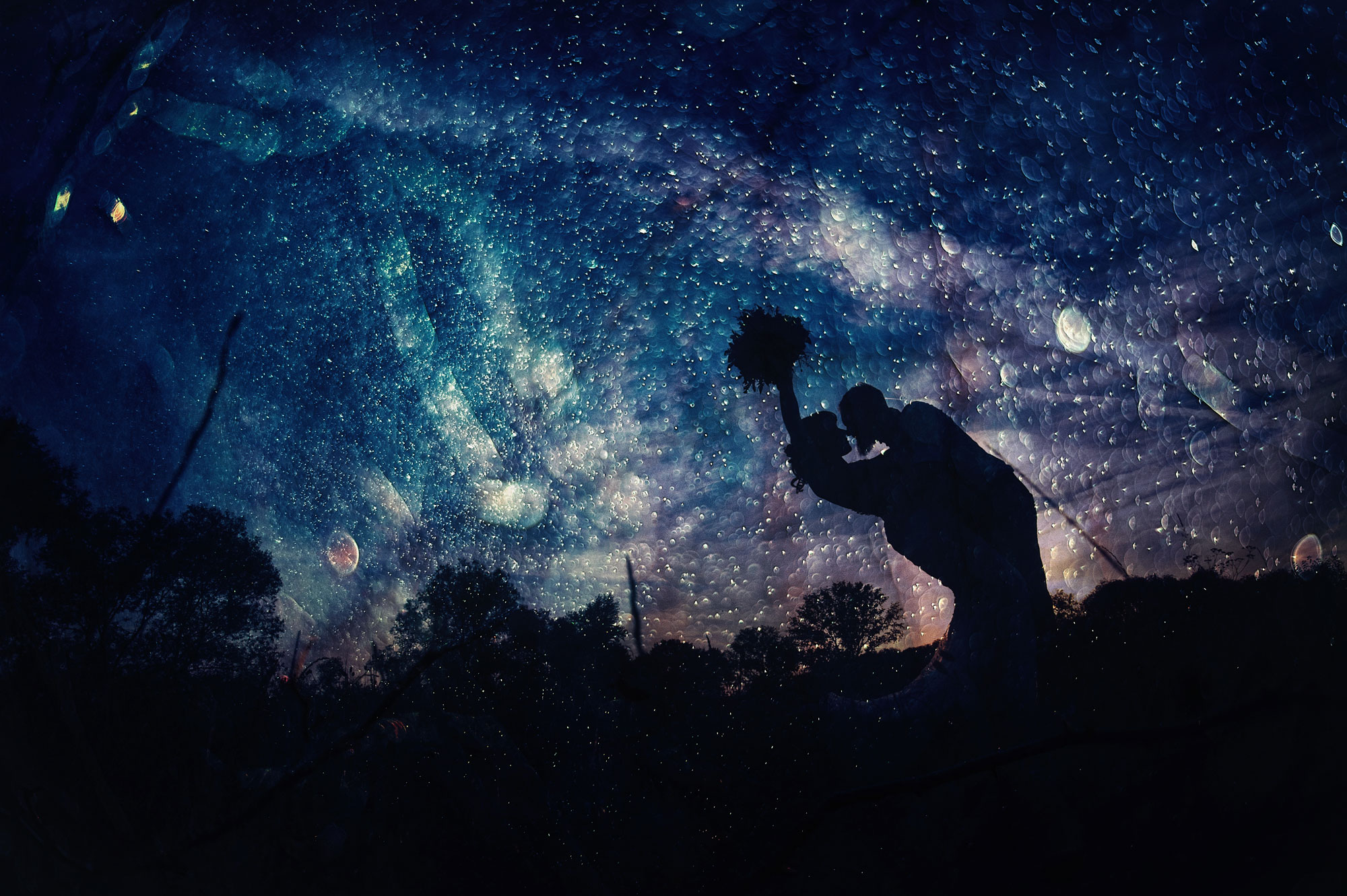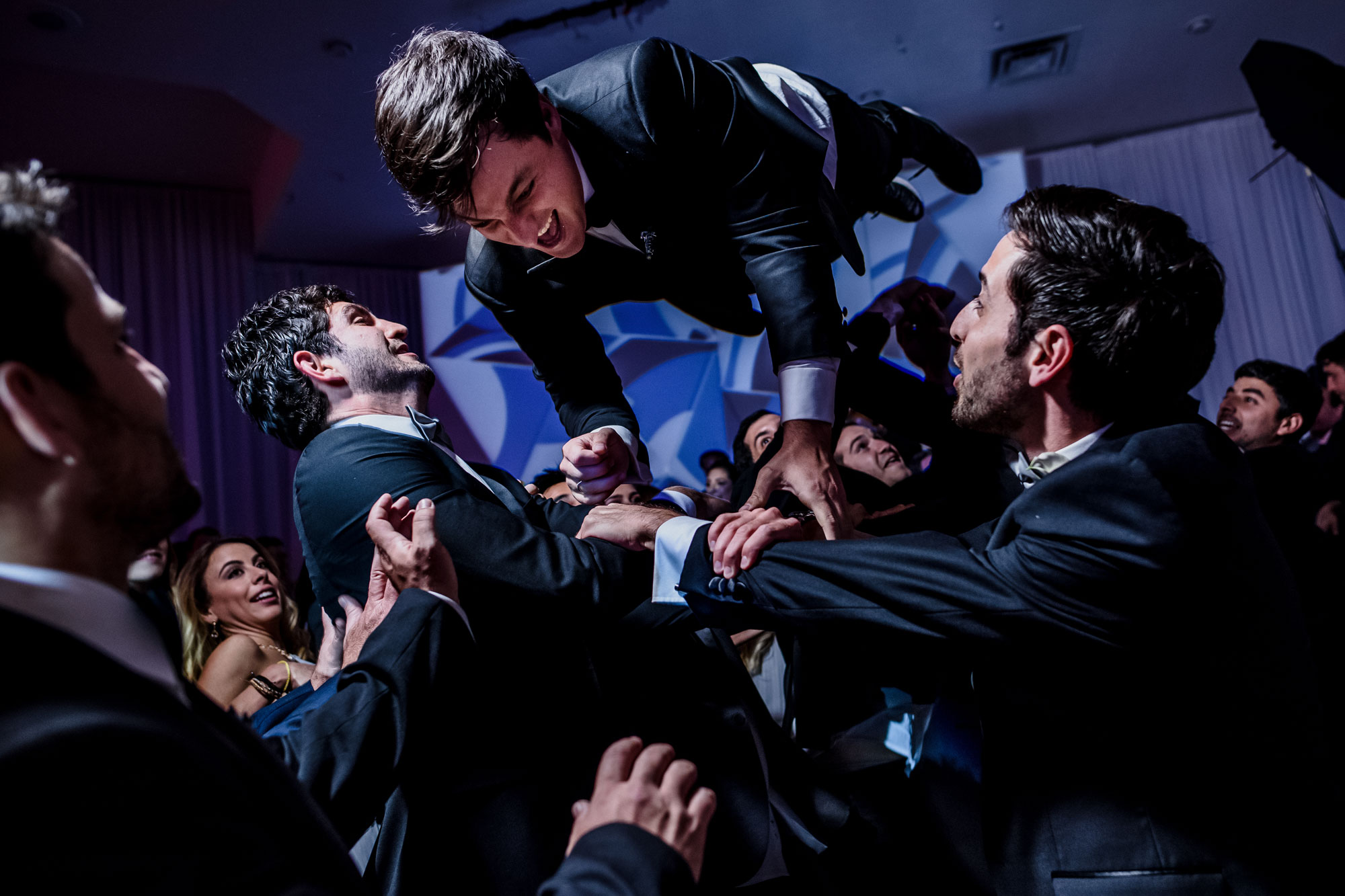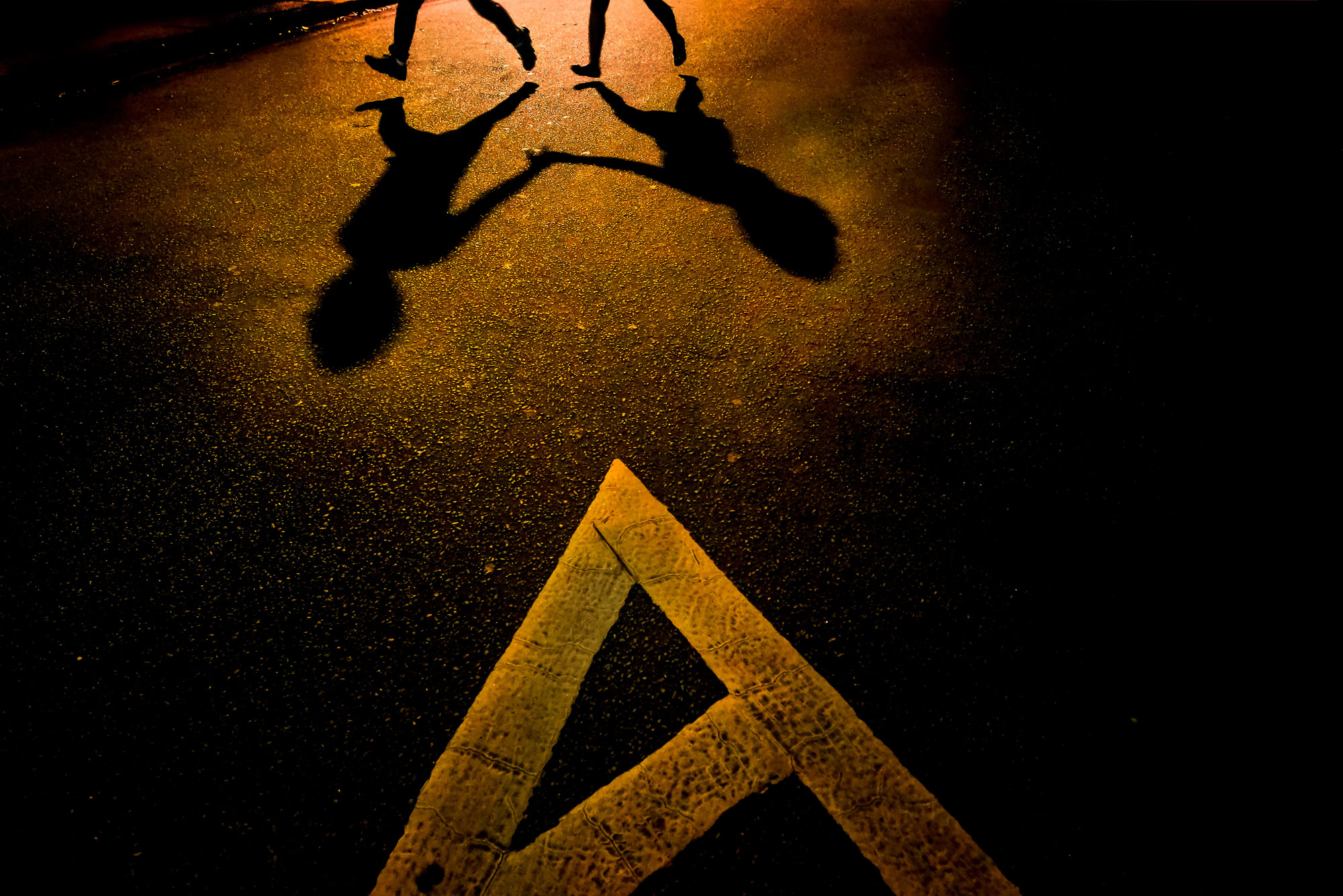 人気のあるメーカーのカメラまたはレンズ別に写真を表示して、撮影設定情報を手に入れましょう。
その他のとびきりの写真やコミュニティ統計情報を探求しましょう!
この分析ツールは、ニコン社と提携して作成されてます。
いいね
470人が過去数時間にいいね!を共有しました
この時間内に117枚の写真がアップロードされています
写真家は、今日はオンラインです
花嫁は、今日オンラインです
—写真家選択の際に、お客様が基準とすべきことは何ですか?

—Creativity, generosity, Easy contact to make the couple at ease, being able to handle crowds, people and situations to get great photos and reassure the couple.

—どうして写真撮影業界に入ったのですか?

—I was passionate about photography since I was young. It's after looking at some stunning Wedding pictures done by top photographers that I was inspired to follow the same route. The freedom of creativity is what I enjoy the most into Wedding Photography.

—写真写りは良い方ですか?

—I would say half photogenic

—良い写真を撮影するにあたって最も重要な要素とは何であるか、ご意見をお聞かせいただけますでしょうか?

—I would say the light first. the way a subject is lit will make the picture attractive or repulsive. Then comes the subject itself.

—旅行が好きですか?

—I moderately love traveling. I drive a lot and do not enjoy traveling so much.

—あなたの職業について一番好きなことは何ですか?

—Freedom of creativity, woaww effect from client when he looks at his pictures, satisfaction when I download and see nice shots, freedom to organize my time as I want, never a routine, always different, meet great people...

—あなたの職業について一番嫌いなことは何ですか?

—Sometimes very demanding which leaves me little space for family, having to recharge batteries every evenings, waiting for downloading pictures, sometimes chaining up days of shooting and having to drive long distances while being tired and sleepy.

—批判に対処するには?

—It depends. I'm very committed into my job and I'm very generous in what I do (always deliver more photos than promise). I cannot do this job halfway. Therefore, I don't like people criticizing what I do since they don't know how much I give into what i do.

—撮影の際、絶対に受け入れがたいことは何でしょうか?

—Getting distracted by people, girls, checking the phone at important moments, talk loud at official ceremonies... Totally prohibited to drink alcohol at a Wedding even if the couple proposes. Even after the duty, Never drink because We all have to go back home.

—未来の写真撮影とはどのようなものでしょうか?

—Digital imaging has unleash creativity from photographers. I do not see it change when I see how people love pictures so much and love creative pictures. I sometimes fear that phones will replace proper cameras since it is already happening into the hotel industry nowadays. They less and less call upon professional photographers but rely on enthusiasts "instagrammers" to remain active on social networks and use phone pictures and vintage look to keep "in".

—あなたが専門とする特別な写真撮影のジャンルは?

—Freedom of creativity, magic moments, emotions and... clothes, special mood and atmosphere, being able to direct any kind of people from simple gentlemen and ladies to CEOs and Corporate directors to do whatever you want them to do, :-)

—最初に - モスクワで最高の写真家として誰の名前を挙げることができますか?:)

—Конечно же я!))) Если серьезно, то несколько и каждый из низ по-своему хорош

—写真家選択の際に、お客様が基準とすべきことは何ですか?

—По убыванию значимости: 1) фотограф как человек (если у него бомбические кадры, но в процессе общения вы поняли, что он не с вашего мира – проходите мимо); 2) фотография (стиль, обработка); 3) условия, прайс

—どうして写真撮影業界に入ったのですか?

—Оууу, сейчас понастальгирую...Купил фотик, снимал что вижу, и, наверно, как это у многих бывает, однажды знакомая мне сказала: "Леха! Ты же фотограф! Сними мою свадьбу, пожалуйста". А я такой: "Э, ну, как бы я не фотограф, тем более не снимал еще свадьбы". А в ответ: "Ну у тебя же есть зеркалка, будешь фотографом на моей свадьбе".
Это была моя первая свадьба.

—写真写りは良い方ですか?

—Больше да, чем нет

—良い写真を撮影するにあたって最も重要な要素とは何であるか、ご意見をお聞かせいただけますでしょうか?

—Свет, эмоции, атмосфера

—旅行が好きですか?

—Офкорс!

—あなたの職業について一番好きなことは何ですか?

—Новые знакомства, общение. Радость от пойманых моментов.

—あなたの職業について一番嫌いなことは何ですか?

—Одним словом – фотошоп

—批判に対処するには?

—Плохо. Она не окрыляет

—未来の写真撮影とはどのようなものでしょうか?

—Думаю, что мода в фотографиях, как и в одежде будет чередоваться: сегодня модно клёш, завтра – зауженные брюки, через неделю – снова клёш. В свадебной фотографии то же самое

—撮影の際、絶対に受け入れがたいことは何でしょうか?

—Носить с собой одну камеру )

—最初に - ミネアポリスで最高の写真家として誰の名前を挙げることができますか?:)

—The one whose camera sees the world differently than the human eye. And the ability to make a photograph more powerful than what the viewer sees.

—どうして写真撮影業界に入ったのですか?

—I love being a wedding photographer, because it is an art, based on emotions and feelings of people, who value beauty and love.

—写真写りは良い方ですか?

—Yes, I do.

—良い写真を撮影するにあたって最も重要な要素とは何であるか、ご意見をお聞かせいただけますでしょうか?

—Photography is the art of frozen time ... the ability to store emotions and feelings within the frame.

—旅行が好きですか?

—Yes

—あなたの職業について一番好きなことは何ですか?

—The good result.

—あなたの職業について一番嫌いなことは何ですか?

—No.

—批判に対処するには?

—Everyone has the right to their opinion.