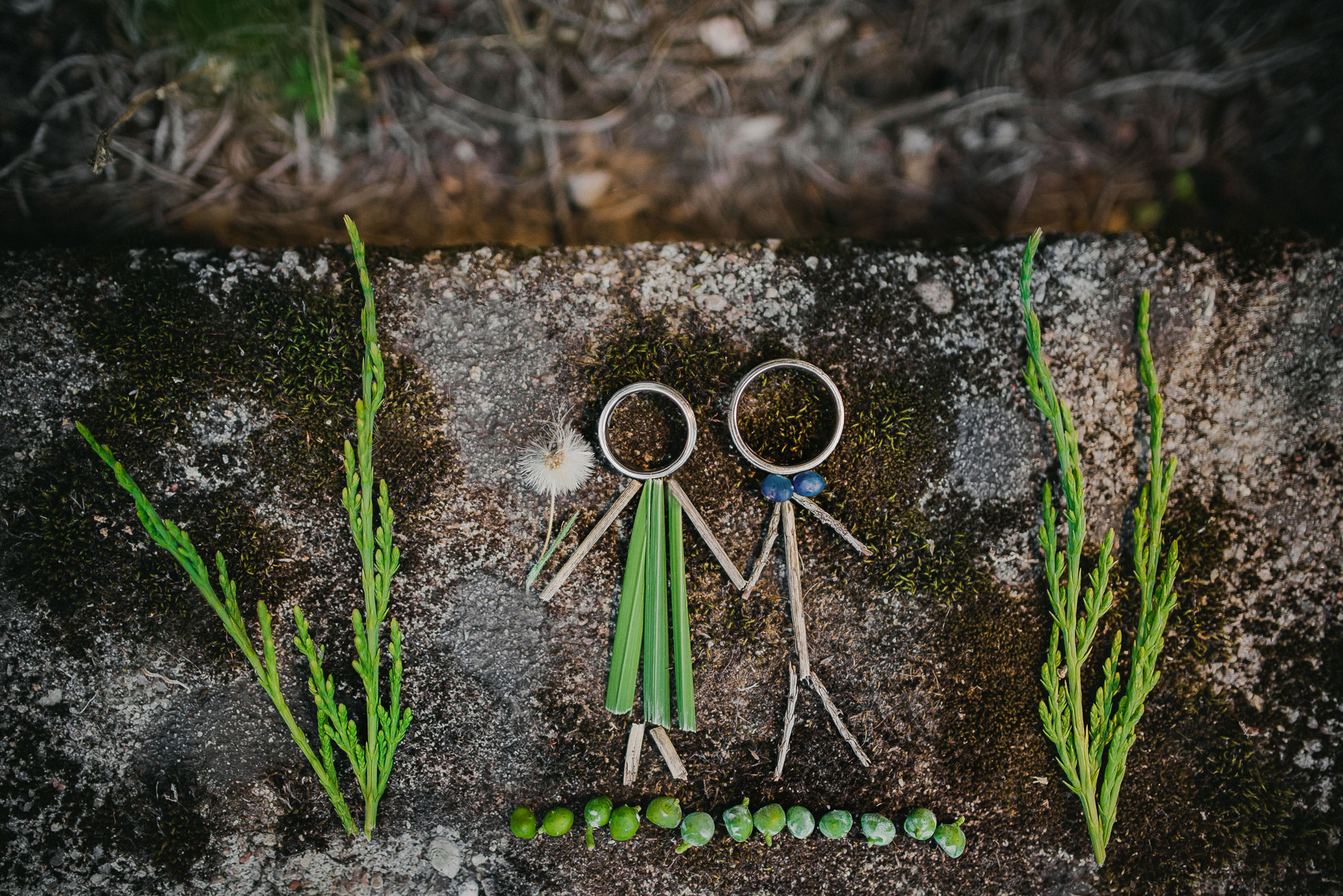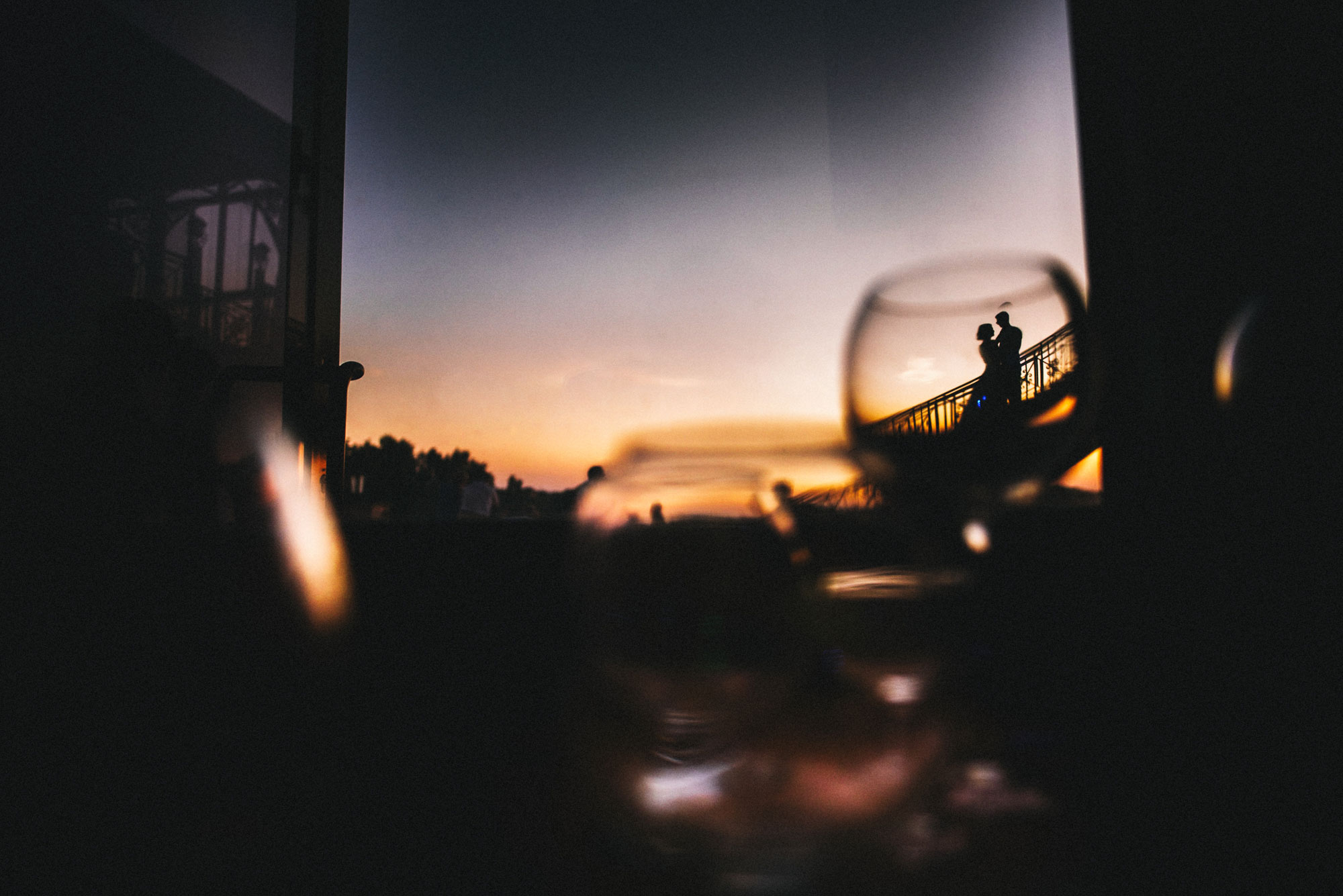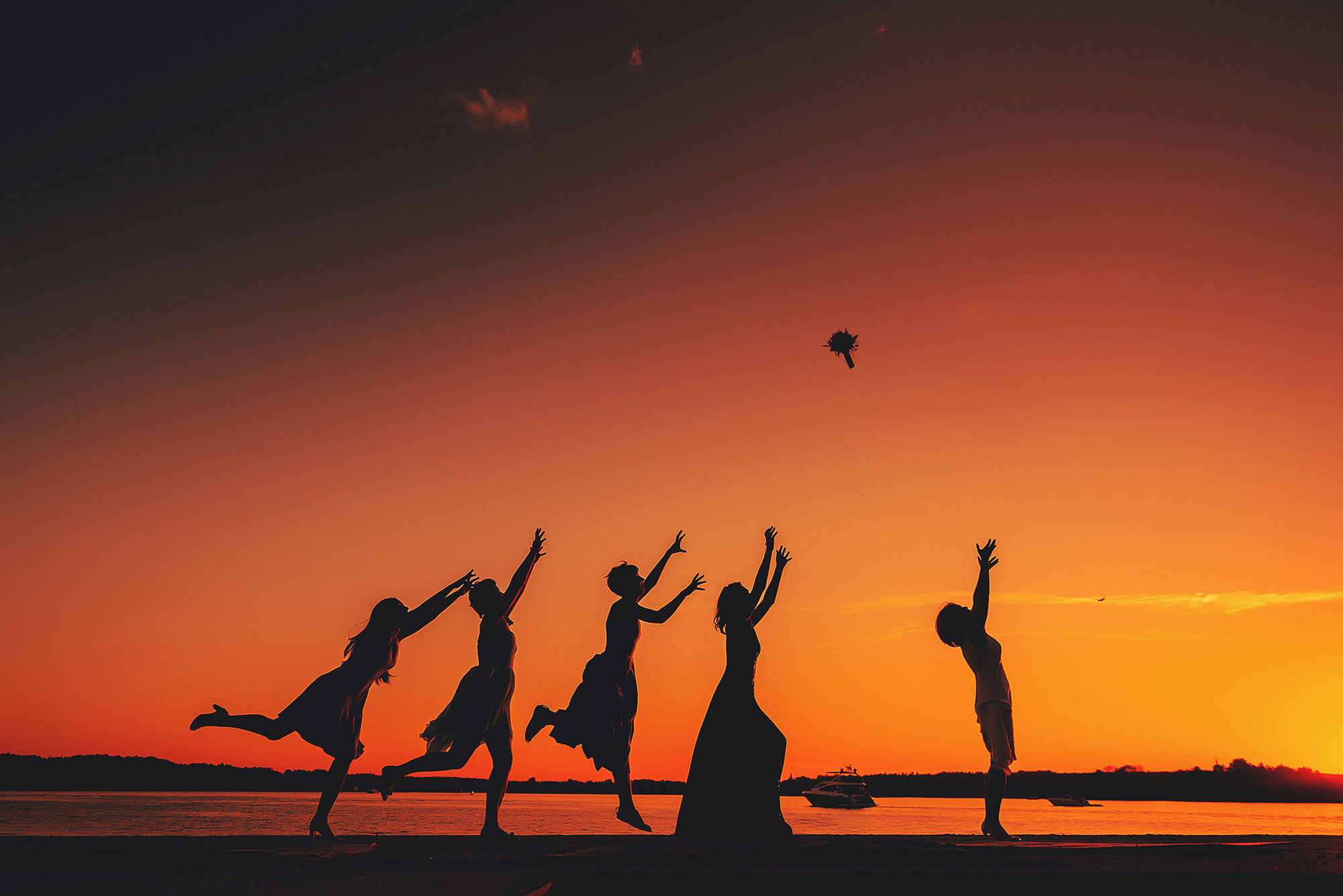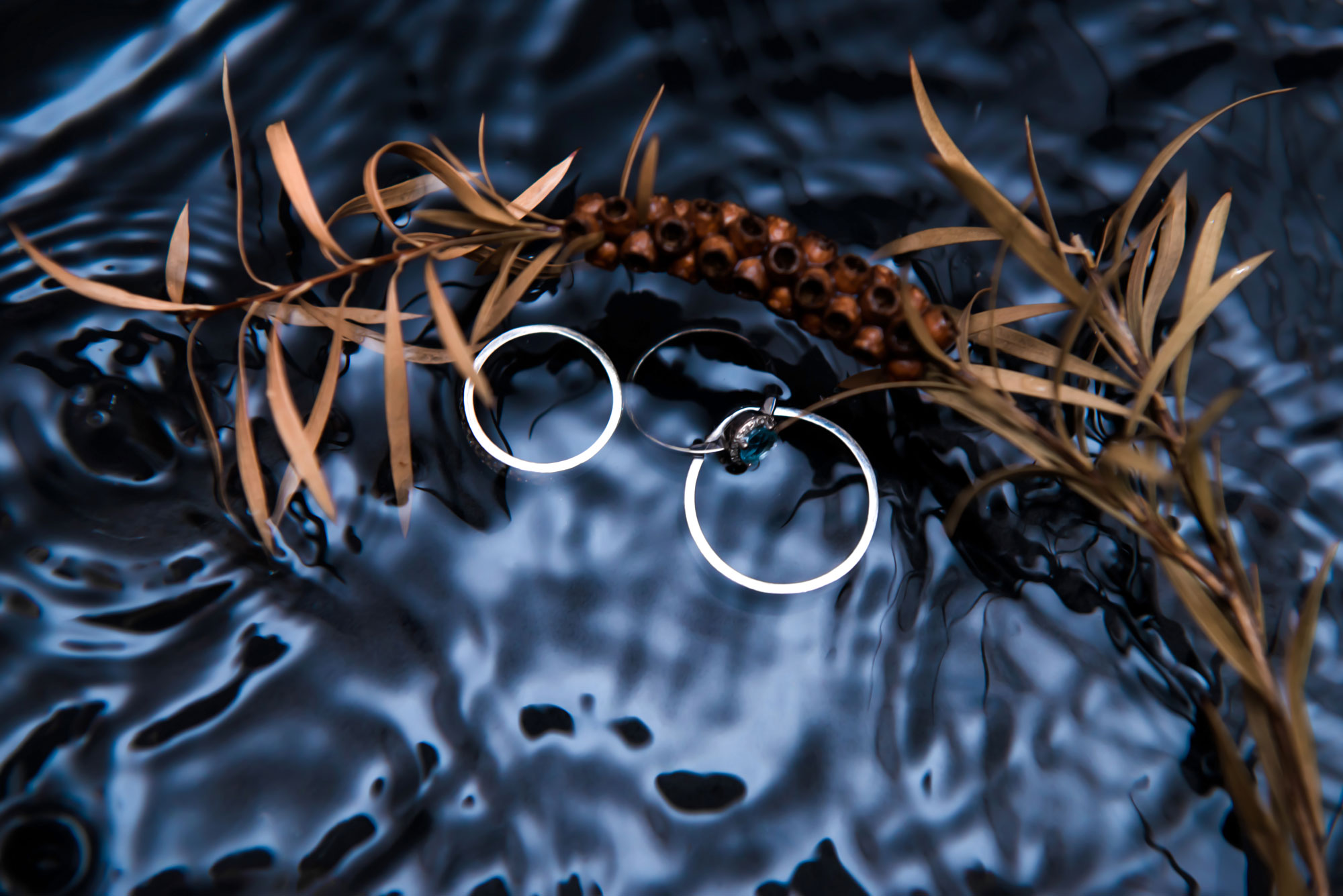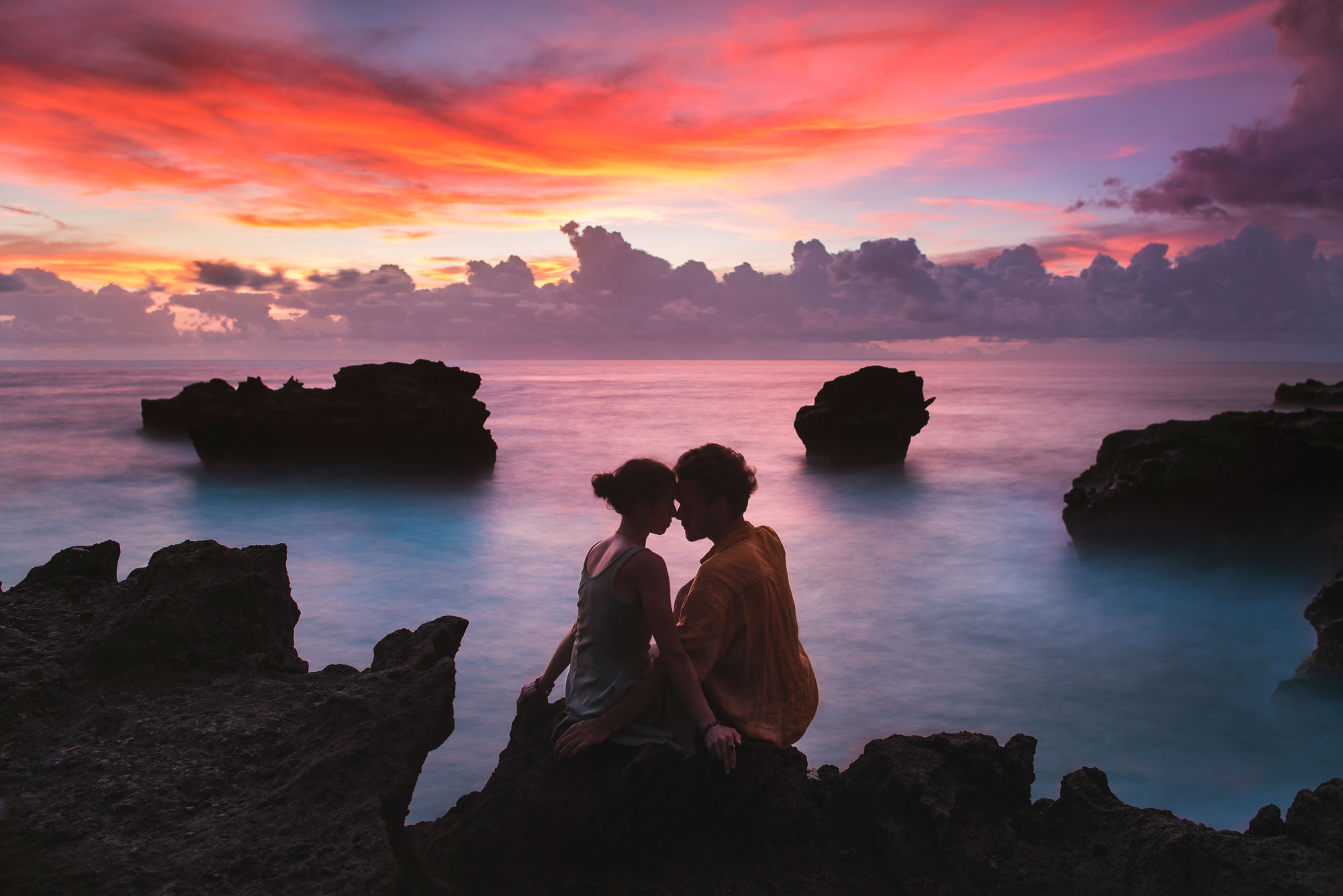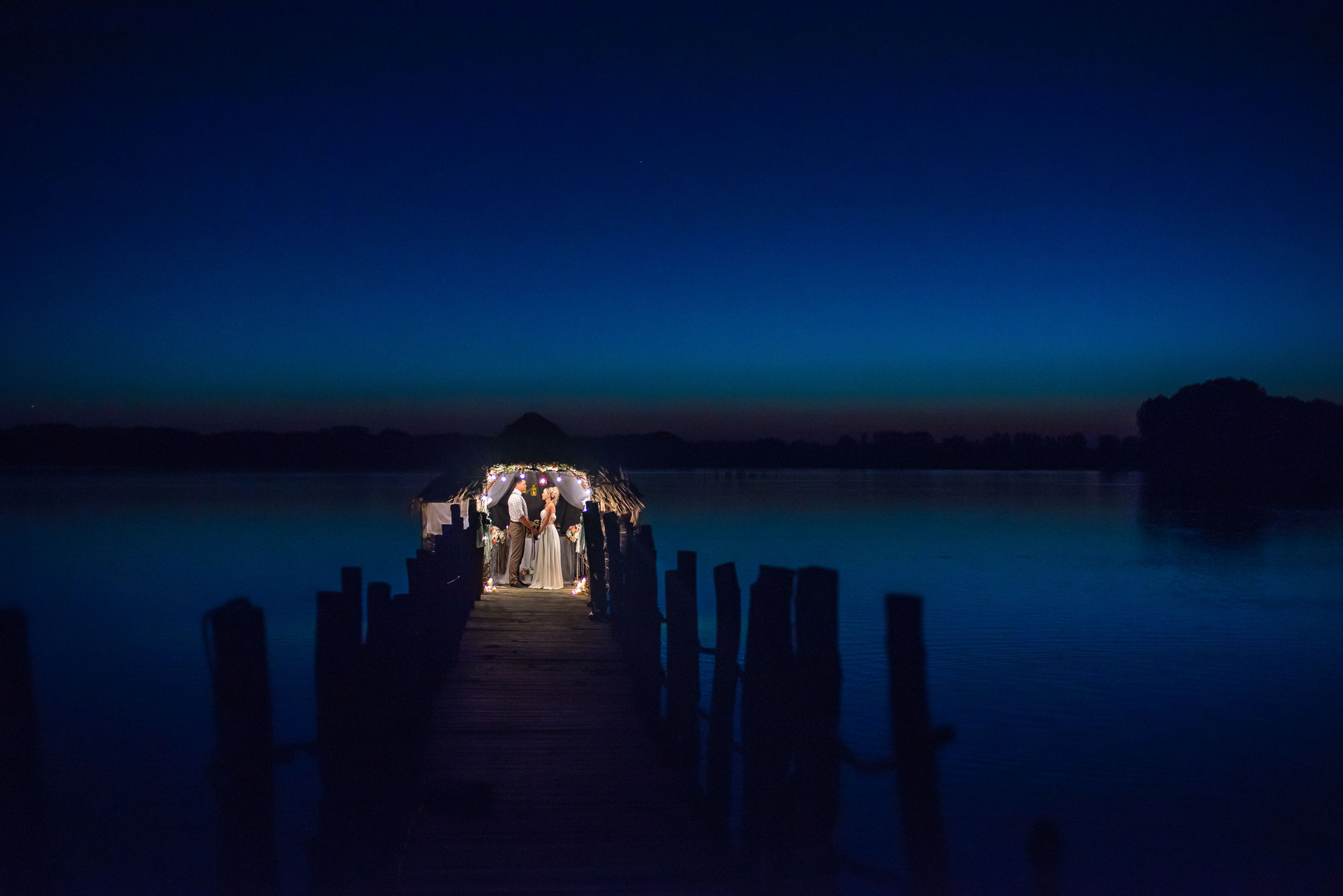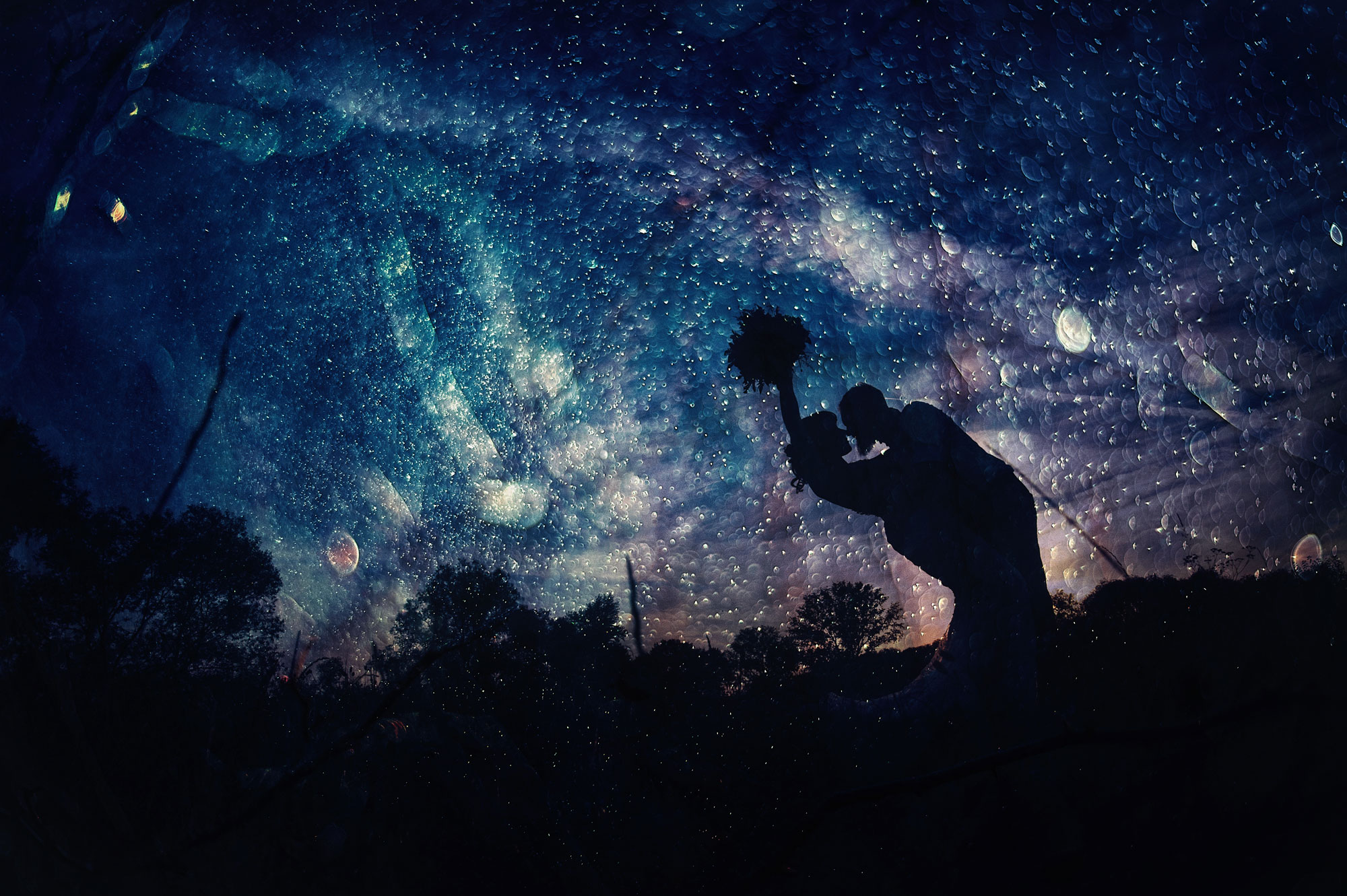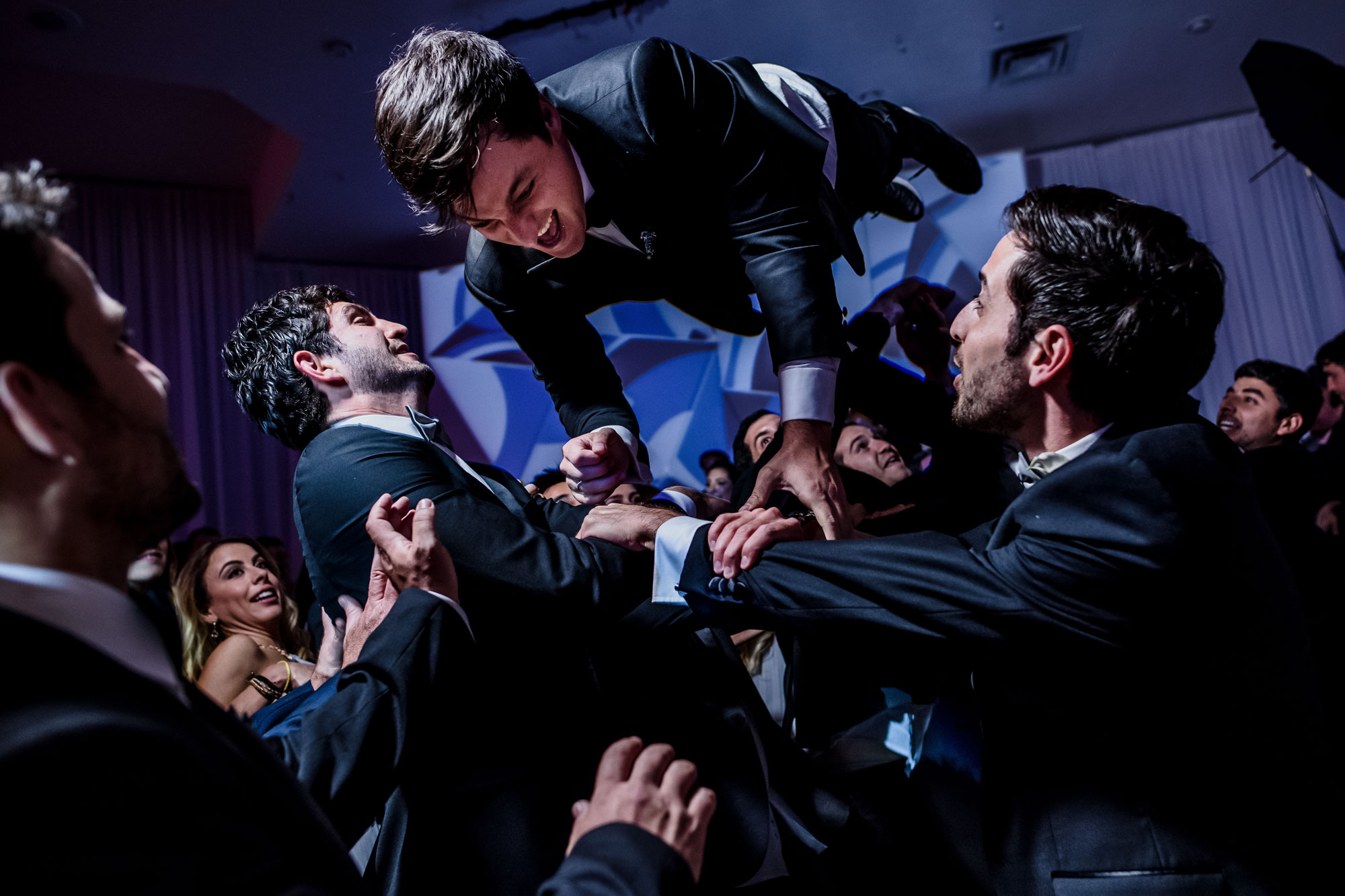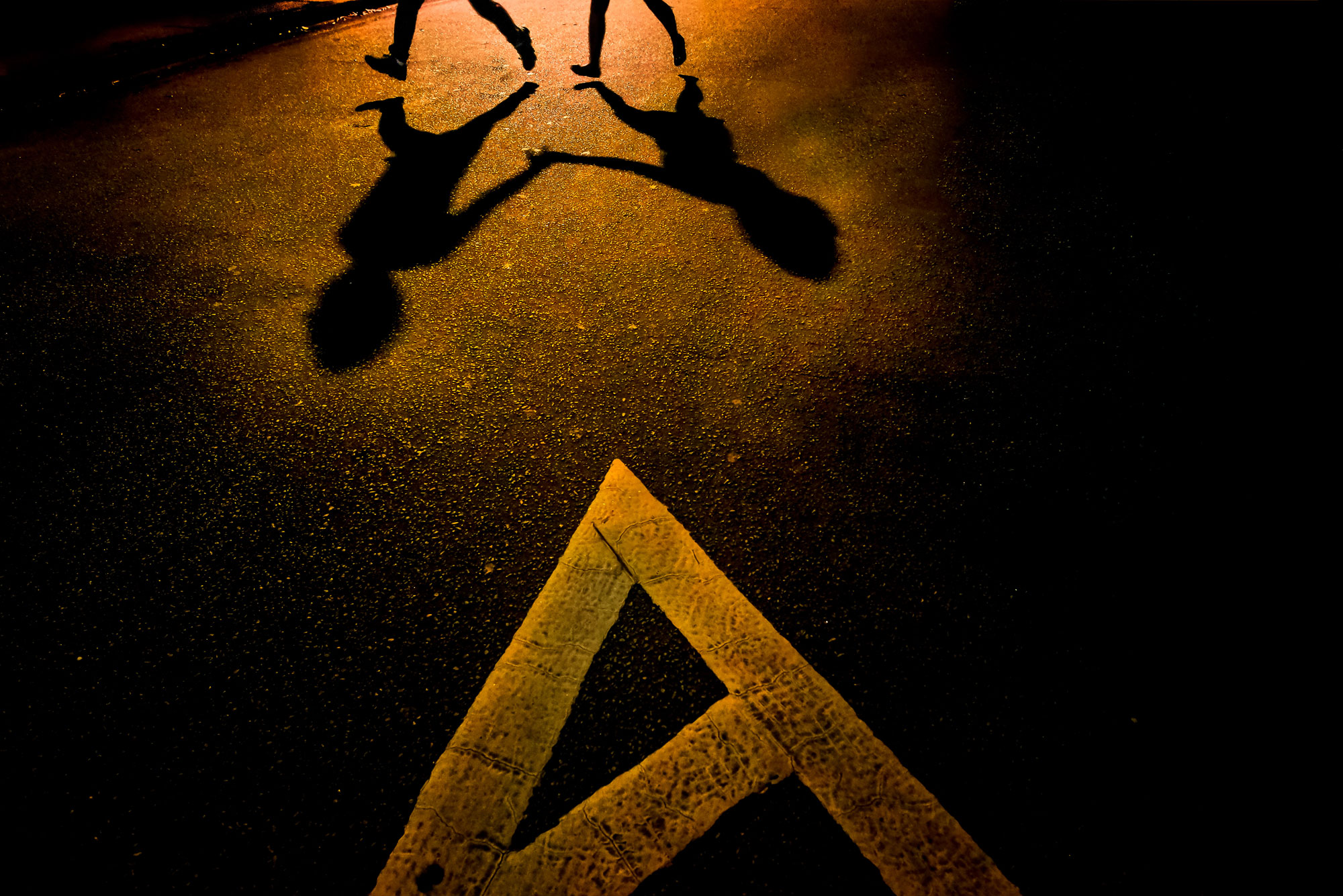 按热门制造商生产的相机或镜头查看照片并获取拍摄设置信息。
探索其他精彩照片或社区统计数据!
这一分析工具是和尼康公司合作创建。
我喜欢
最近一个小时有264次点赞分享
在此期间有82张照片上传
—谁的作品对您作为摄影师的影响最大?

—Joe Buissink and Jerry Ghionis.

—您是如何进入摄影行业的?

—Friends encouraged me to get into this domain.

—您上相吗?

—Yes,of course!

—在您看来,一张好的照片最重要的组成部分有哪些?

—Real emotions combined with good light and unusual perspectives.

—您热爱旅行吗?

—Of course!

—对于您的职业,您最喜欢什么地方?

—The complexity of this special day and the challenge to capture the special moments.

—当您准备去旅行时,要携带什么?为什么?

—I like to travel light,one camera and two lenses.

—您如何提高自己以拍摄出更好的照片?

—Studying paintings,all kinds of pictures,going to workshop,trying new things.

—首先——您能否指出谁是来自巴西利亚的最优秀的摄影师?:)

—Anderson Marques, for me a great reference as an artist, photographer and as a person.

—客户选择摄影师时应该遵循什么标准?

—Affinity and identification with the photographer's professional and personality.

—您是如何进入摄影行业的?

—It was very natural, everything was happening slowly. Today I am passionate about photographing couples, participating in the stories and the great moments with the relatives.

—您上相吗?

—No Unfortunately. But who knows with a few months of gym can improve rsrsrsrsrrs

—在您看来,一张好的照片最重要的组成部分有哪些?

—Composition, light and direction. Add to that the impact, attention at decisive moments and an intelligent post-production.

—您热爱旅行吗?

—Very very much. Especially meet new places, cultures and people.

—对于您的职业,您最喜欢什么地方?

—Travel, meet new stories, participate in incredible moments that only the profession allows me today. And finally, know the responsibility and importance that my work can have to perpetuate and influence others!

—对于您的职业,您最不喜欢什么地方?

—Being devalued by people who can not see the beauty and seriousness of what we do and why we photograph ..

—您如何应对批评?

—I always try to learn as much as possible and try to look as if I'm on the other side. In photography, criticism should be part of the life of the professional as a daily exercise. We should always be bothered with something and always on the move looking for ever better things.

—摄影的前景如何?

—Equally important but with better equipment and tools.

—拍摄时绝不允许什么事情?

—Working lazily, carelessly, miss good times.

—首先——您能否指出谁是来自里加的最优秀的摄影师?:)

—Rolf Vendis – according to LKFA.lv awards 2018

—客户选择摄影师时应该遵循什么标准?

—Listen to your heart, and just imagine your self on my photos ;)

—您是如何进入摄影行业的?

—It was a point to start, so I've been recommended, and it was good first experience

—您上相吗?

—Yes I am! Because I know how to get a stunning picture, and I can show and teach it to my clients!

—在您看来,一张好的照片最重要的组成部分有哪些?

—The most important is to send a message that you will feel the atmosphere of that day.

—您热爱旅行吗?

—​Yes! I can travel all year, but only if I'm with my family. Travelling with them is the most valuable thing for me.

—对于您的职业,您最喜欢什么地方?

—People, that see my pictures are saying – WOW! you got that image for us! That's wonderful! Thank you!

—对于您的职业,您最不喜欢什么地方?

—Deadlines, I'm trying my best that it won't get me in frustration. Also, I'm getting better and better every time.

—您如何应对批评?

—I'm open for crytics.

—摄影的前景如何?

—I hope that I will be involved in it!

—拍摄时绝不允许什么事情?

—Always smile! remember it!