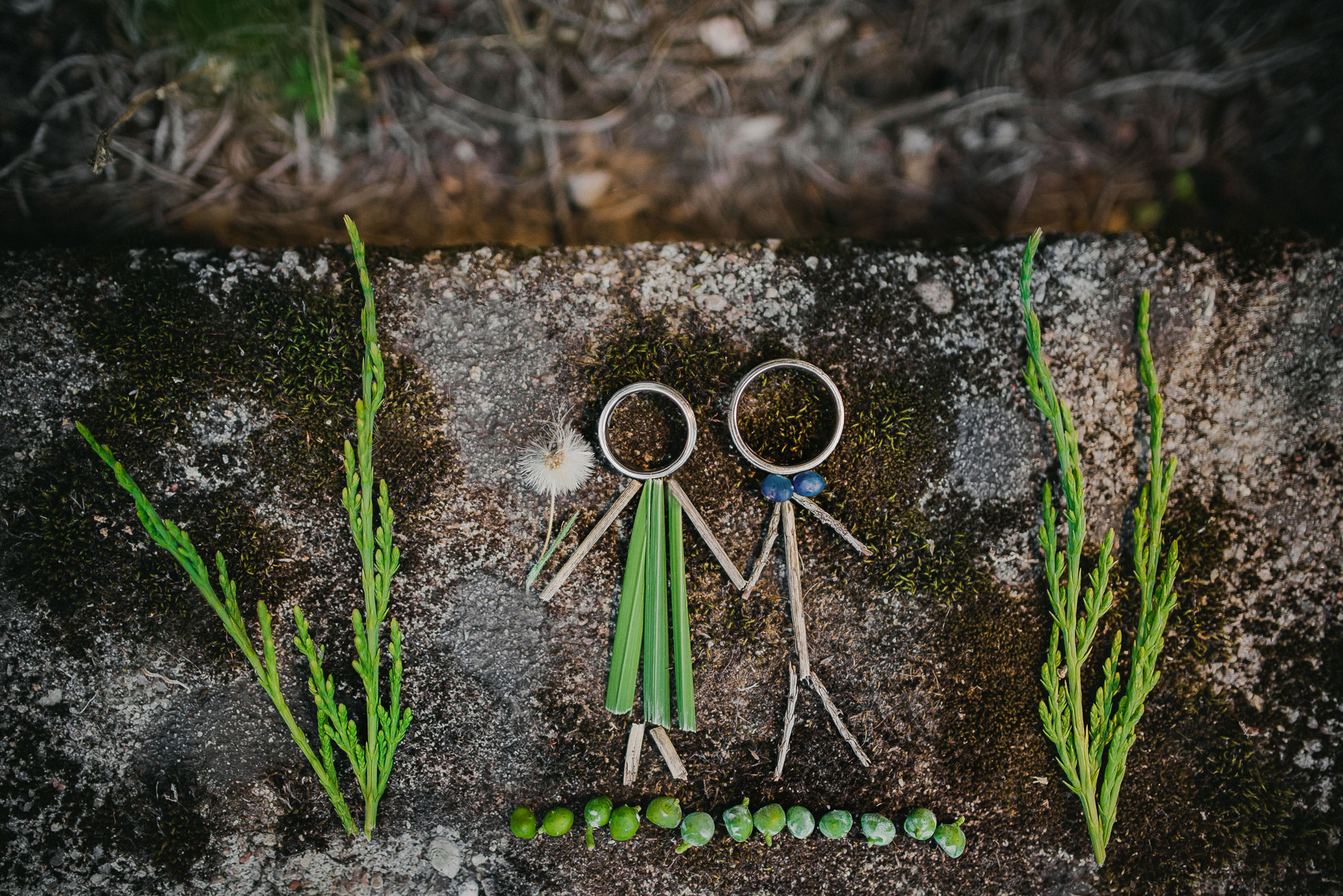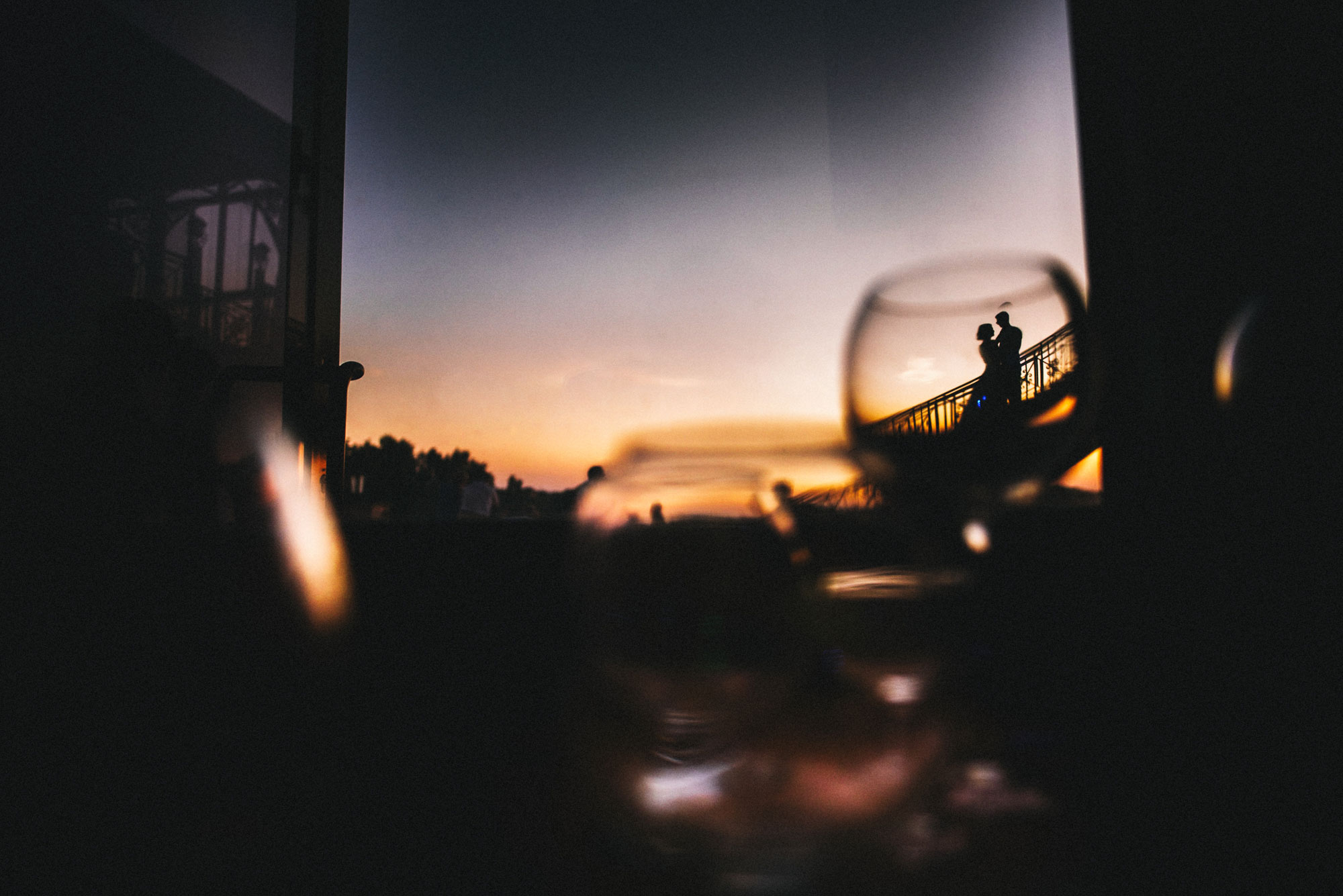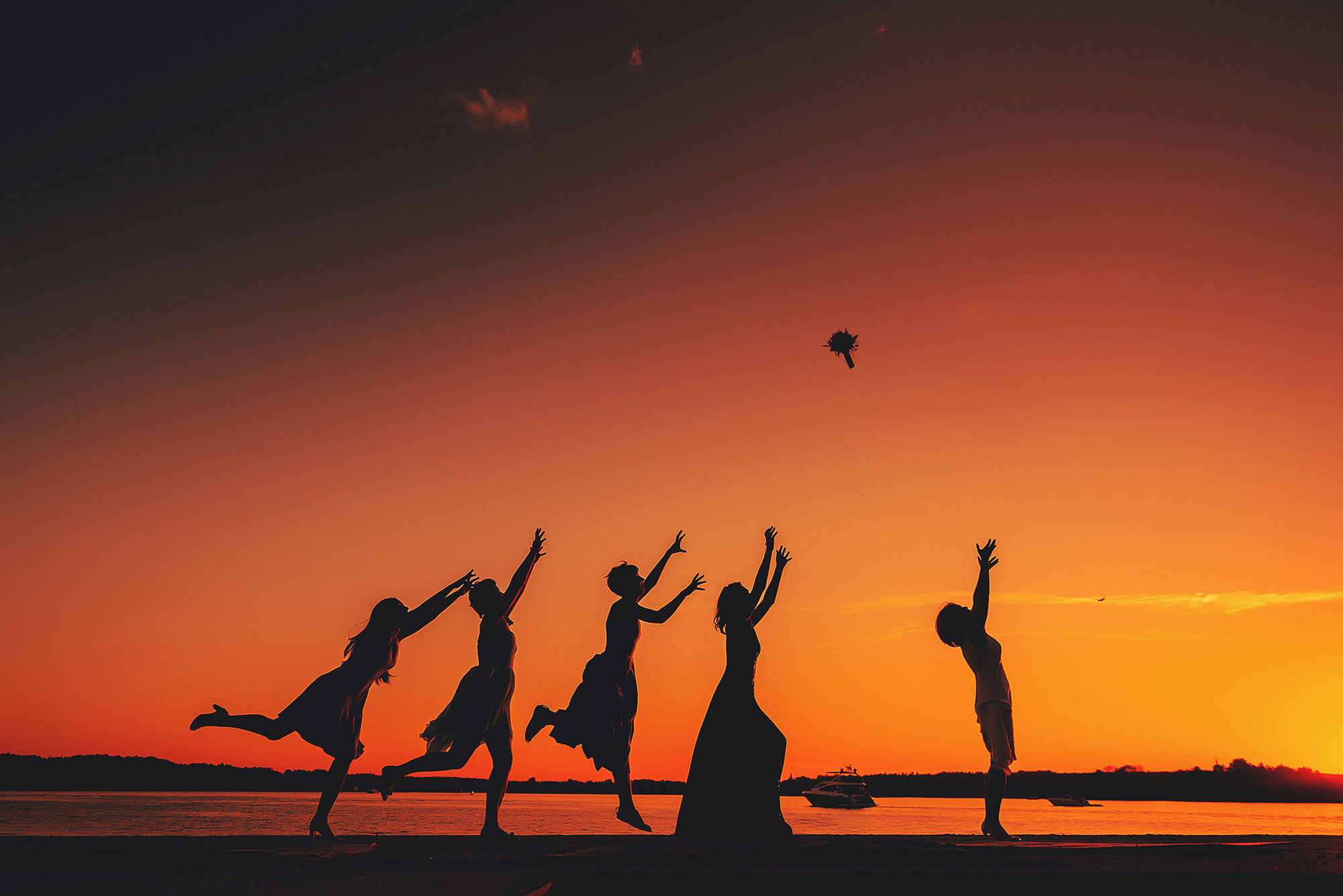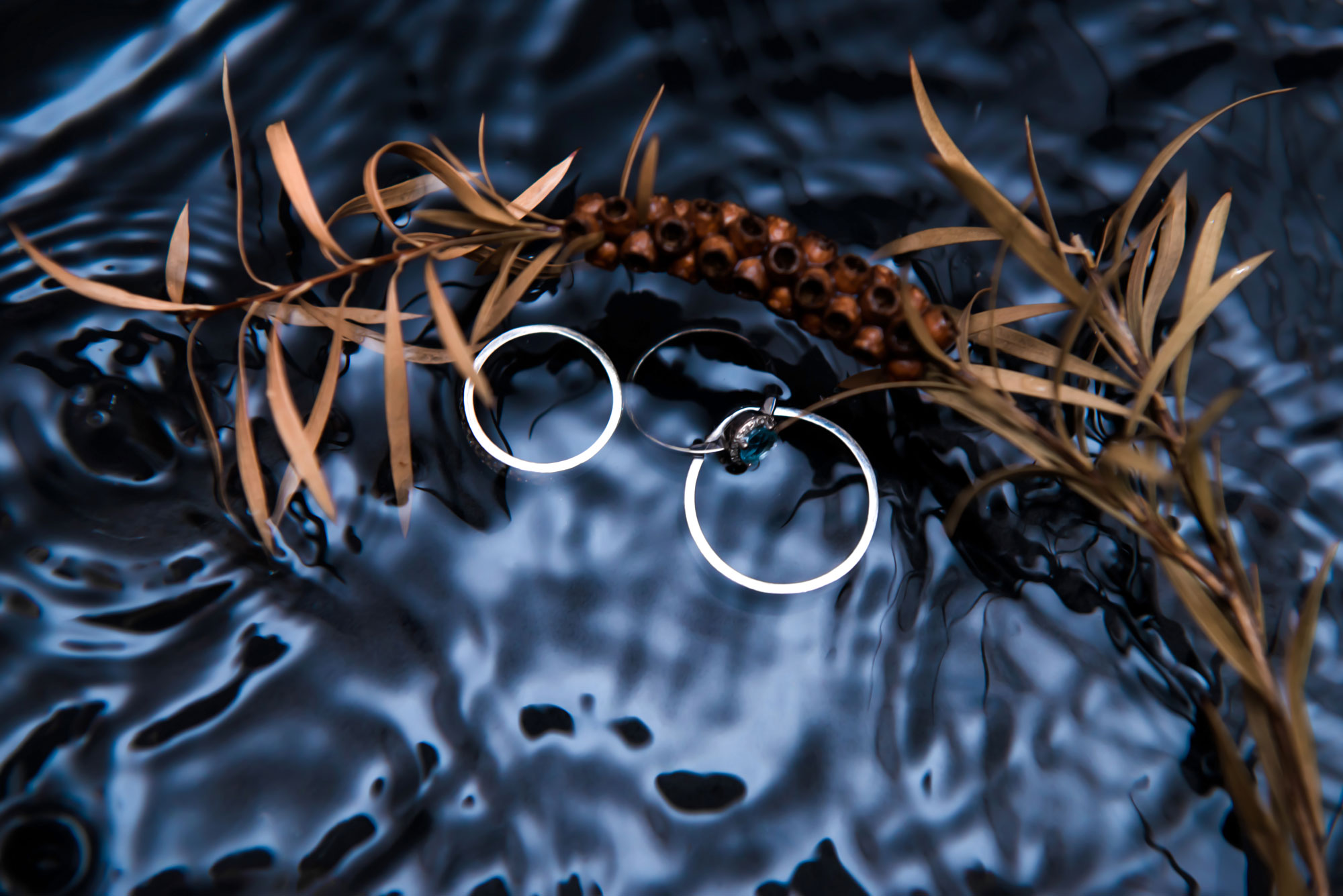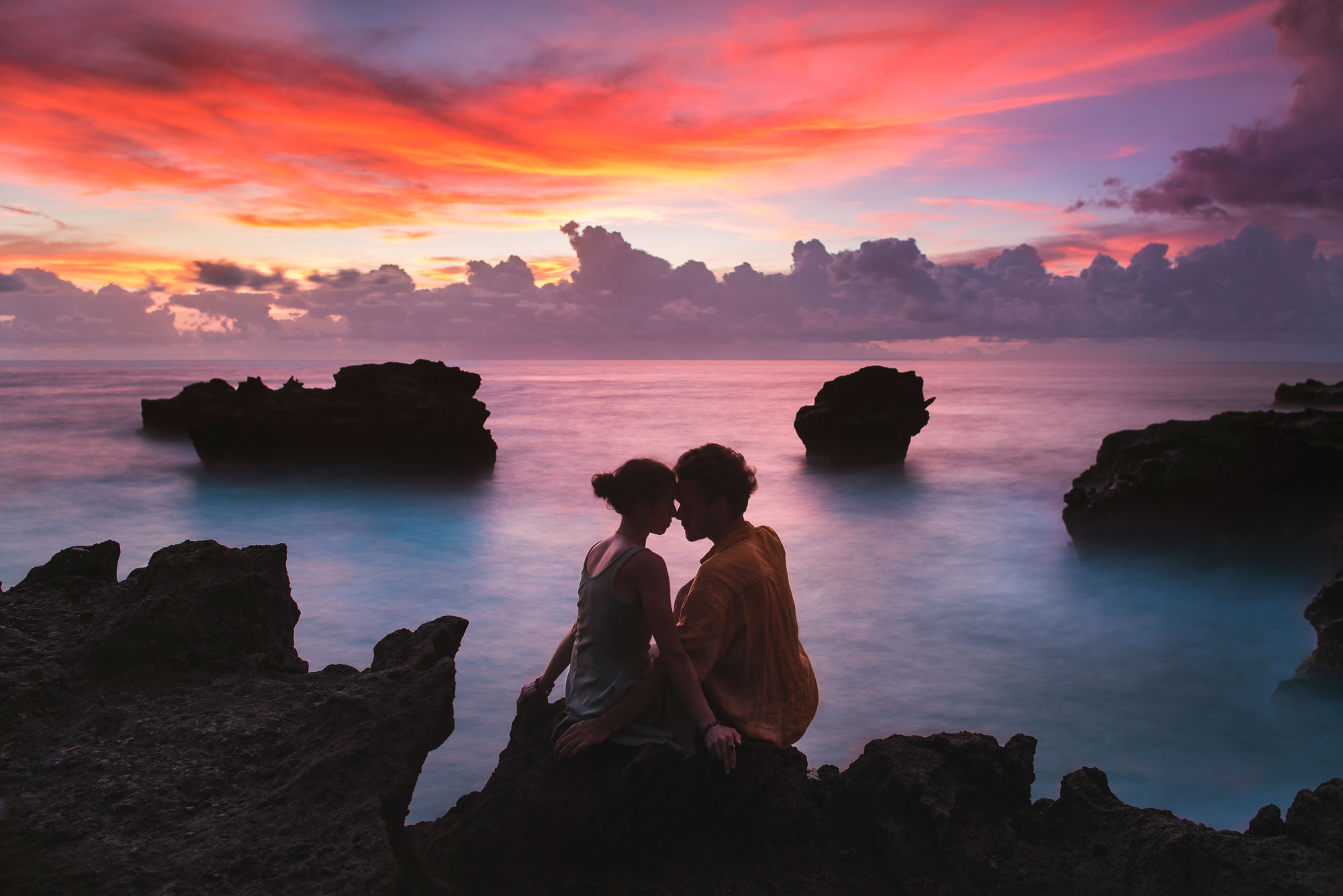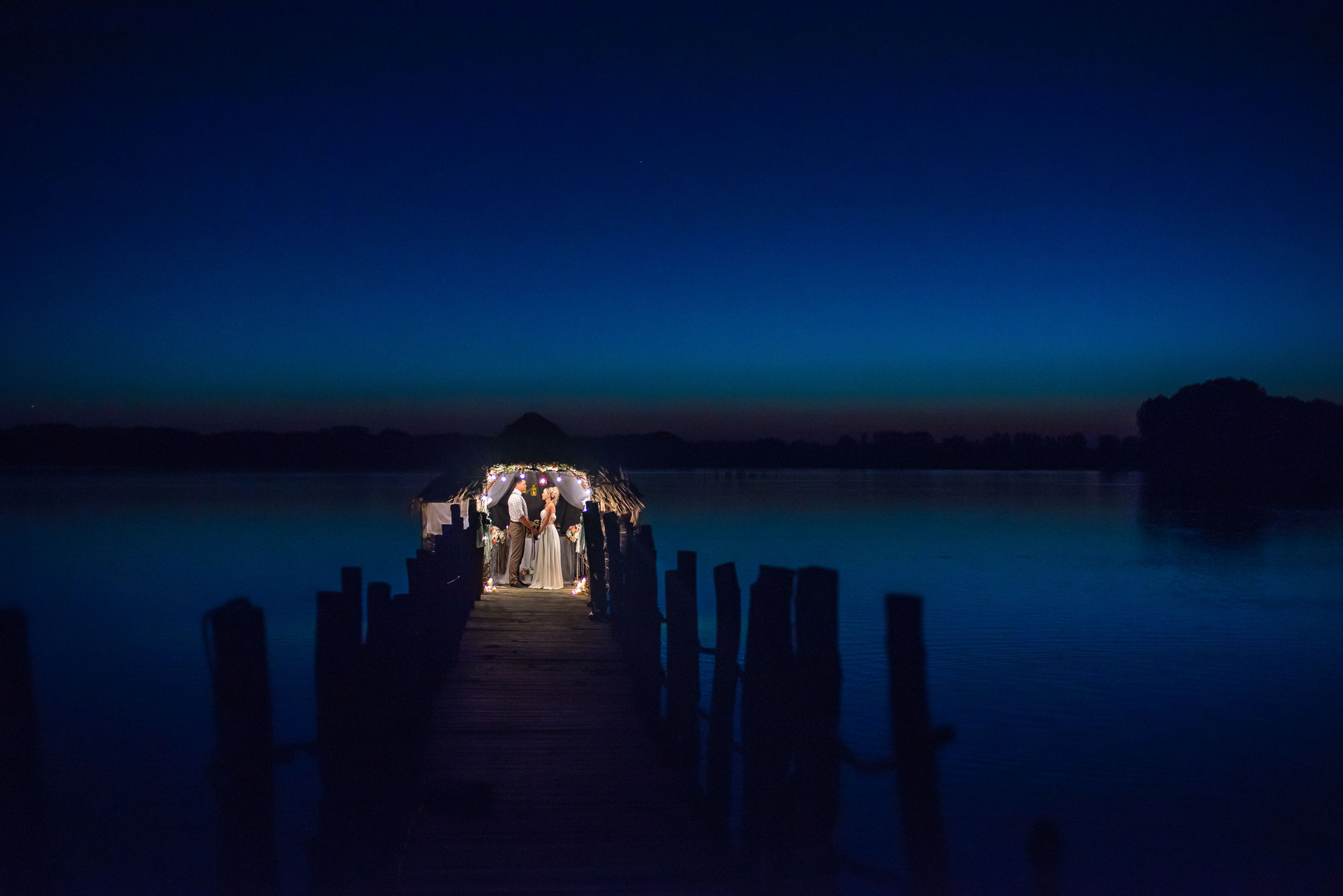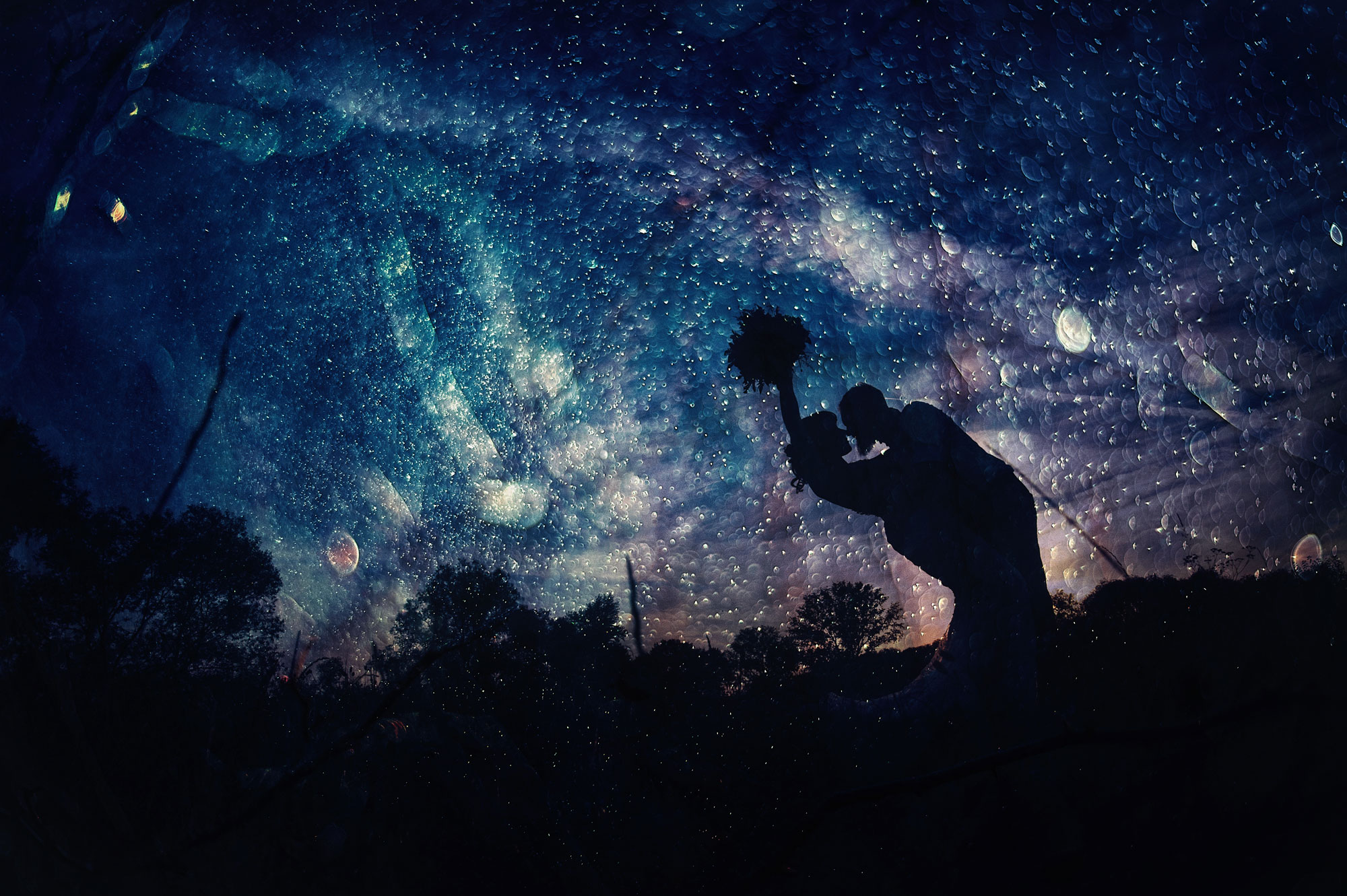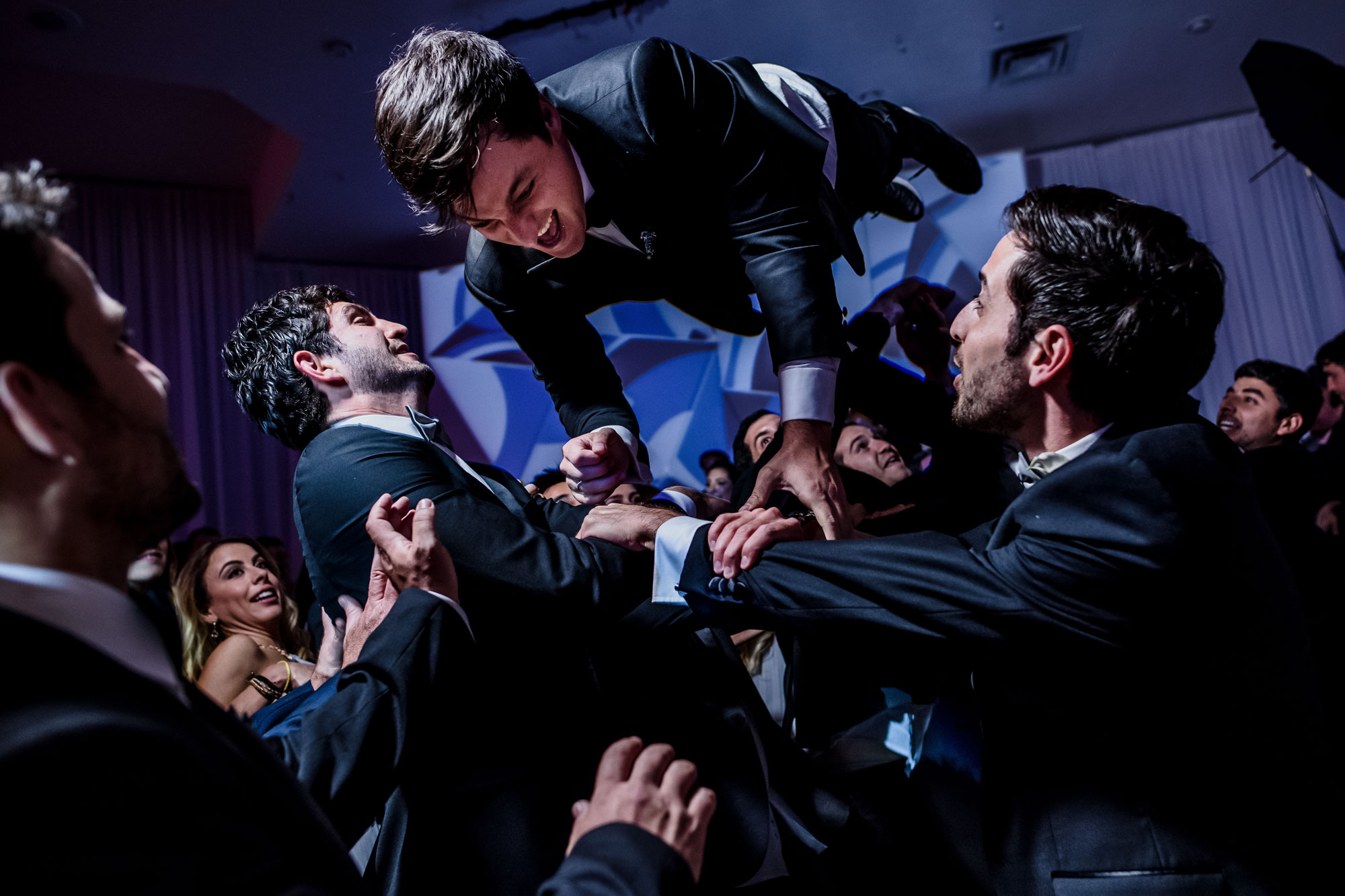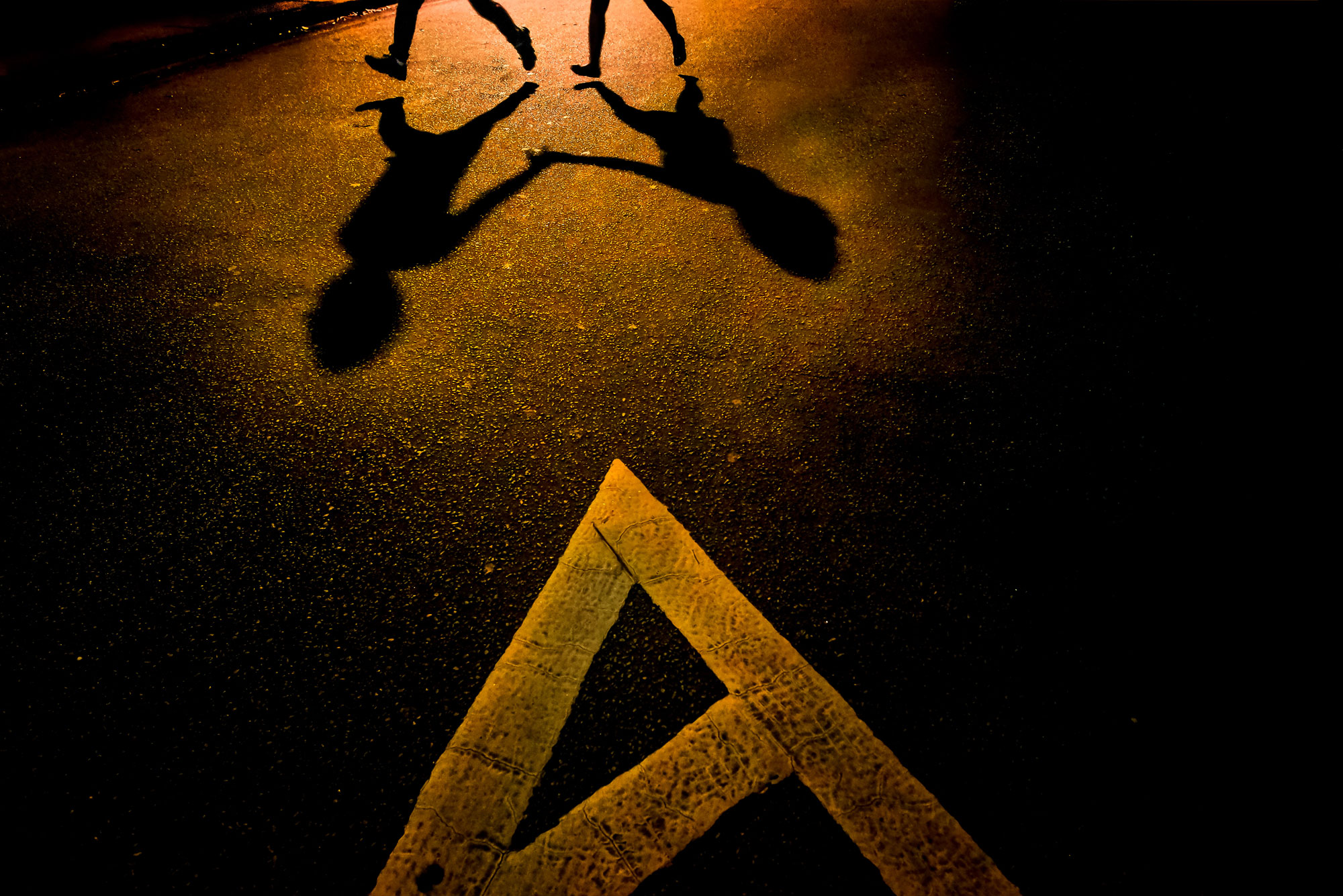 View photos by camera or by lens of popular manufacturers and get the shooting settings info.
Explore other kickin' photo or community statistics!
This analytics tool is created in partnership with the Nikon company.
photos showcase wedding day memories
photographers captured wedding moments
wedding stories can now be seen on MyWed
events were shot by our photographers
I like it
224 likes shared for the last hour
photographers have been online today
brides have been online today
—Whose works made an impact on you as a wedding photographer?

—Well all the works I see on popular Wedding Photographer Community such as mywed, fearless, best wedding photographers, etc... I do not have a specific preferred photographer but a lot of them.

—Can you imagine what wedding photography will be like in future?

—Digital imaging has unleash creativity from photographers. I do not see it change when I see how people love pictures so much and love creative pictures. I sometimes fear that phones will replace proper cameras since it is already happening into the hotel industry nowadays. They less and less call upon professional photographers but rely on enthusiasts "instagrammers" to remain active on social networks and use phone pictures and vintage look to keep "in".

—How do you improve your photography skills?

—I look at what other people do in order to be inspired (like on mywed). I spend a lot of time watching tutorials on editing on the web. I also try several functions on my camera in order to shoot in a smarter way at different occasions. For instance I like to shoot with off camera flash (portable studio flash) but I also force myself to shoot without flash in order to be more efficient in some occasions and get a different feel, mood and style.

—Do you believe in the traditional gender roles?

—Yes I do. I actually believe that women are equally capable of doing what men do (I had 2 women managers when I use to work an office job and they were even better in what they were doing then a lot of men). However, i believe that A man cannot replace a Woman and vice versa. A father cannot be a mother and vice versa. When people try to invert this, it creates an imbalance in the family.

—What moment in your life you treat as the most significant one?

—Two times. When I had a great shooting session with a couple and downloading the pictures to see some iconic shots I took and see them appear on my screen and start to work them straight away. It's a great moment. Also when I deliver pictures to my clients and see there eyes sparkle when they look at the pictures and hear them say woa www.

—What person in your life is your muse & source of inspiration?

—God, Jesus, because I'm a believer and I strongly believe that God directs my path everyday. In many situations, I experienced "miracles". Sometimes in low season while the finances was very low, I had these unexpected calls from people I do not know and never met which hired me for a work and never saw them afterwards.

—Who would you choose to try taking photos with?

—Some iconic Wedding photographers but also with a very good friend of mine who is also a photographer but who is currently not living in the same country than I. We started photography together but life has driven us on different paths. I would love to be able to shoot with him.

—When travelling, what do you usually take with you & why?

—I usually take all of my equipment because I do not want on site needing something and it's not there. I sometimes have to force myself to bring less equipment for practical reasons because I'm always bothered wanting to do something and not having the gears to do it.

—Is there anything that worries you? What & why?

—I'm worried about unexperienced newcomers who "steal" the work of genuine photographers, of this kind of "made in china" type of mentality which makes everything available at very low price and kills the value of genuine photographers (if you understand what I mean).

—How did you start working in the wedding photography field?

—I was passionate about photography since I was young. It's after looking at some stunning Wedding pictures done by top photographers that I was inspired to follow the same route. The freedom of creativity is what I enjoy the most into Wedding Photography.

—What makes wedding photography different from other photography genres?

—Freedom of creativity, magic moments, emotions and... clothes, special mood and atmosphere, being able to direct any kind of people from simple gentlemen and ladies to CEOs and Corporate directors to do whatever you want them to do, :-)

—The secret we all want to reveal – who is the best wedding photographer in Manila?

—There are lot of good photographers in Manila.. I mean a lot! it's very hard to pick one.

—Give some advice to a wedding photographer who is a beginner.

—Shoot everything yo can! Practice! Learn the rules, and break them once in a while. =) =) Learn from your mistakes. Be inspired. Do not imitate. If you learned all these, then educate others.

—How did you start working in the wedding photography field?

—After I left my previous work (i'm an engineer). I decided to go full-time in photography, that was 5 years ago. Back then, I tried different genres of photography (street, landscape, product, etc.) But later on, focused on wedding and portrait photography because it has been my bread and butter since I left my previous job.

—When are you totally satisfied with the results of your work?

—When I see my clients are crying after viewing their photographs. We do have a service here in Manila called onsite photo presentation which is presented during the reception. You can see the couple's raw emotion first hand after they view the wedding slideshow. Also when the people I look up too appreciates my work, that brings spark to me.

—What is success to you? How can one measure it?

—Success is measured on how much stacks do you have in your bank! hahaha Kidding.It depends on your point of view, if you think you already fulfilled something and people around you appreciates it, you can call it a success.

—What is there in your work that brings you joy?

—I really love it when the client really appreciates what you do for them, takes all the exhaustion and weariness in whole day's work. It also feels great to work with other phottographer whom I share the same passion.

—What makes you continue shooting?

—My monthly bills. LOL! Just kiddingThis profession is passion driven, I always make sure at the end of the day that I'll always bring home the money shots... and the next day... and the next day.. and so on.

—Who would you choose to try taking photos with?

—Photographers that I look up to and beginners trying to step up. Sharing knowledge is very fulfilling. I also love to work with the people with equal amount of passion as I do.

—Can you specify whom would you love to shoot?

—I really love to shoot with my girlfriend Kat, see has this potential but she does not have that time. I would love to see the world with her.

—What makes wedding photography different from other photography genres?

—We are working and with different types of people everyday, that is different set of emotions and we have to capture it artistically no matter what.

—What details that usually pass unnoticed can a wedding photographer capture?

—I have no idea we usually take the detailing and portraits very seriously in Manila. But I always wanted to have a creative family portrait

—Whose work has influenced you most as a wedding photographer?

—Susan Stripling.

—How did you get into wedding photography?

—In 2004 I got a digital camera for Christmas, back when digital cameras weren't attached to every device. I was facinated with how you could freeze time, and then view the past later. I couldn't set it down. A few years later I shot my first wedding, fell in love with it and 10 years later have shot over 200.

—What do you do in your spare time?

—I make wine. My wife and I own a small winery and vineyard here in Greenville, SC and love everything from the vines, to the land, to the people that come into our tasting room.

—Where would you like to live?

—Greenville, SC. It is the best place in the world for me and my wife. If it wasn't, I would move. Life is too short to live in a place that isn't best for you and your family!

—What do you worry about, and why?

—I've found that the energy I've wasted in the past on worrying about things was better spent on just doing what I was supposed anyway. No regrets. No fear.

—What are the most important components of a good photo in your opinion?

—A moment. For sure. If it doesn't have this it's not worth remembering. After that, certainly lighting and composition go a long way.

—What do you like most about your profession?

—I love that every weekend I get to be a huge part of someone's "most important day of their life."

—What do you like least about your profession?

—Crazy church ladies that force me to shoot from 100 feet away in the balcony during the ceremony.

—What is special in wedding photography?

—The father of the bride that has never cried in public before. The look on the groom's face when he sees his bride for the first time. The uncle that doesn't normally drink is dancing up a storm on the dance floor.

—How do you educate yourself to take better pictures?

—Getting out there and shooting. Practice. Practice. Practice. And never stop trying new things.

—Are there any trends in wedding photography?

—Always are. Always will be. I think the washed out vintage look is certainly "in style" right now, and I can't wait for it to go away.