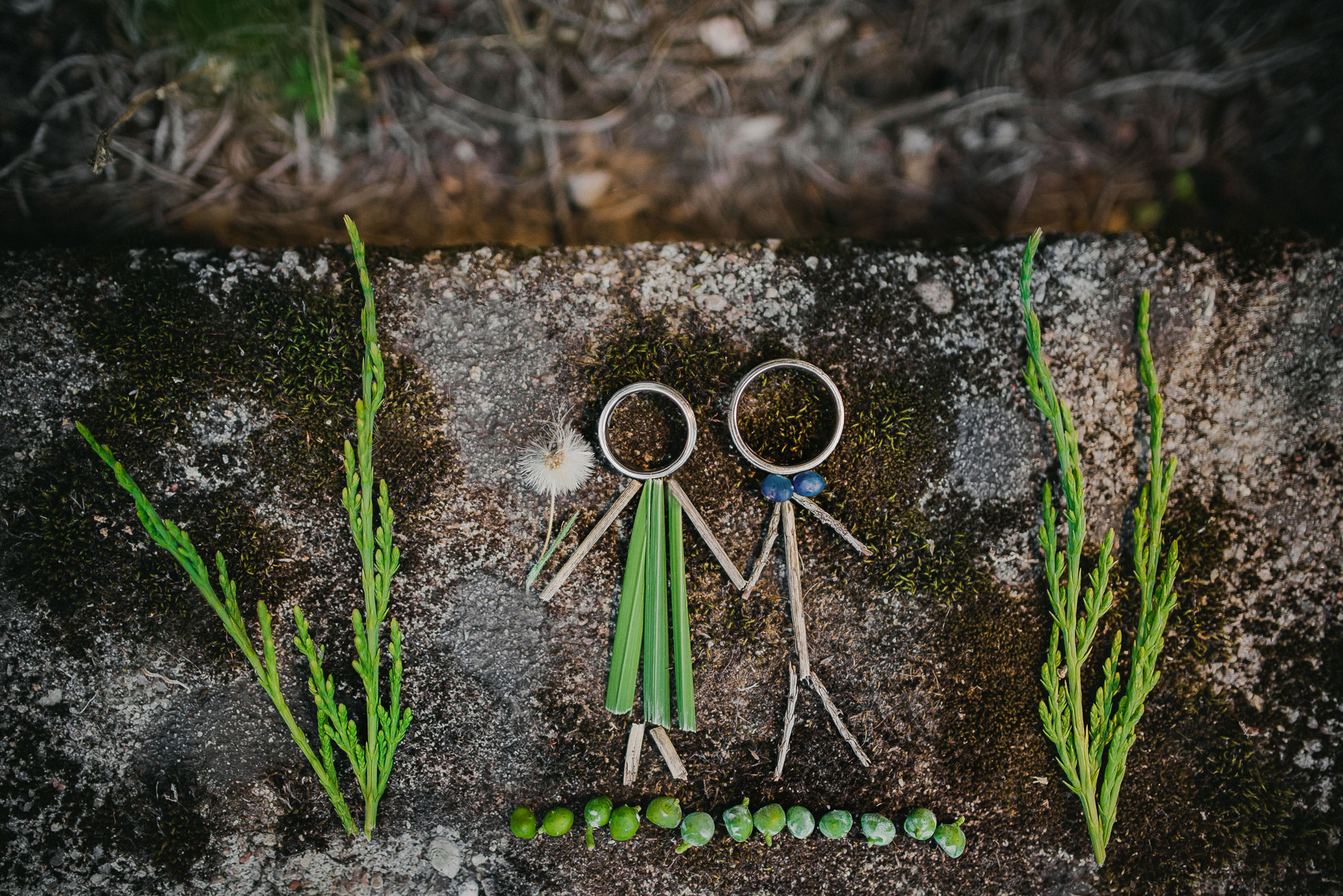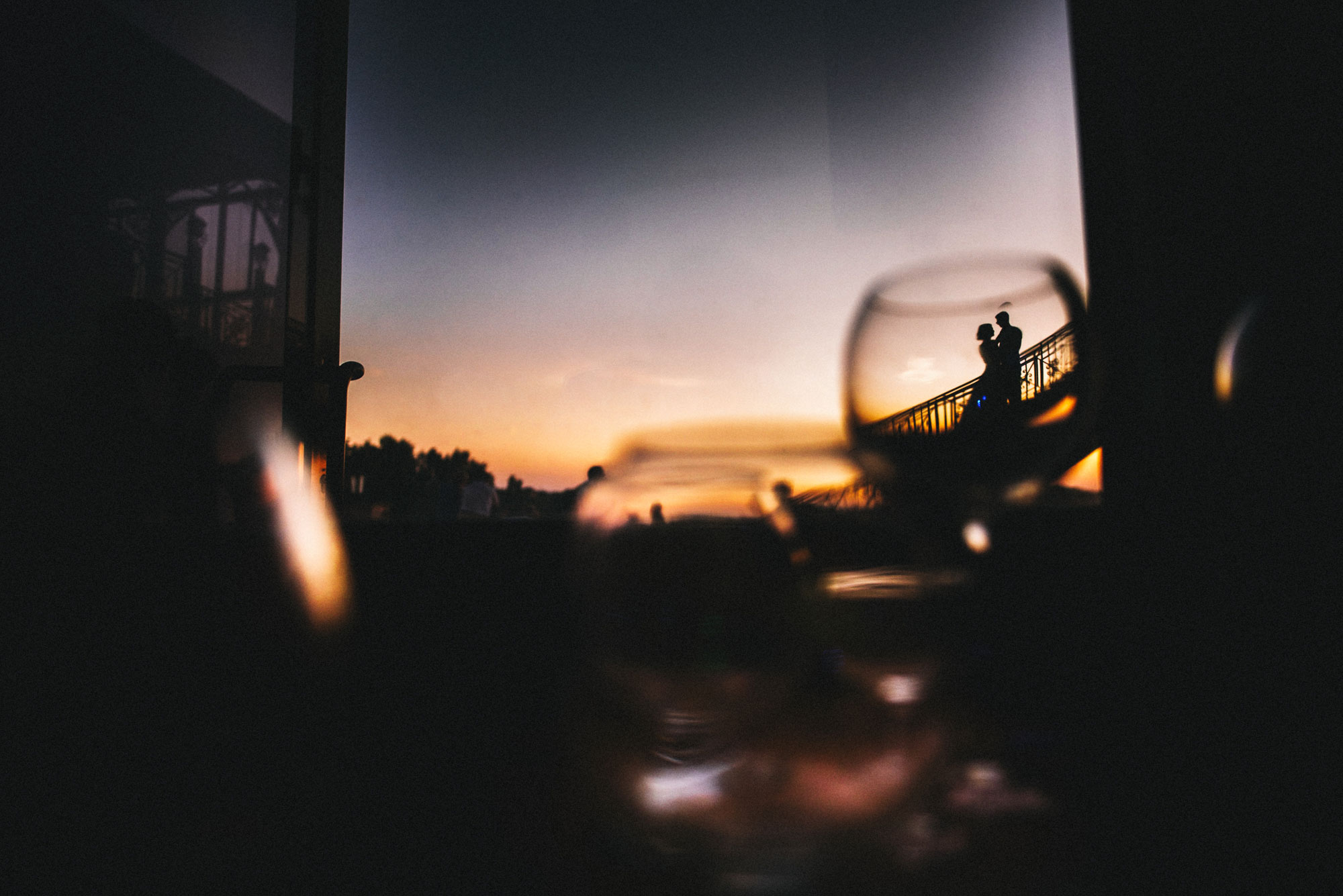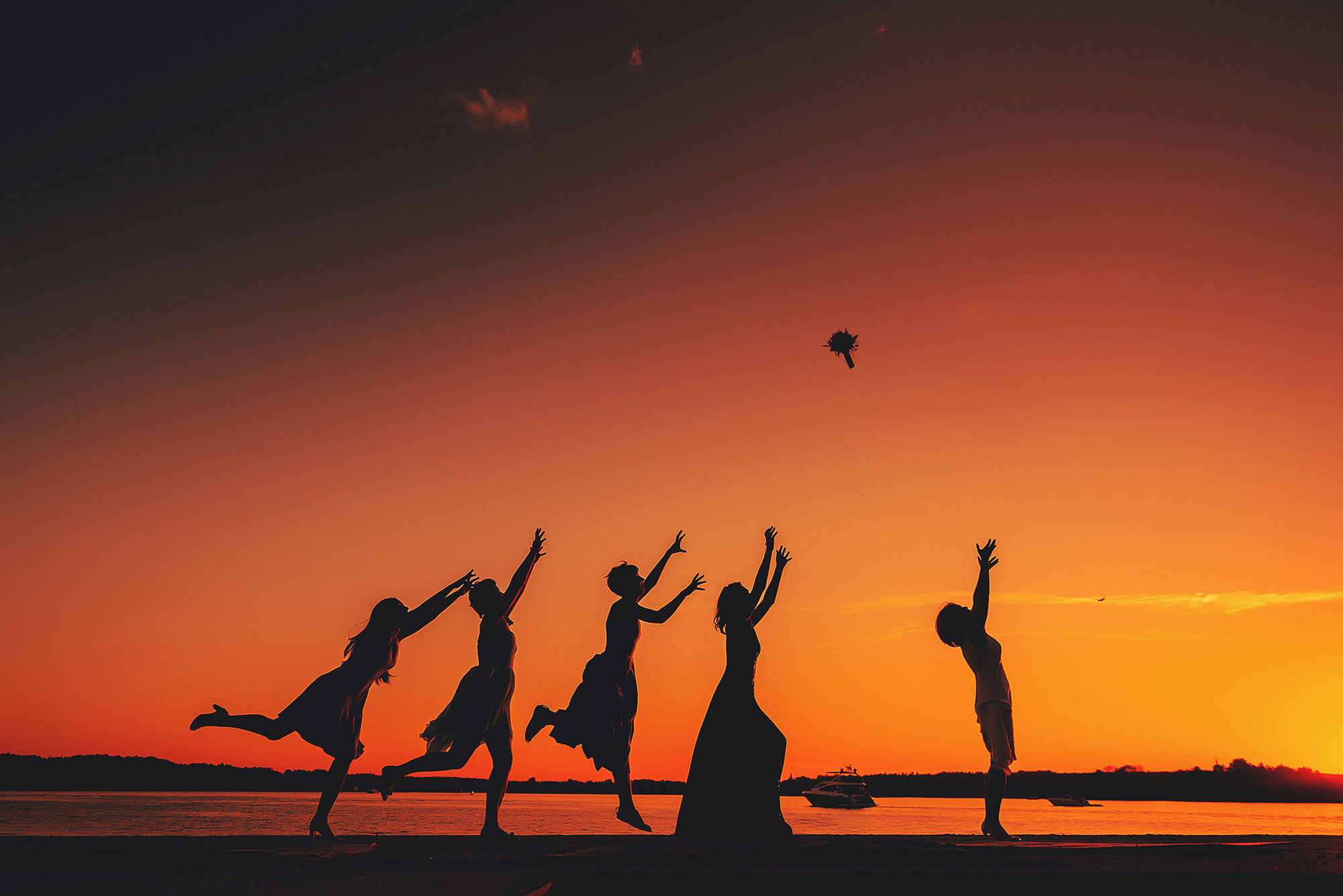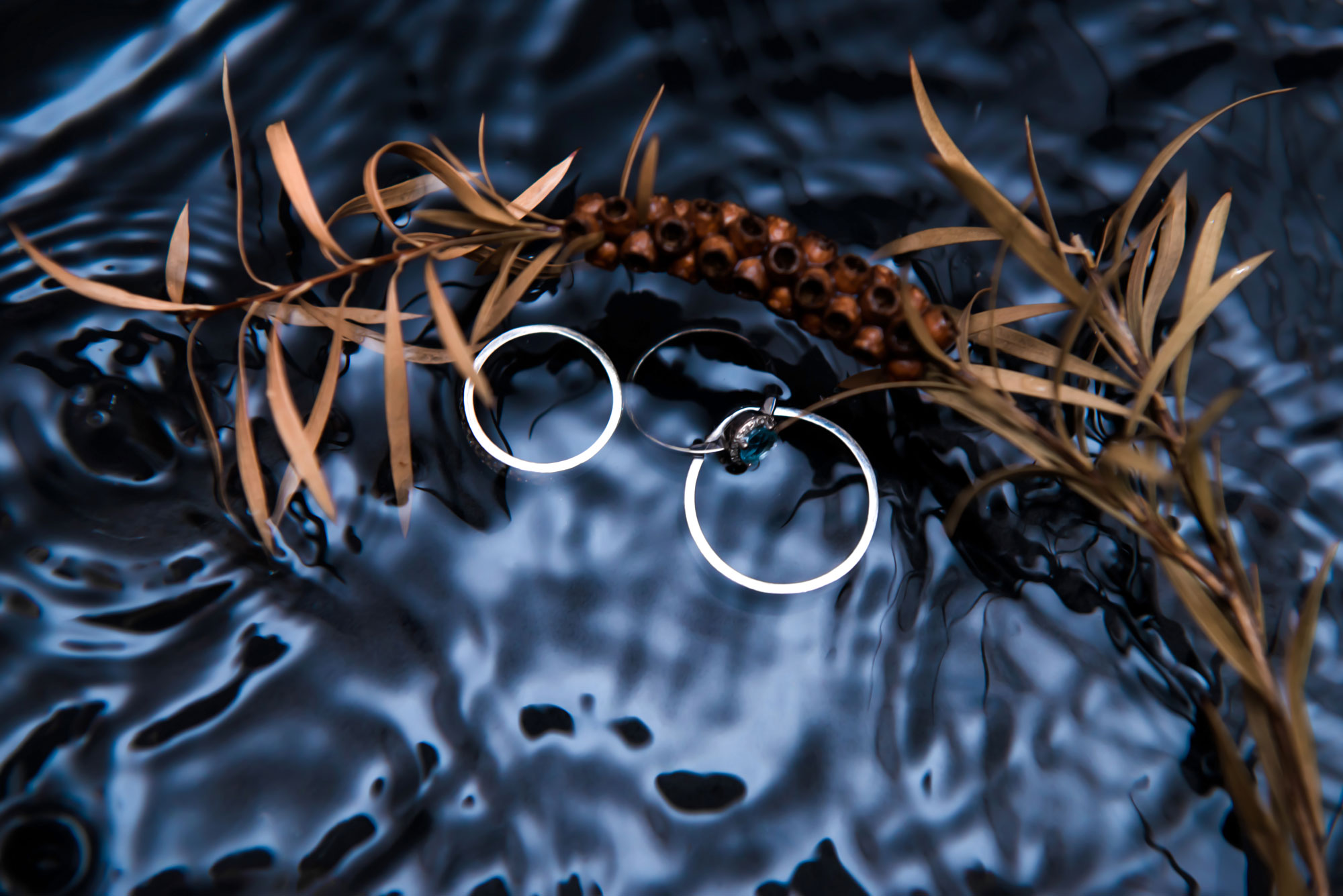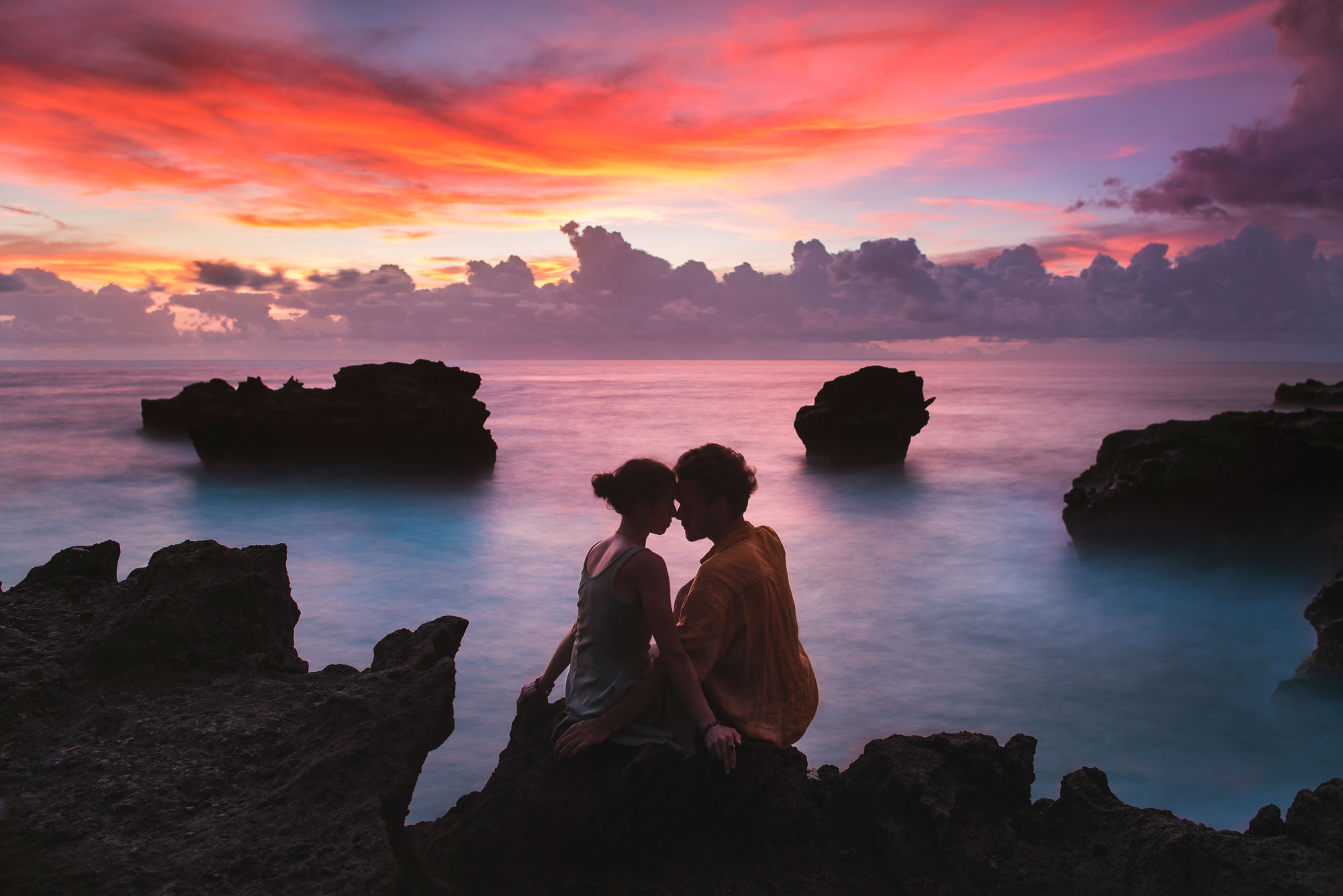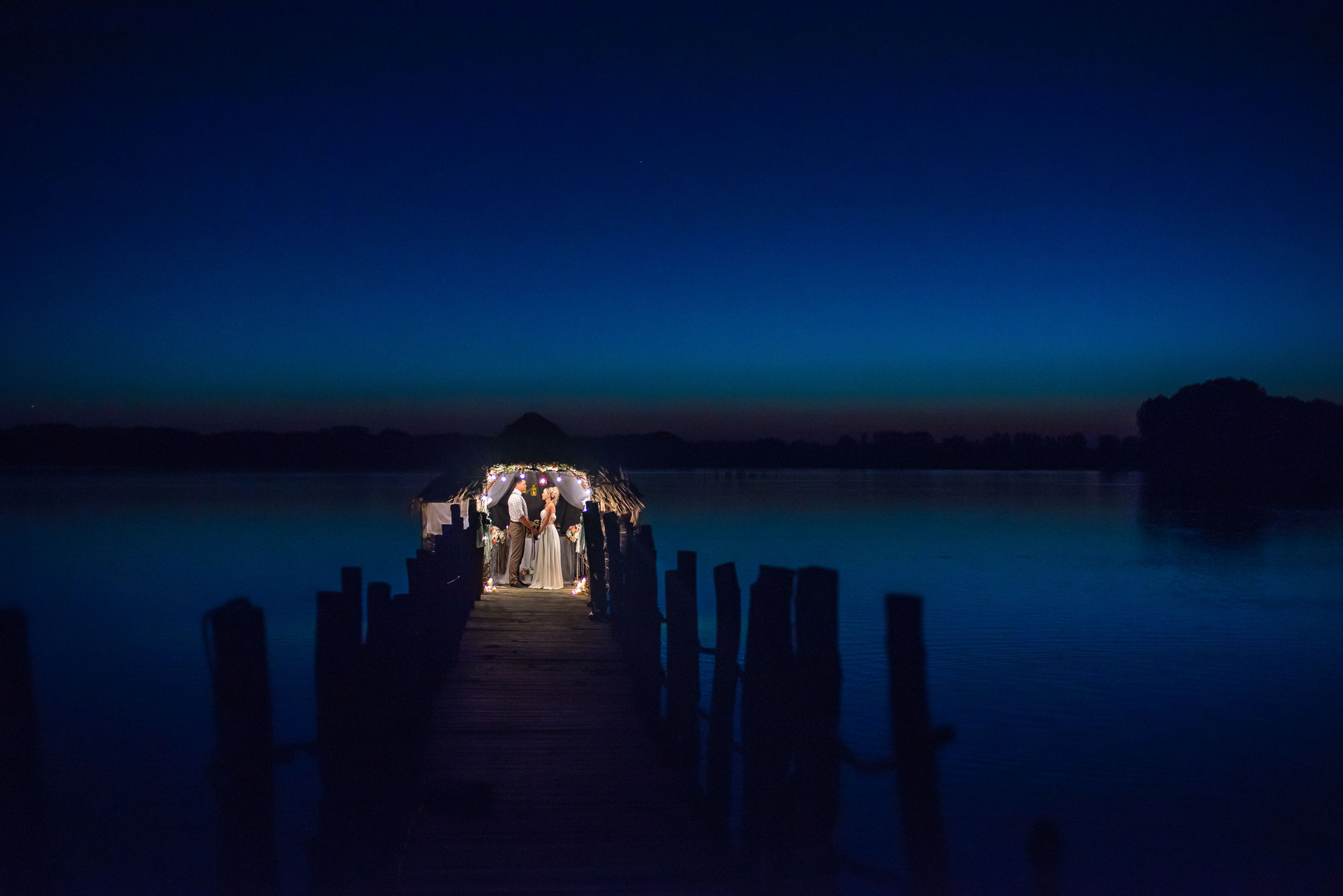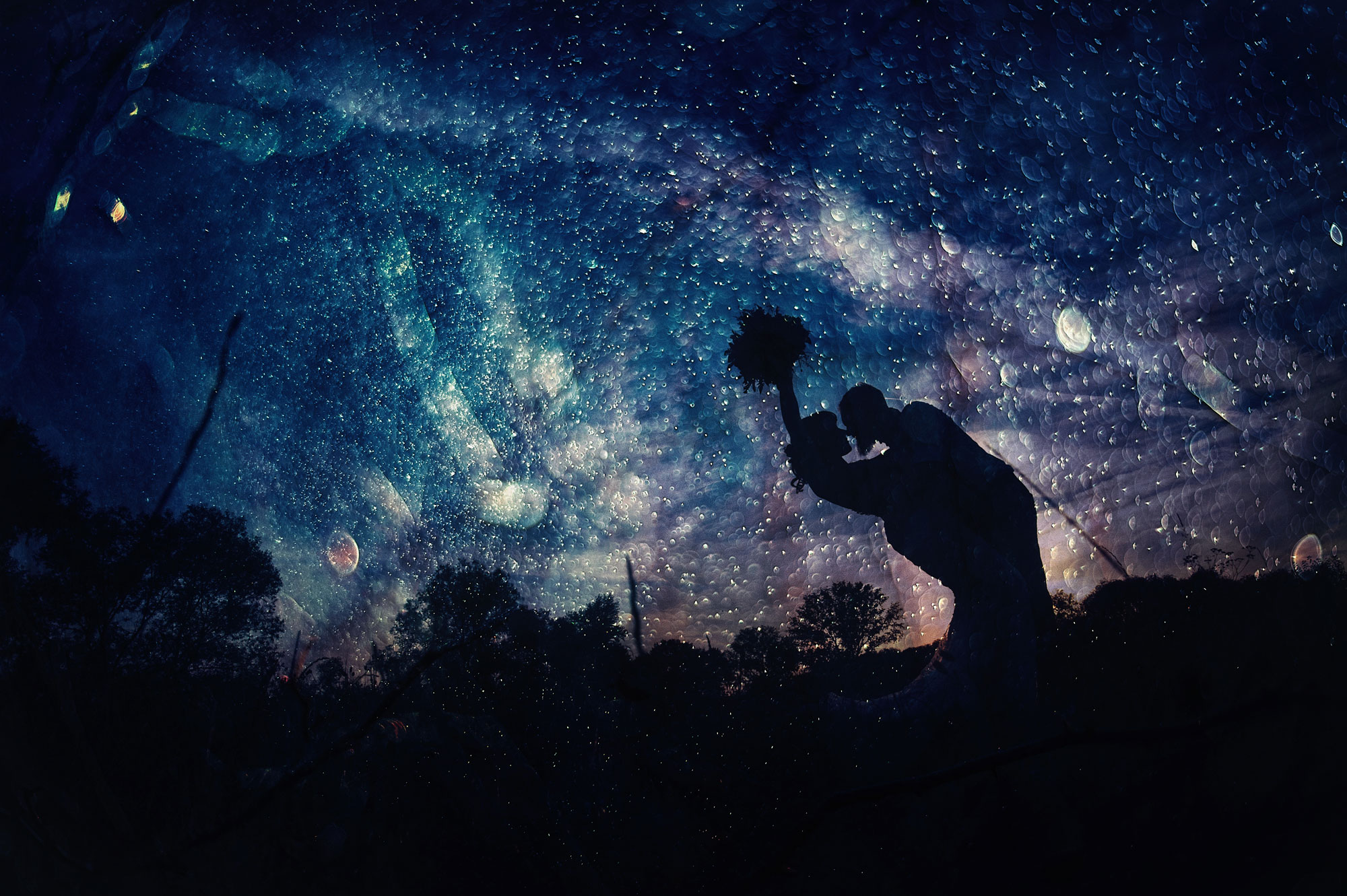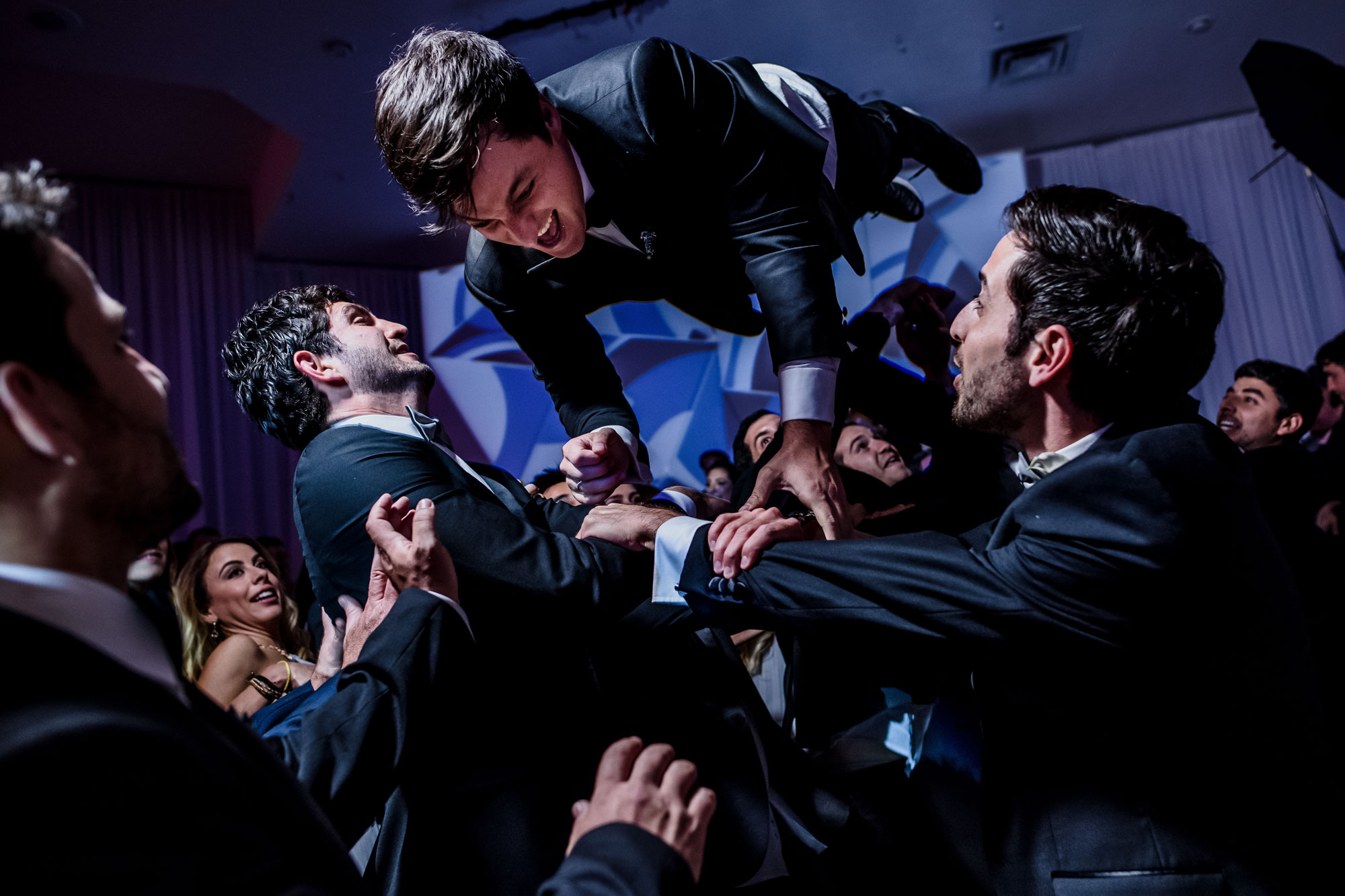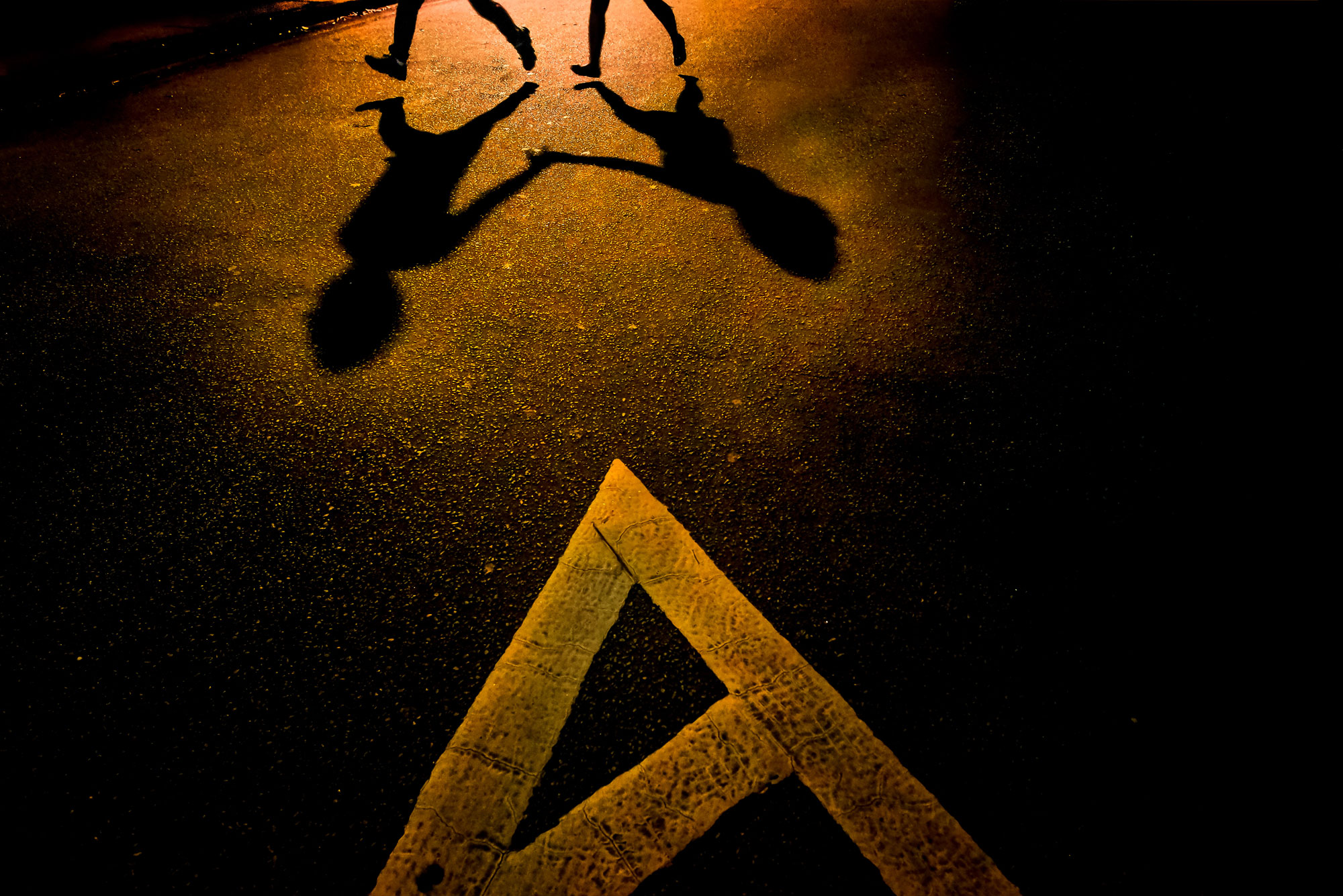 View photos by camera or by lens of popular manufacturers and get the shooting settings info.
Explore other kickin' photo or community statistics!
This analytics tool is created in partnership with the Nikon company.
photos showcase wedding day memories
photographers captured wedding moments
wedding stories can now be seen on MyWed
events were shot by our photographers
I like it
699 likes shared for the last hour
photographers have been online today
brides have been online today
—The secret we all want to reveal – who is the best wedding photographer in Bucharest?

—Marian Sterea

—What should future newlyweds pay attention to when looking for a wedding photographer?

—first of all to be sure that they like his style and his personality

—How did you start working in the wedding photography field?

—I started my own business with a platform that promoted night clubs. And I was one of the photographers

—What is success to you? How can one measure it?

—Success is a very dangerous thing. Especially if you don't know how to define it. You can run after it all your life and be miserable or you can enjoy every thing achieved

—Do you like travelling?

—yes, i do. probably i am one of few remaining photographers who want to travel as much as i do. that's why i am a wedding destination photographer

—Do you look good in pictures?

—i don't consider that a person is or not photogenic because everyone has a good angle in front of my camera. you have to work a little on that

—How do you deal with criticism?

—i love criticism as long it is true and based on facts. i thinks critics can help me more than hearing the good things

—What is there in your work that brings you joy?

—that i can make people happy, i can leave something behind and it's done all by my hands and vision

—What makes wedding photography different from other photography genres?

—it combines all types of ptohography. clubbing, fashion, family, indoor, outdoor, studio, etc

—Is there anything in your work that you don't like or even hate?

—I can t say that it s something I don t like. but if I have to choose, probably it s the marketing

—When travelling, what do you usually take with you & why?

—nikon d90 and a 35mm 1.4. I want to see things in a different way that I usually do

—First and foremost – whom can you name as the best wedding photographer in Bratislava? :)

—do you mean except me? :)))))

—What things that common people don't usually see can a wedding photographer notice?

—nor is it a question of whether a photographer captures things that you usually do not notice, but rather how they capture things

—What is special in wedding photography?

—unrepeatability, variety of human stories, strong emotions

—Tomorrow I will go and do...

—coffee, coffee I start every morning and end each evening with a glass of dry white wine

—Do you take nothing but wedding photos?

—no, I like to take pictures of old manual lens of nature

—What do you like most about your profession?

—adrenaline, the positive energy of the wedding day

—Are you fond of travelling?

—Yes, love traveling and I love returning home

—Who would you like to shoot with?

—with my husband and with him also I shoot ;)

—What do you want to say with your photographs?

—when I see love through my photos, I'm happy

—Whose work has influenced you most as a wedding photographer?

—one of our Slovak photographer, Matej Kmeť

—How did you get into wedding photography?

—through friends, they liked my work

—First and foremost – whom can you name as the best wedding photographer in Brasília? :)

—Anderson Marques, for me a great reference as an artist, photographer and as a person.

—Can you give a few tips for wedding photographers who are just starting out?

—First you must love and be sure that you are willing to do the best you can for other people. Study hard, read the manual, get into groups of photography, live and talk all the time about photography and also shoot without camera, training the look in any situation to be on time in the right place and be decisive!

—How did you get into wedding photography?

—It was very natural, everything was happening slowly. Today I am passionate about photographing couples, participating in the stories and the great moments with the relatives.

—Who would you like to shoot with?

—Anderson Marques, Gustavo Guimarães, Agustin Regidor, Miguel Bolaños, Jorge Mercado, Daniel Ribeiro, Pedro Cabrera, Vanessa Joy, Victor Lax, Vinny , Daniel Ribeiro, Gustavo Liceaga, Barbara Torres, Christian Macias, John Palacios, José Maria, Labella, Suzana Barbera, David Backstead, Helena Jancovikova, Ken Pak, Daniel Henrique, Paulo Keijocks, Gustavo Morali, Krzystof, Maciek Janusensky, Vinci Wang, Xiang Qi, Jerry Ghionnys e muito muito outros...

—How do you handle criticism?

—I always try to learn as much as possible and try to look as if I'm on the other side. In photography, criticism should be part of the life of the professional as a daily exercise. We should always be bothered with something and always on the move looking for ever better things.

—What do you like most about your profession?

—Travel, meet new stories, participate in incredible moments that only the profession allows me today. And finally, know the responsibility and importance that my work can have to perpetuate and influence others!

—Do you believe that you replicate the soul of the person you are shooting?

—This is a very complex question, perhaps it is possible to replicate some important traits of one's soul never in its totality or exact dimension and always according to the lived moment.

—What about life on other planets?

—Possible as we advance in technological knowledge we come across things previously impossible for human eyes at a given time.

—What are the most important components of a good photo in your opinion?

—Composition, light and direction. Add to that the impact, attention at decisive moments and an intelligent post-production.

—Are there any trends in wedding photography?

—Yes but it is temporary. There was a time when sepia tones, specific diagramming dominated the market, and this is constantly changing.

—What should be the criteria for a bride and a groom to choose their wedding photographer?

—Affinity and identification with the photographer's professional and personality.