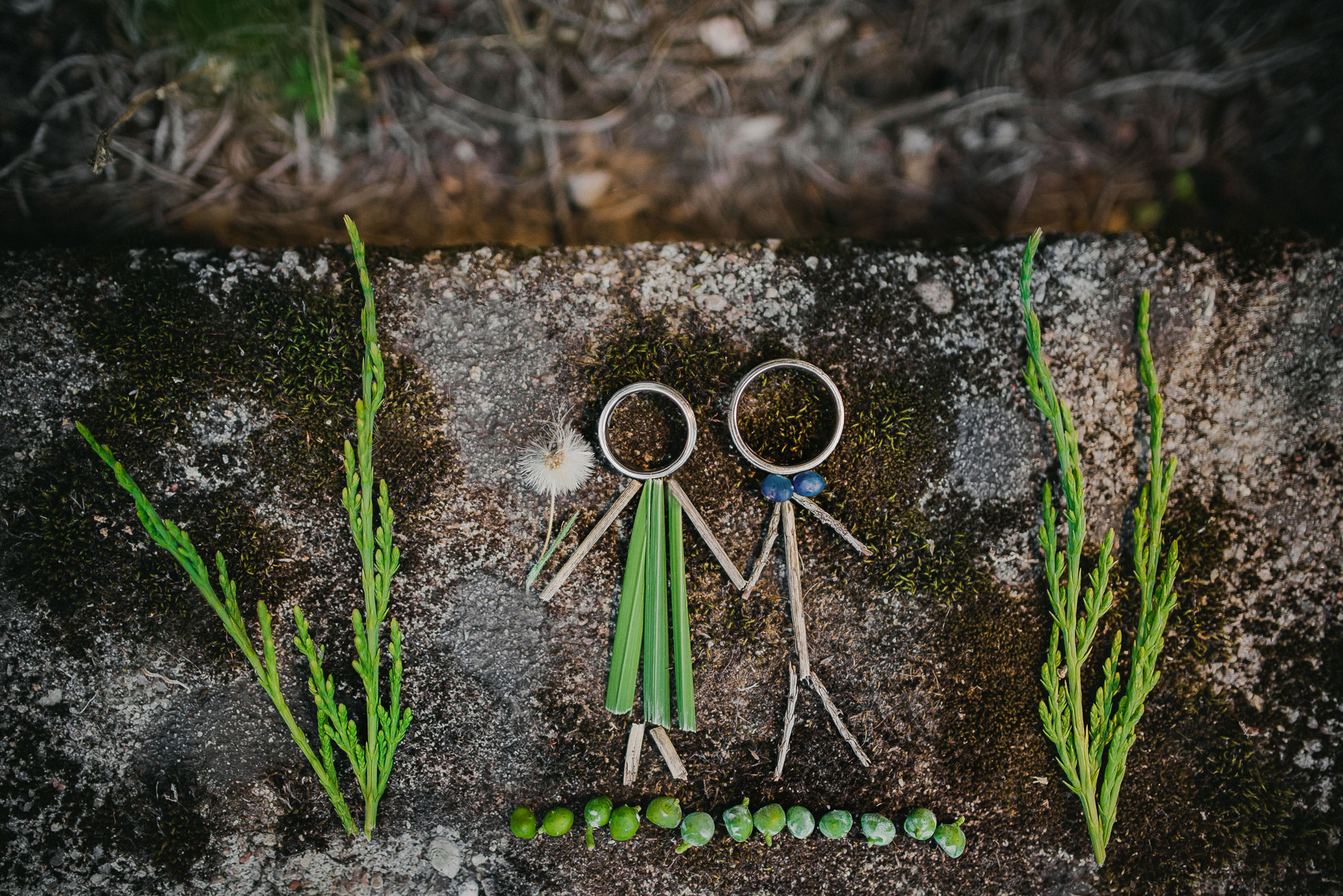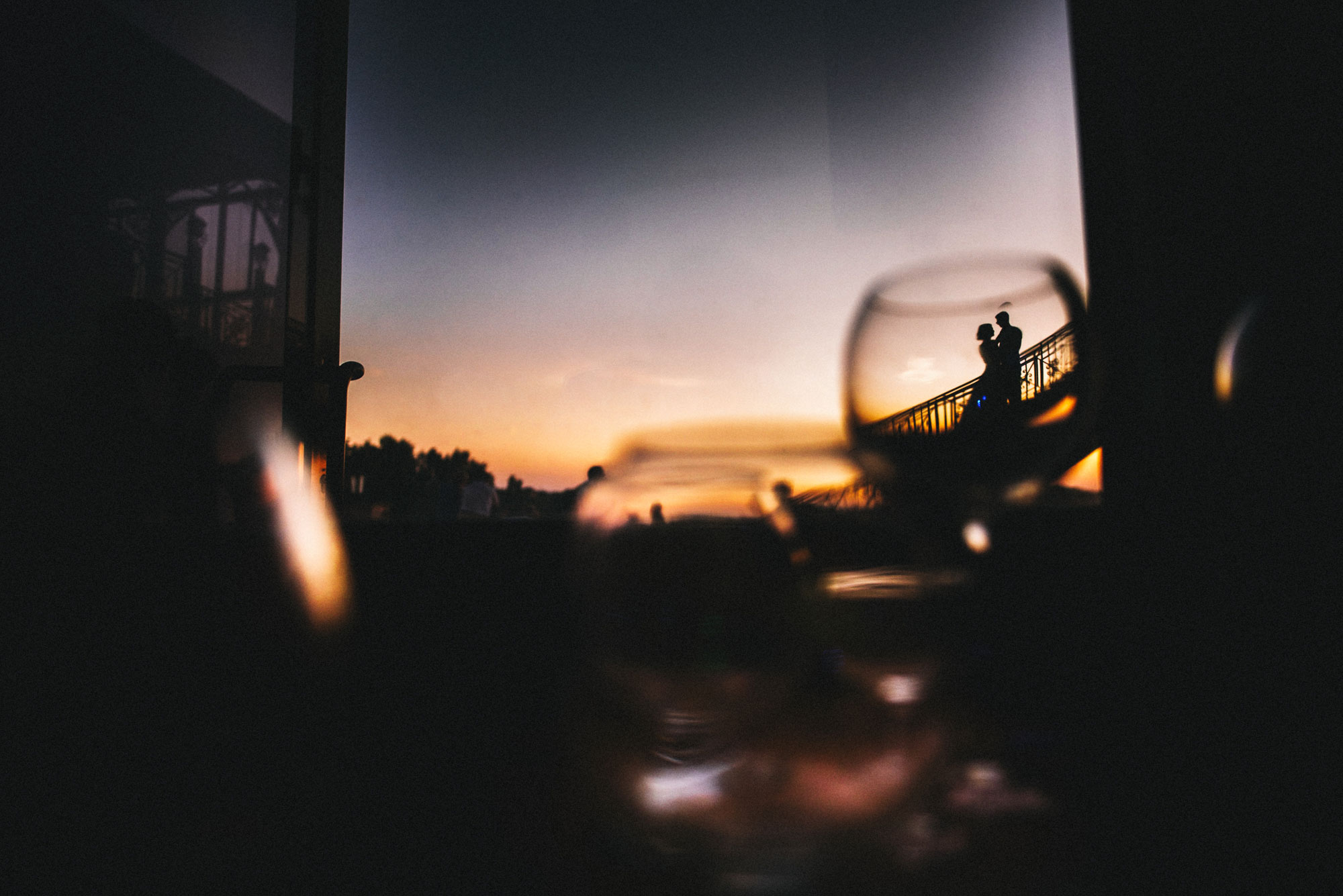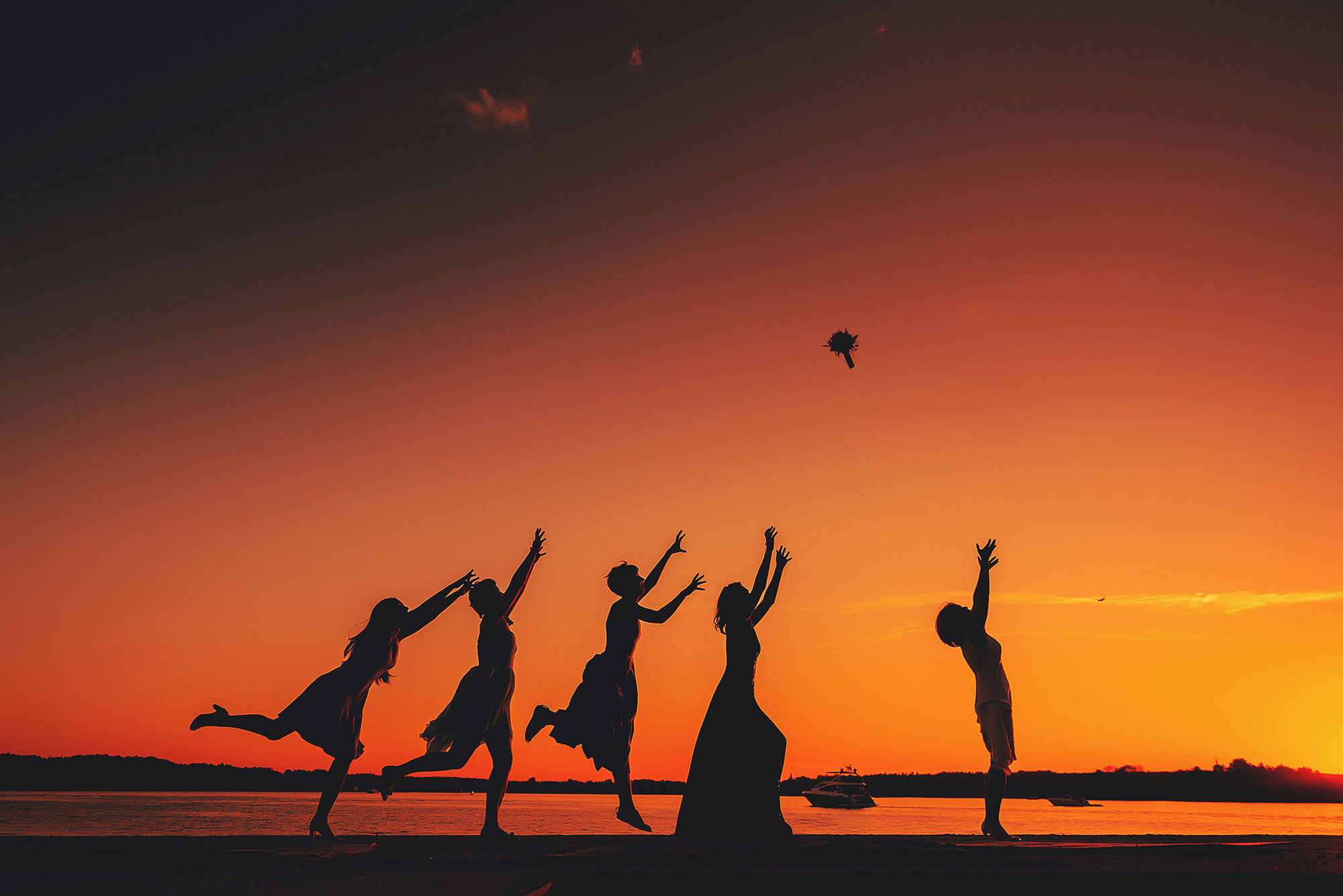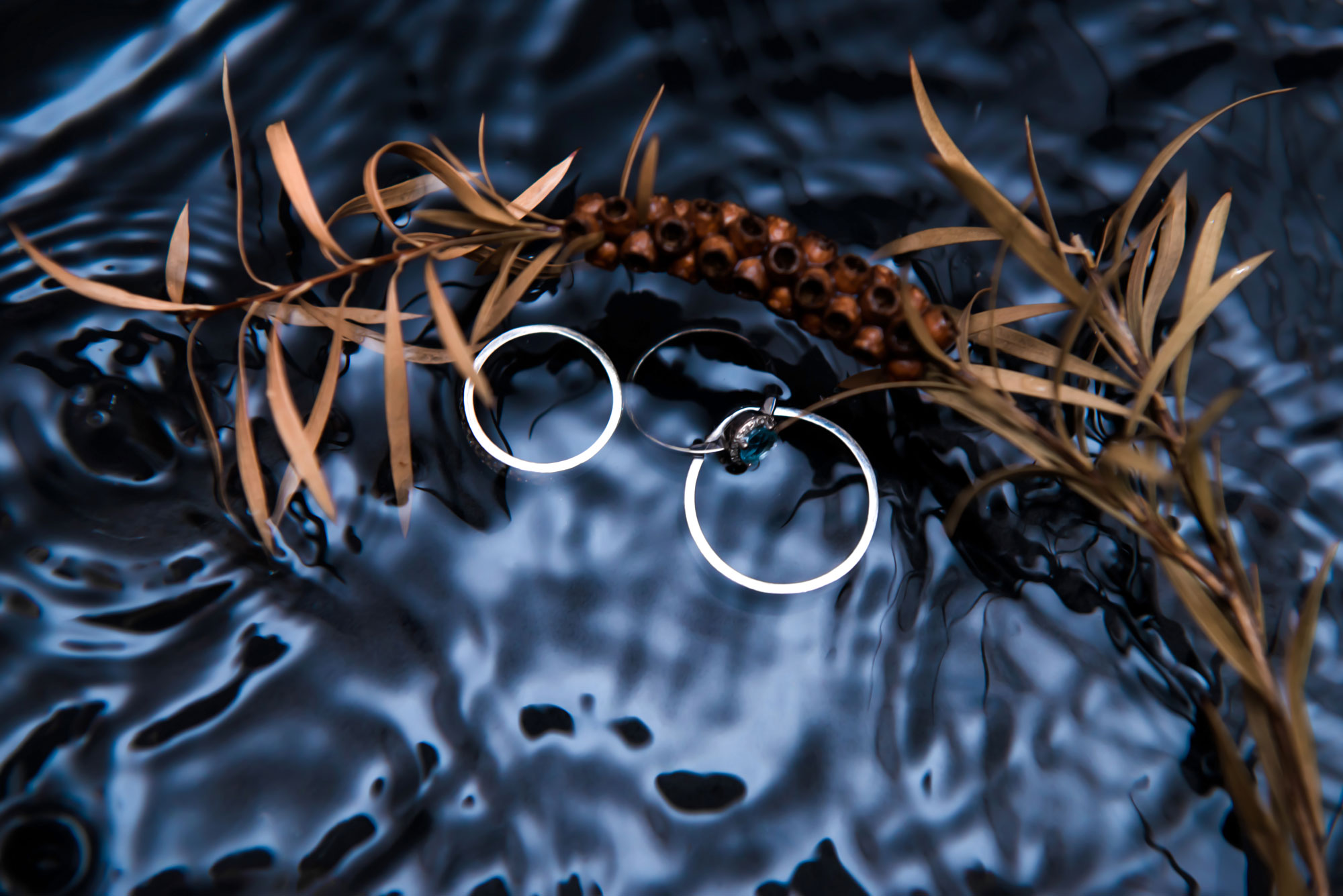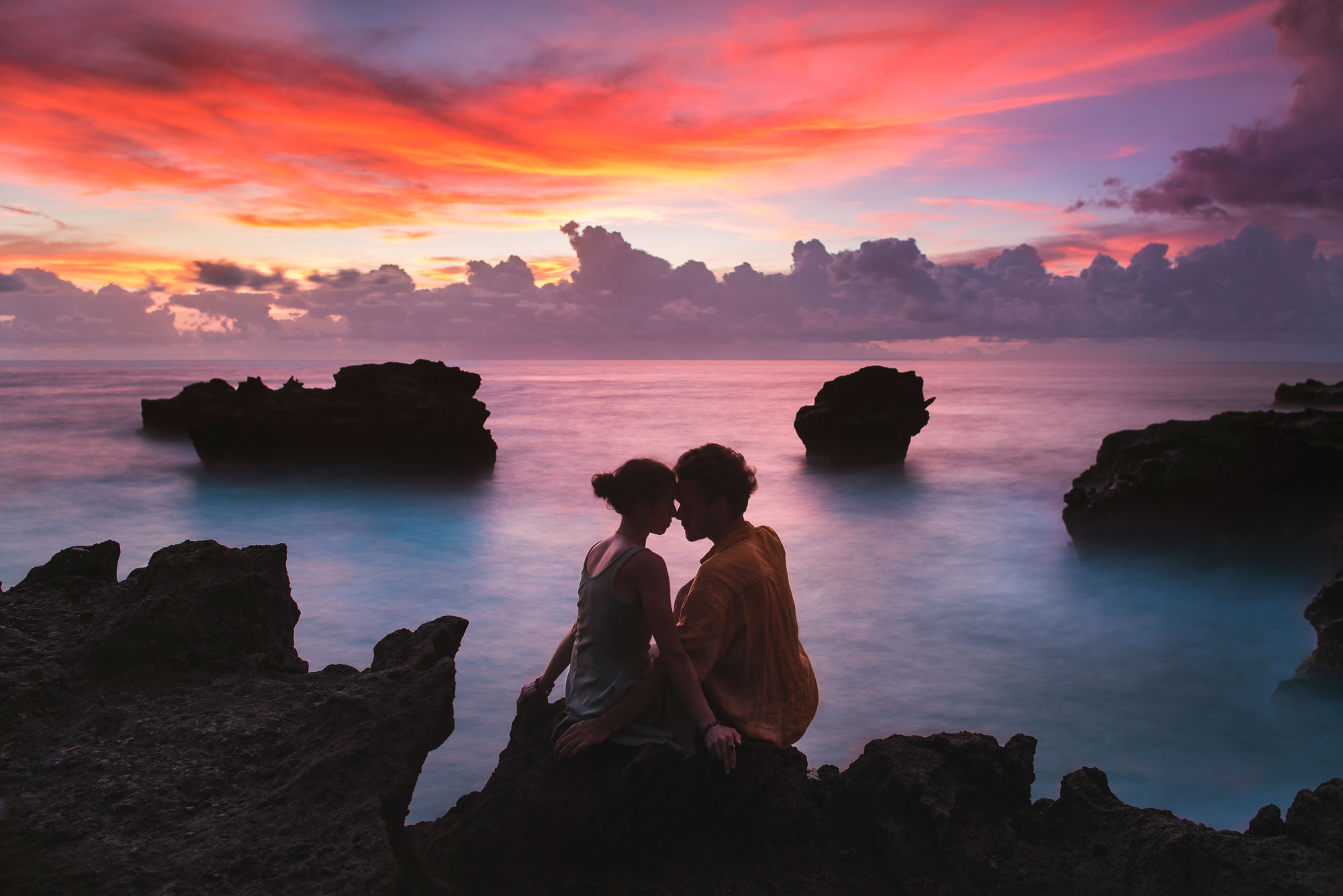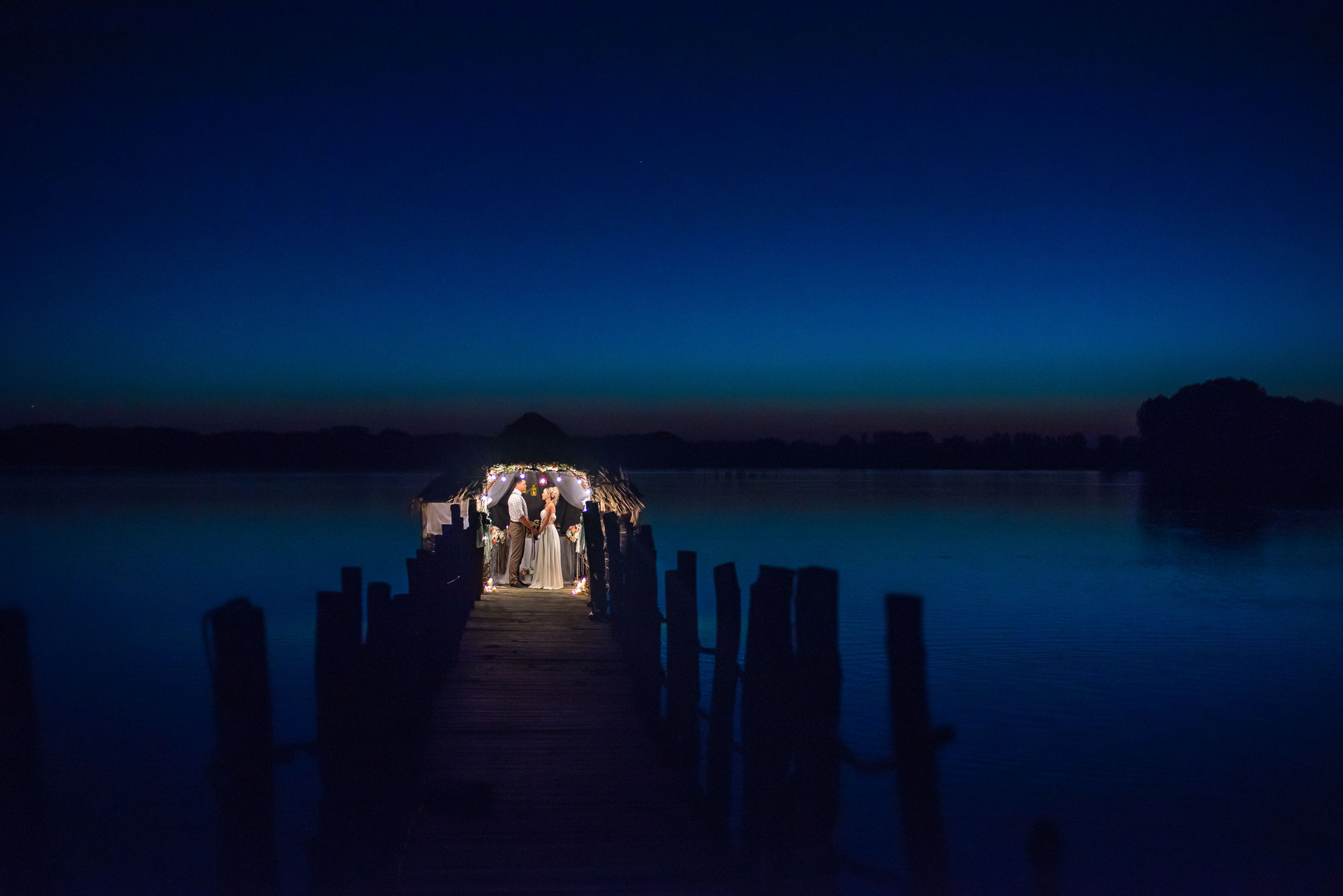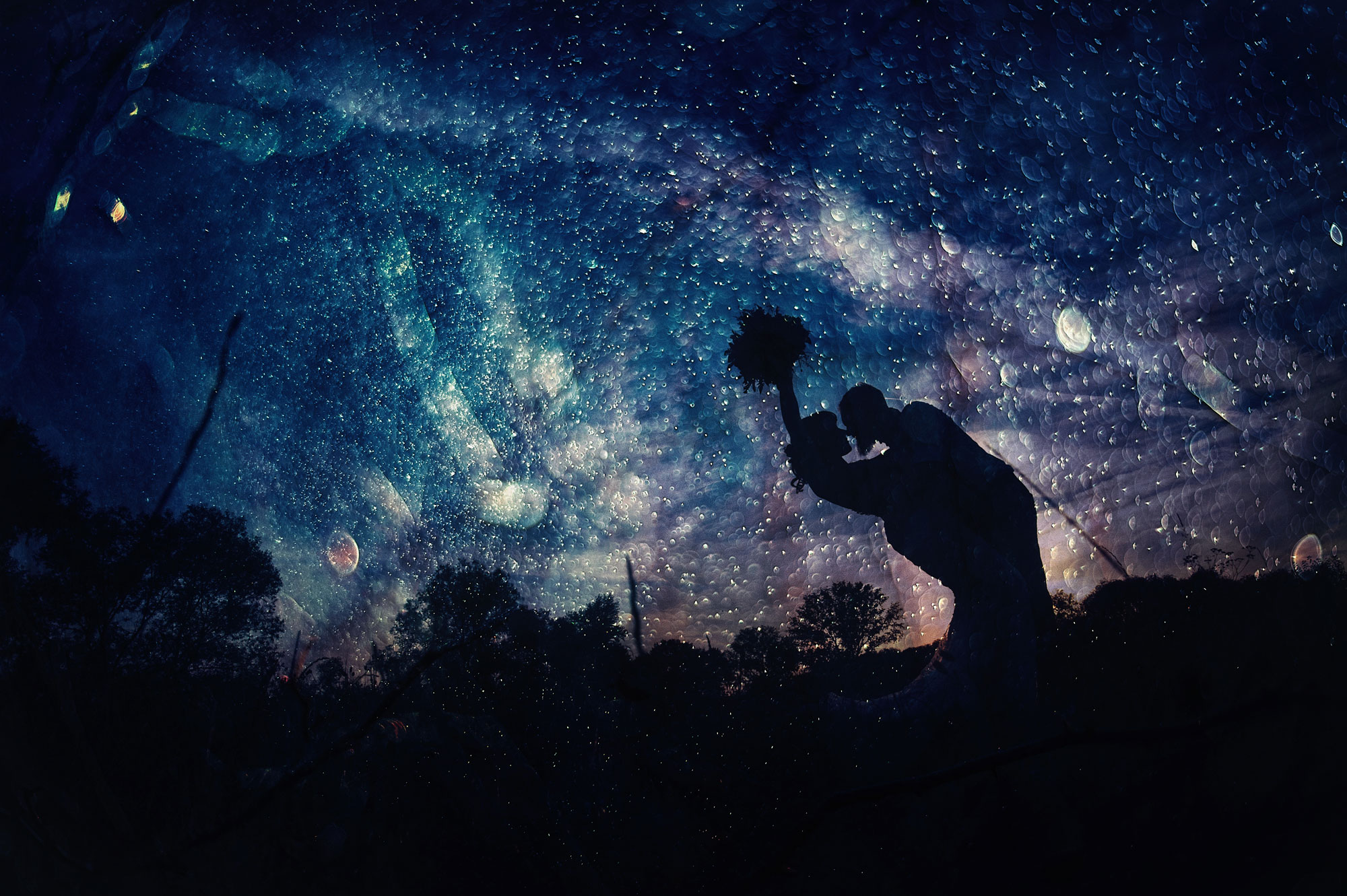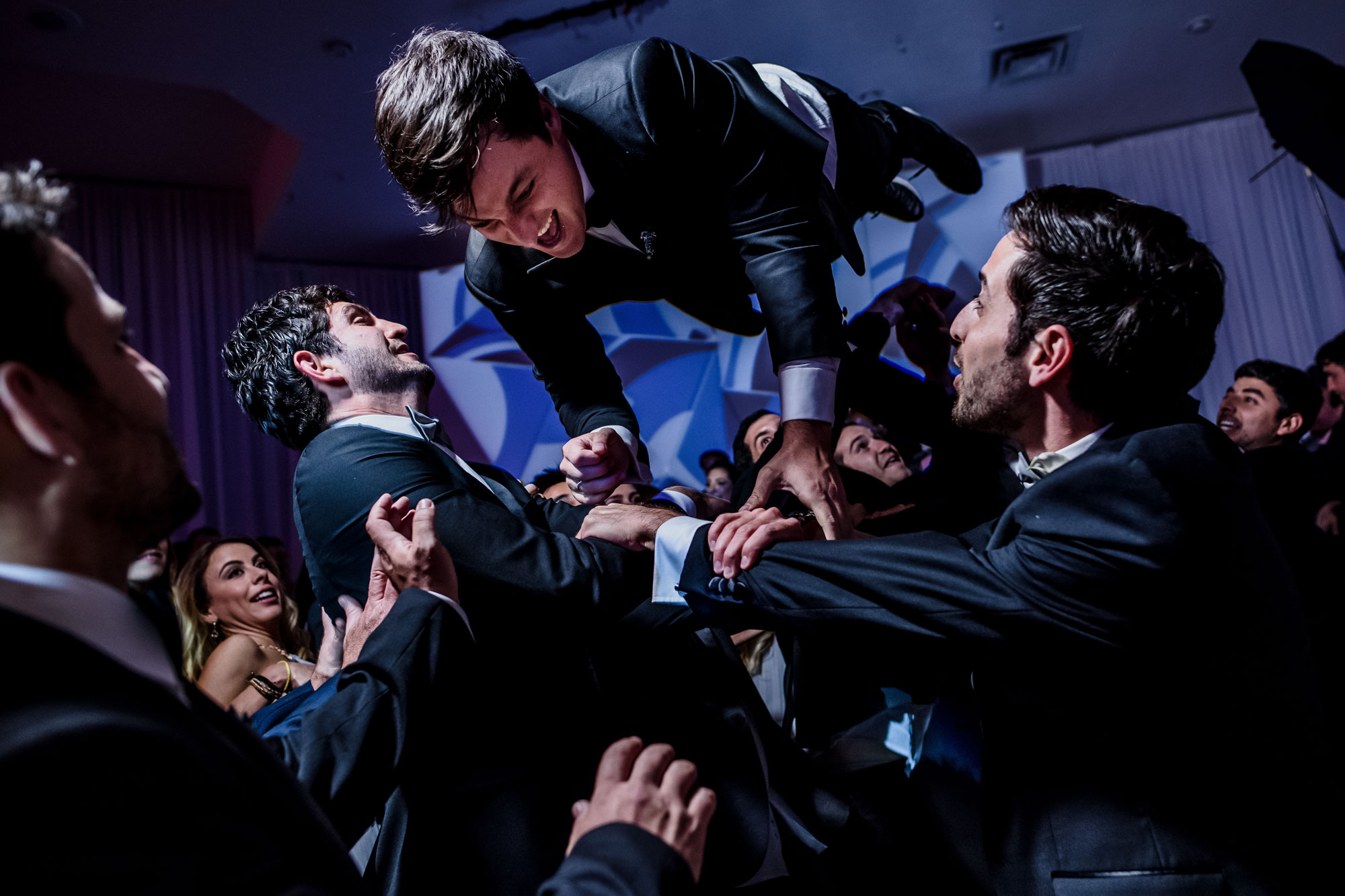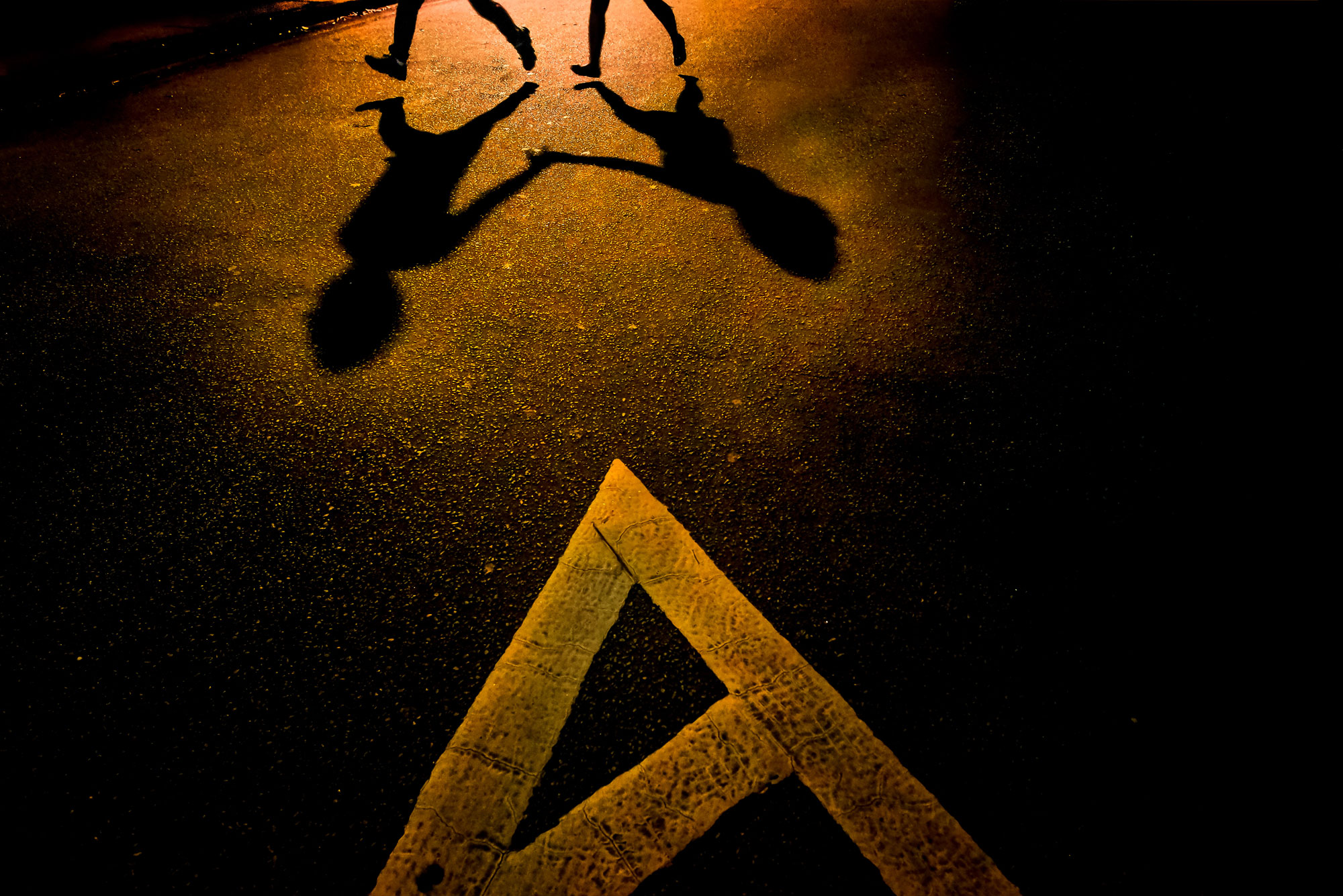 View photos by camera or by lens of popular manufacturers and get the shooting settings info.
Explore other kickin' photo or community statistics!
This analytics tool is created in partnership with the Nikon company.
photos showcase wedding day memories
photographers captured wedding moments
photo stories can now be seen on MyWed
events were shot by our photographers
I like it
213 likes shared for the last hour
photographers have been online today
brides have been online today
—What should be the criteria for a bride and a groom to choose their wedding photographer?

—Bride and groom should choose the one that they trust.

—What is special in wedding photography?

—for me personally, as wedding photographer I get to applied my knowledge in landscape, product, fashion and interior photography. So it is always challenging, and I race with time.

—Are you fond of travelling?

—being a wedding photographer has made me travel almost all continent. And I love traveling, especially capturing couples with different countries and cultures. but home still the best place on earth for me.


—Who inspires you in your life and why?

—my Jesus. Because he died on the cross for me.
my dad. Because he was a fighter and he never gave up.
my mom. Because she is my guardian angel.

—What do you like most about your profession?

—I am doing the thing that I love, and meeting new people on their happiest day. Plus I can travel around the world.

—What things are to be avoided when shooting?

—besides bride and groom portraits, I restrained my self to direct the event. Because I believe in real moment.

—Are you photogenic?

—I believe every body, including me, has their own charms. And the man behind the lens should find it

—What do you like least about your profession?

—sometimes I need to travel with long period of time (more than 2 weeks), I must leave my family.

—What will be the future of wedding photography?

—it will be borderless industry. An example from our own experience: A couple live in london, booked indonesian wedding photographer and the wedding in africa.

—How do you define success? How do you measure it?

—success is a journey. As long as I am productive and creating, I am on my journey.

—Are there any trends in wedding photography?

—There are always trends in wedding photography. But I believe my partner and I have our own characters so we don't need to follow what is trend at the moment

—What should be the criteria for a bride and a groom to choose their wedding photographer?

—Some of my client booked me because they are "clicked" with me. So I guess besides finding the best portfolio which match their need matching the personality of the photographer with them also important.

—How did you get into wedding photography?

—First time I had my first dslr in 2009 I learnt everything from taking photo of insects, buildings, cityscape, landscape in Jakarta and got bored in few months. then I asked a permission to my wife for taking pic of models and also got bored in few months, then I met one model with her boyfriend and I asked them to do "engagement session" that was how my professional career started :) I've found shooting a wedding couple is very fun! happy couple + happy moments + happy families = happy me :))

—Do you have a favourite joke? Tell us.

—When trying to make my couple laugh in the picture, sometimes I ask them to whisper something naughty to his/her ear, when they whisper something really naughty then I'll say to them "I didn't ask you to say naughty things! just whisper "naughty" to his/her ear". 100% they'll laugh with the pose I've setup!

—How do you handle criticism?

—Criticism is never feel good, sometime very hard to handle especially we (photographers) are artist, we have idealism. But I keep trying to low myself and learning from it. Its good for my development.

—Who do you have no respect for?

—hmm not no respect would be too extreme, but shooting a wedding without any uncle bob (not-appointed photographer including guest with their phone and tablet) would be nice!

—If you were a cartoon, book or movie character, who would you be and why?

—Harry potter with the invisible cloak so I can observe people to their honesty :) The cloak also good for wedding so no one know that I'm exist :)) stealth photographer

—How do you educate yourself to take better pictures?

—Keep an open mind to any new great style of photographs and don't limit my self to any discipline and always write down when I have any idea and make it happen!

—What do you like most about your profession?

—Its very dynamic, meeting different and new people, shooting their most precious moment in their life, and many else... I don't like a monotonous activity

—What person can be the symbol of the 21st century in your opinion?

—Hard to choose one person only so many talented photographers, for me its Ben Chrisman, Jeff Newsom, Sam Hurd, Davina + Daniel, Two Mann.

—What is the biggest mistake you have ever made at work?

—hmm, got upset at work cause no food for me almost the whole day. Im tireless, fearless, but hardly to concentrate when Im hungry :))

—What things that common people don't usually see can a wedding photographer notice?

—Lights, specific angle and composition, Unique spot in common place, Moments.
The basic is we see what they see and we see what they don't see too.


—Can you give a few tips for wedding photographers who are just starting out?

—I have learned over many years that this is someones special wedding day, and a huge moment in their new lives together. Capture the moments that matter, take a lot of photos and never be upset when you don't have full control over what you want to shoot. You will have plenty of time to be more artistic over the years but always make the clients happy. Happy Clients build a strong referral business which you can develop exactly as you like over time.

—Are there any trends in wedding photography?

—There is always trends and revolutions and will always be new ones. Over the years we have seen heavy textures, double exposures, silhouettes, heavy bokeh, lens flare, antlers (haha) , tilt shift portraits, small people large landscapes and so on. I believe all trends help evolve the art and promote creativity however can be done in excess.

—If you could go back in time, what would you do differently?

—I would have searched harder for an outlet for my art or took it upon myself. I grew up in a small remote city with very little resources for children in the arts. I was however so fortunate to have great access to mountain biking and being on the rivers and wilderness but often wish I had access to others that loved photography as much as I did. It wasn't until I left and traveled that I was exposed to the power of photography and was able to share and learn from others.

—What do you like most about your profession?

—It's grown so very much since I first shot a wedding ten years ago. I started shooting film and with no editing software. What I have enjoyed is the fact that the industry has developed artistically through digital advences. We also have found with the internet that we are no longer working alone and we meet and help others from all walks of life and parts of the world.

—How do you educate yourself to take better pictures?

—I shoot, shoot, and shoot. I attend conferences and workshops and also watch youtube and online tutorials whenever possible. I was also told many years ago to also not only focus on photography as so much of my work is day to day business operation. I try and read about business practices and other forms of art as inspiration and education.

—Do you believe that you replicate the soul of the person you are shooting?

—I do think we can immortalize their personality. Often I am guilty of creating a moment that may look impressive however my favourite images are ones that truly preserve a moment that matter with a genuine expression. Those captures are truly the ones that you can look back at and see the person through it.

—Where would you like to live?

—Having traveled to many parts of the world I have seen and lived in many amazing places. I'm happiest however in Canada though as I was raised in this country, near the mountains and lakes and it's where my heart is. I'll always travel but I'll also always come home.

—What do you want to say with your photographs?

—I want people to look at them and sit and stare. I pride myself in a sense of exploration with my work and do my very best to showcase the location, the people and the story I want to tell with an image.

—What should be the criteria for a bride and a groom to choose their wedding photographer?

—A match of personalities and some mutual interests. The couple will spend one or more days with a photographer and often more time than with anyone else. If they have a mutual respect for each other they'll more than likely have a positive experience.

—What motivates you to continue taking pictures?

—As my children and family grows I am often reminded of the power of preserving very special moments in my own life with them. They often do remarkable things that I constantly try and capture sincerely.

—Whose work has influenced you most as a wedding photographer?

—Fer Juaristi and Danielle Vertelli. These two are so talented and seem to find a way to express every emotion and moments artistically and not overpowering the moment. I am constantly looking at their work and smiling.