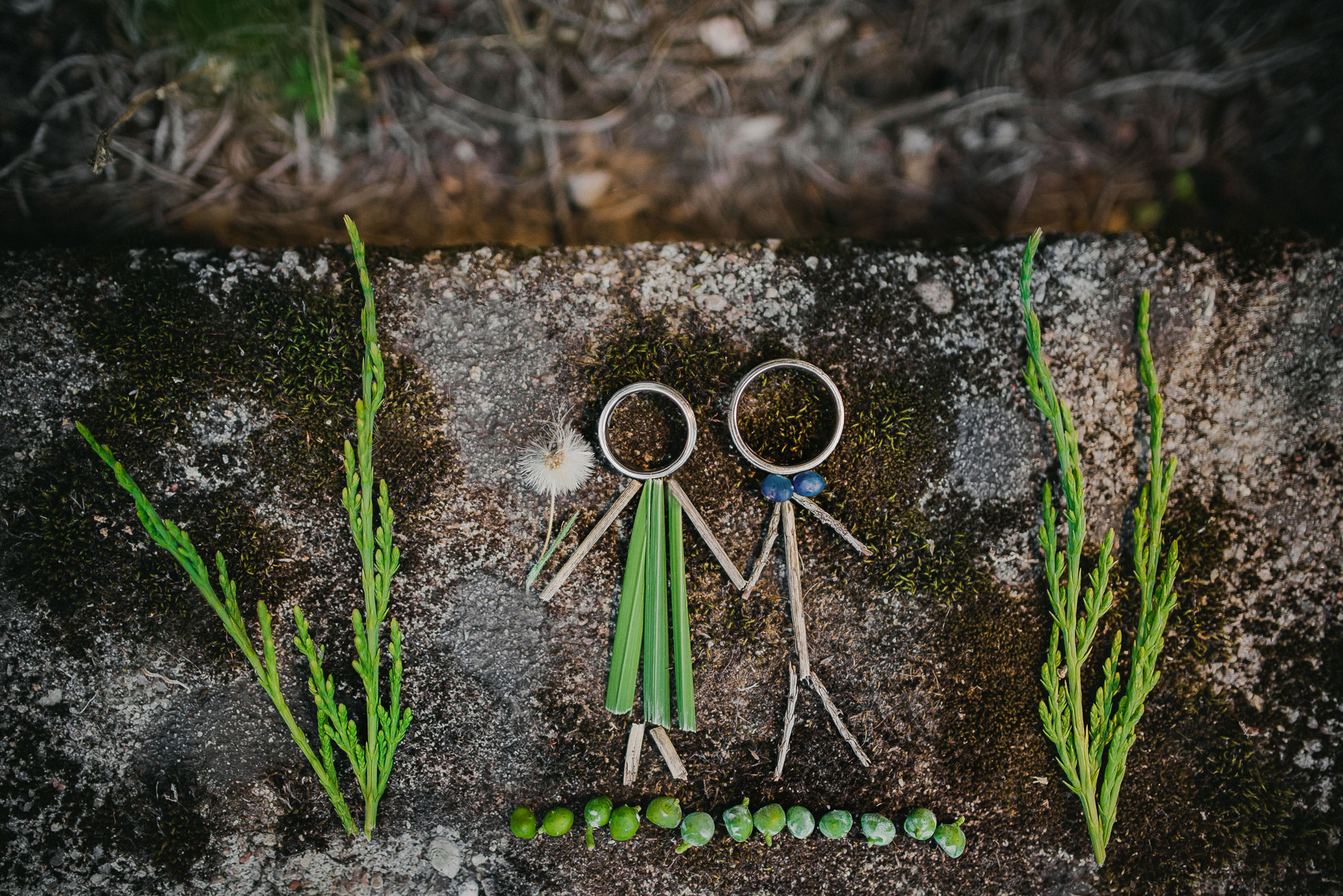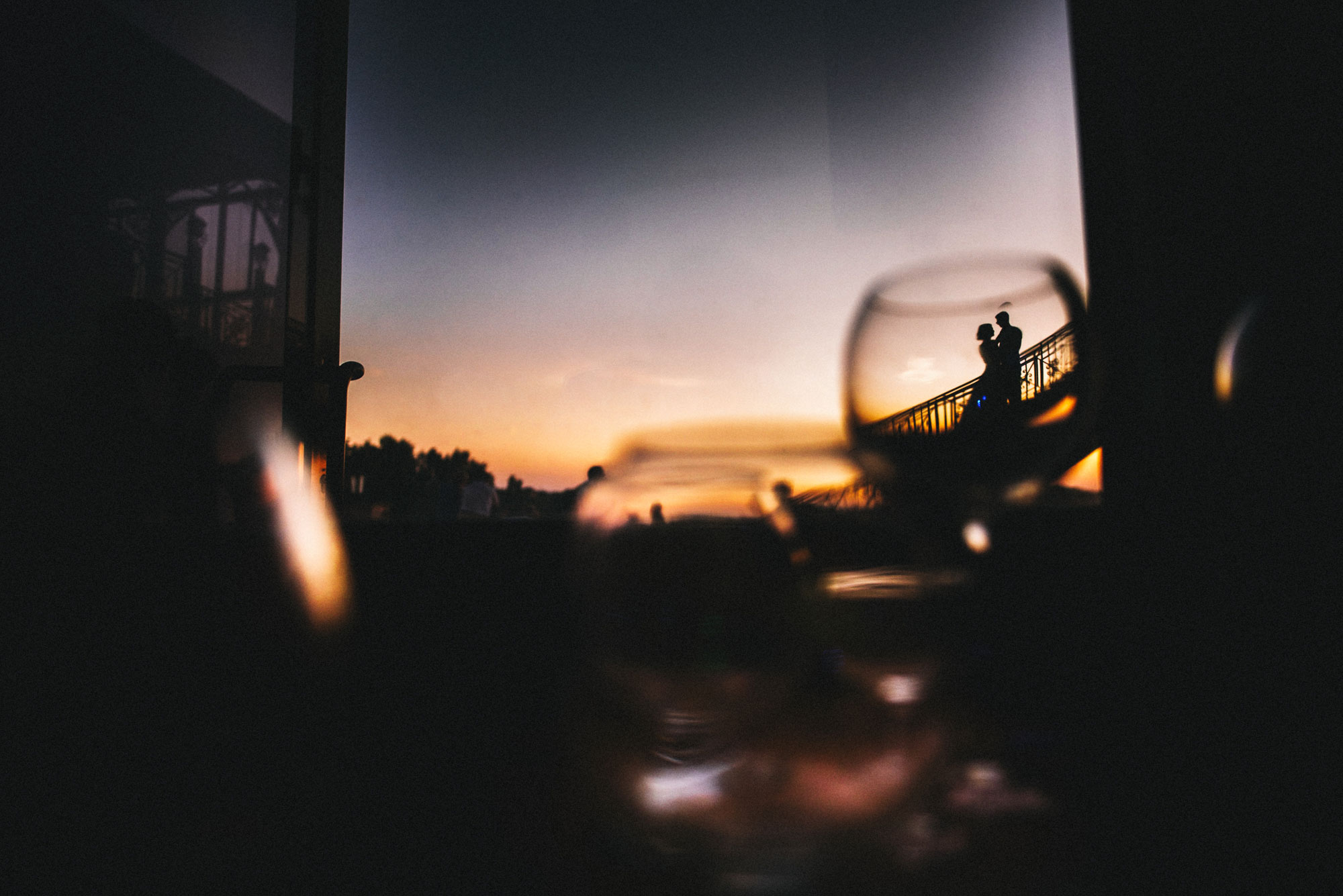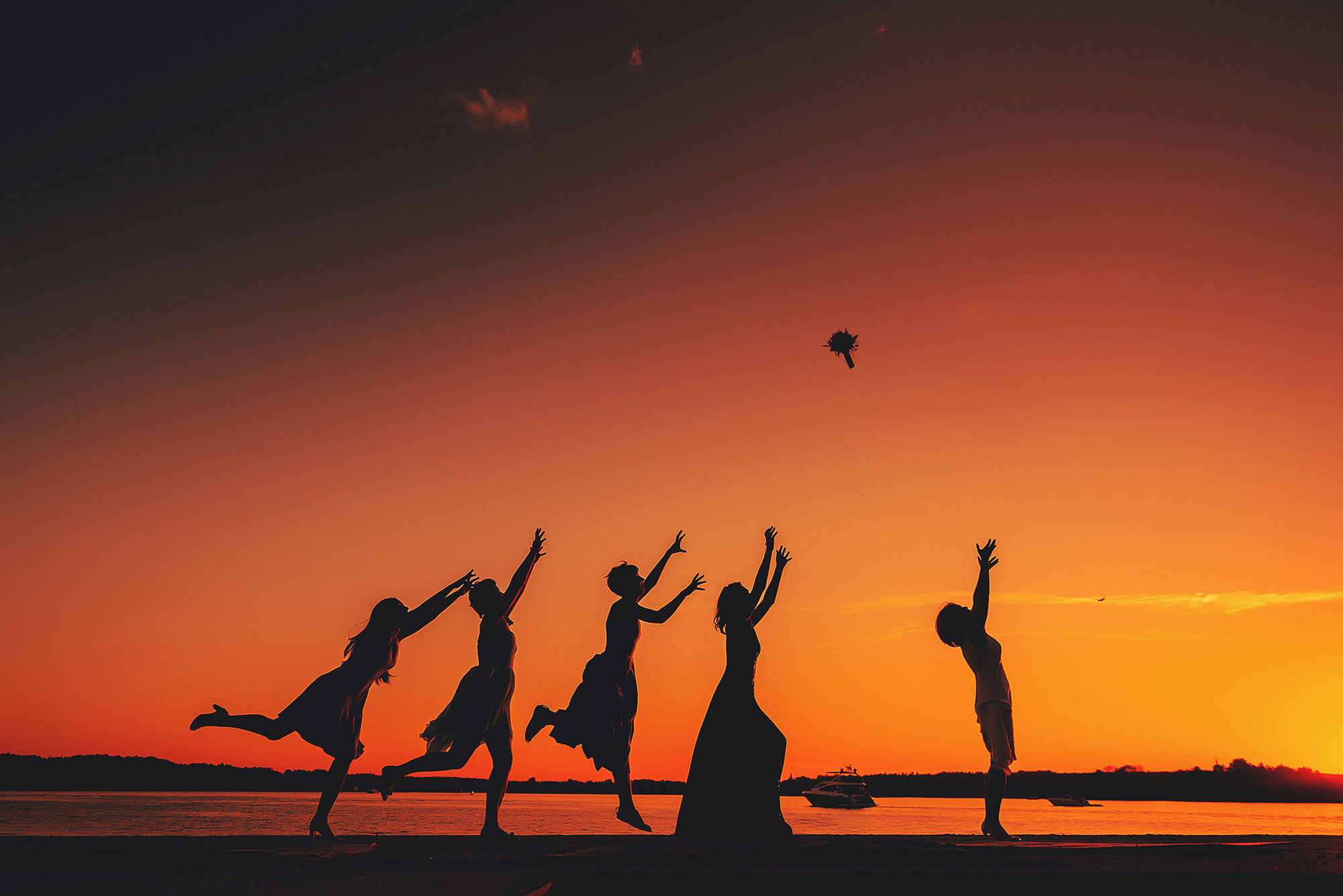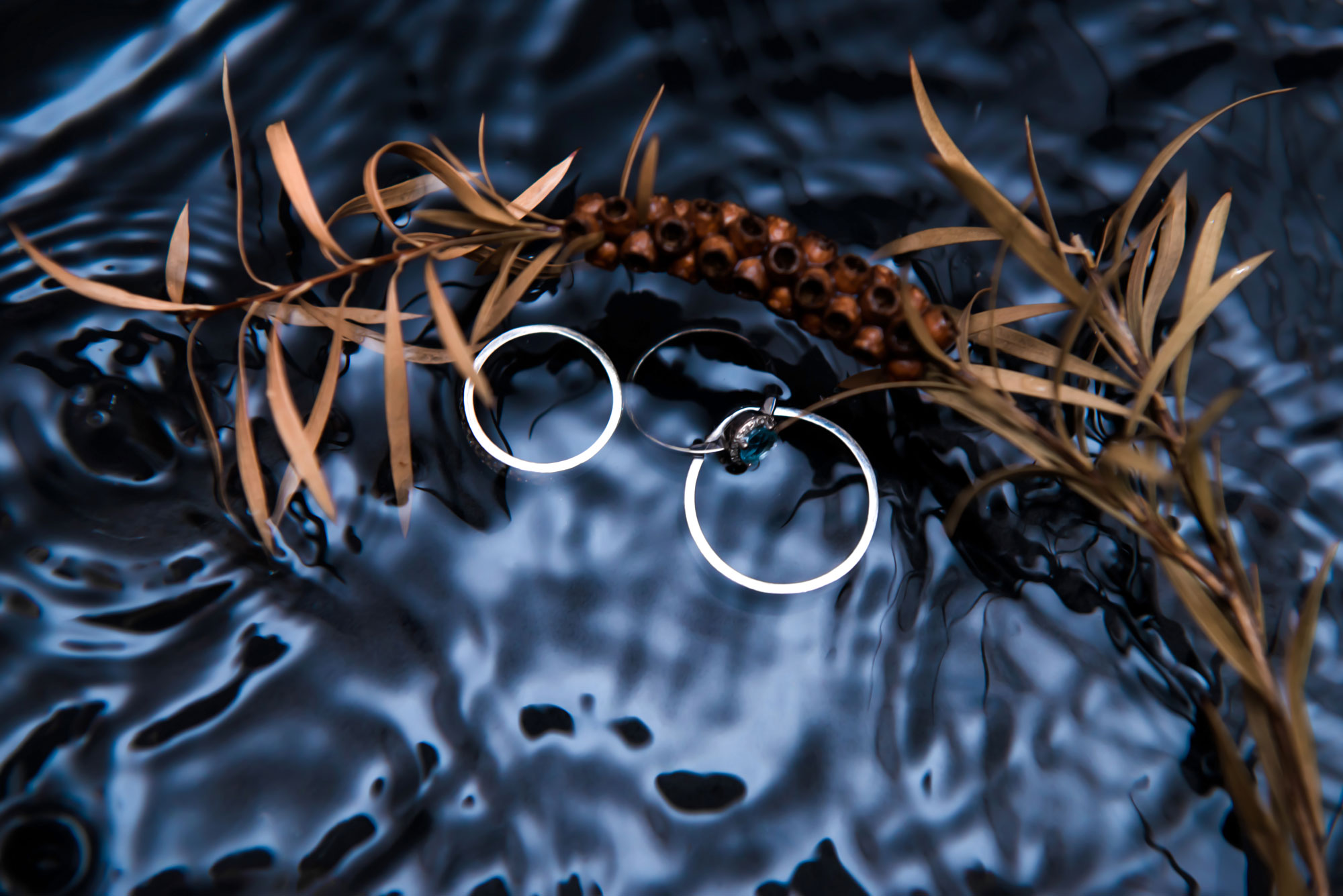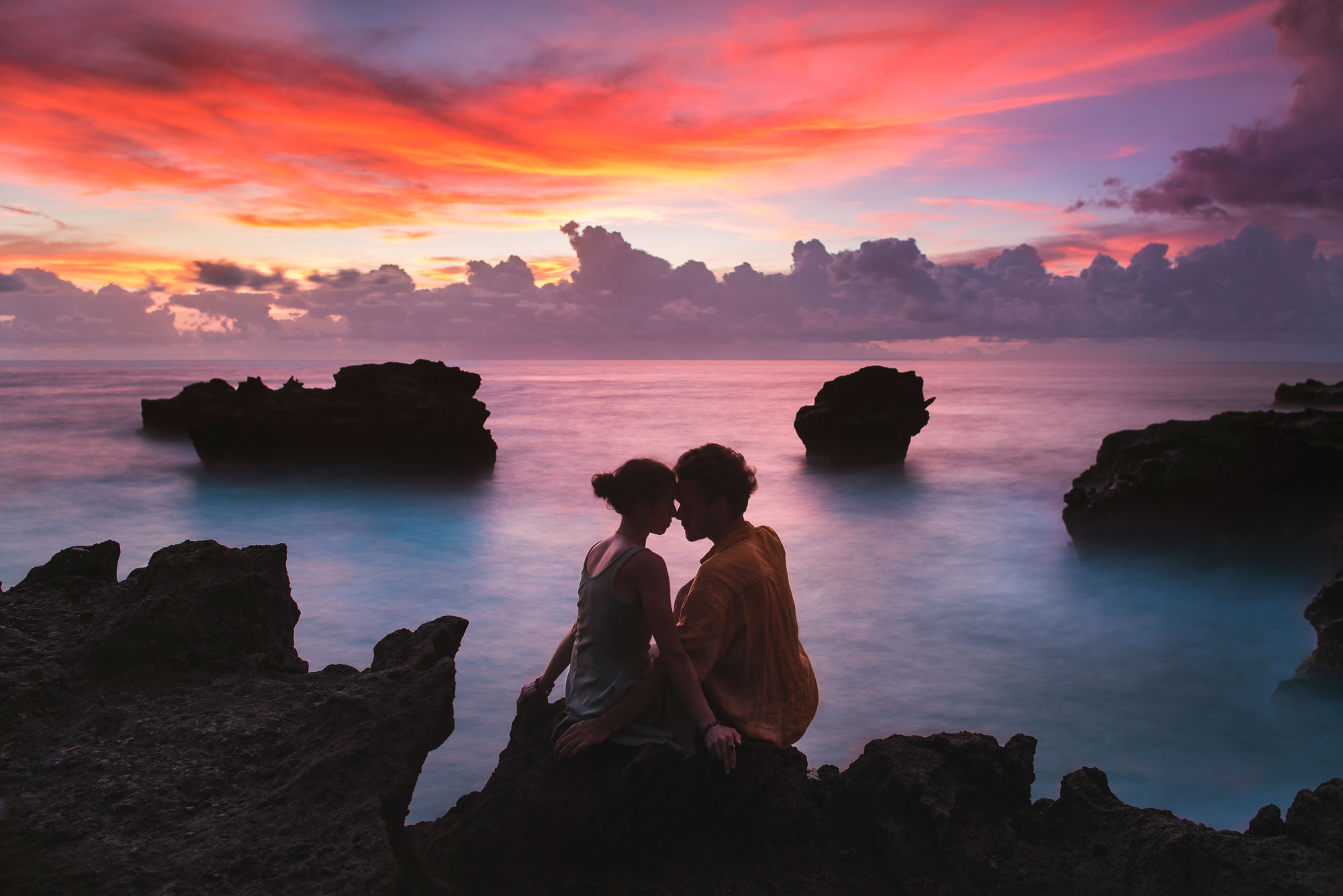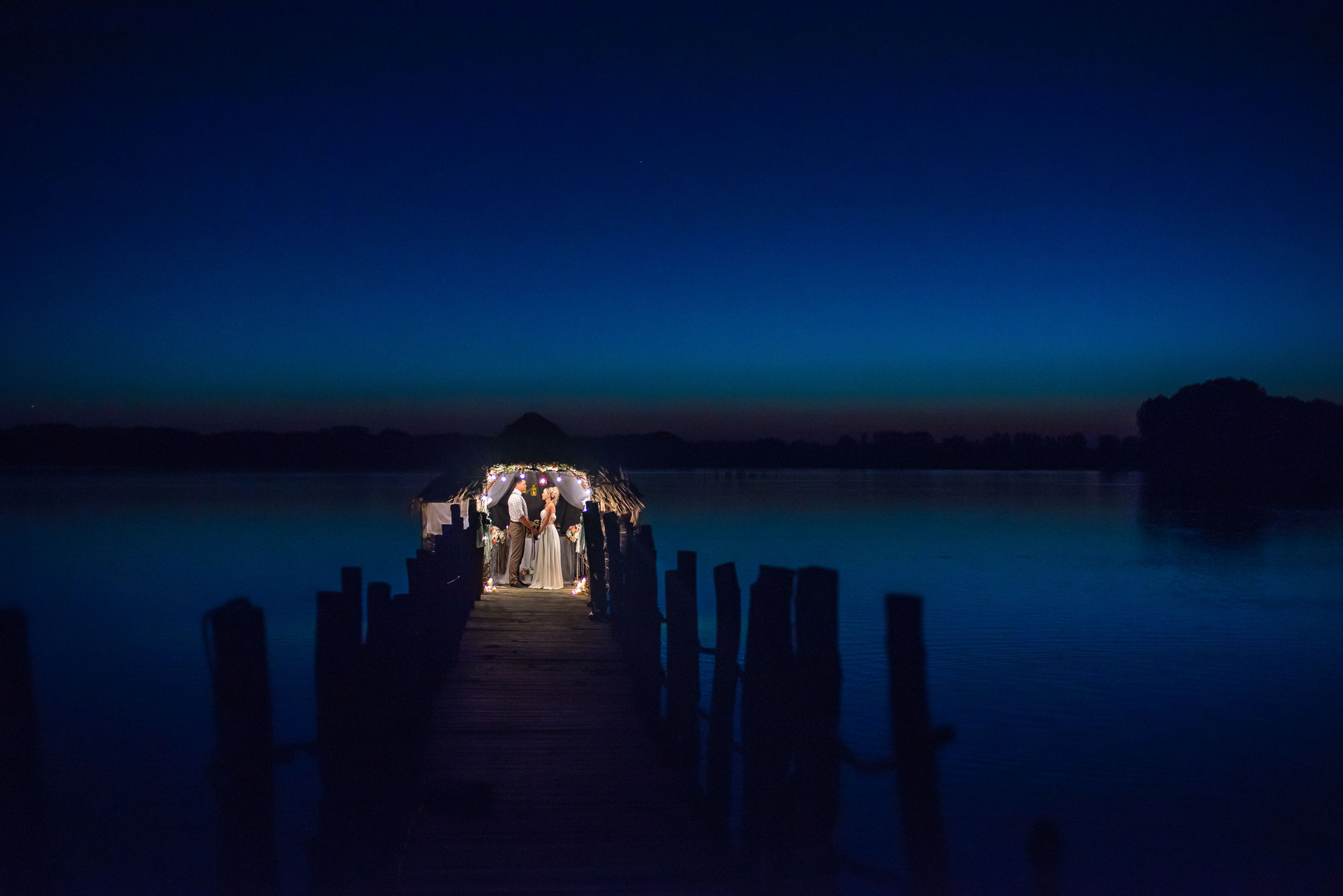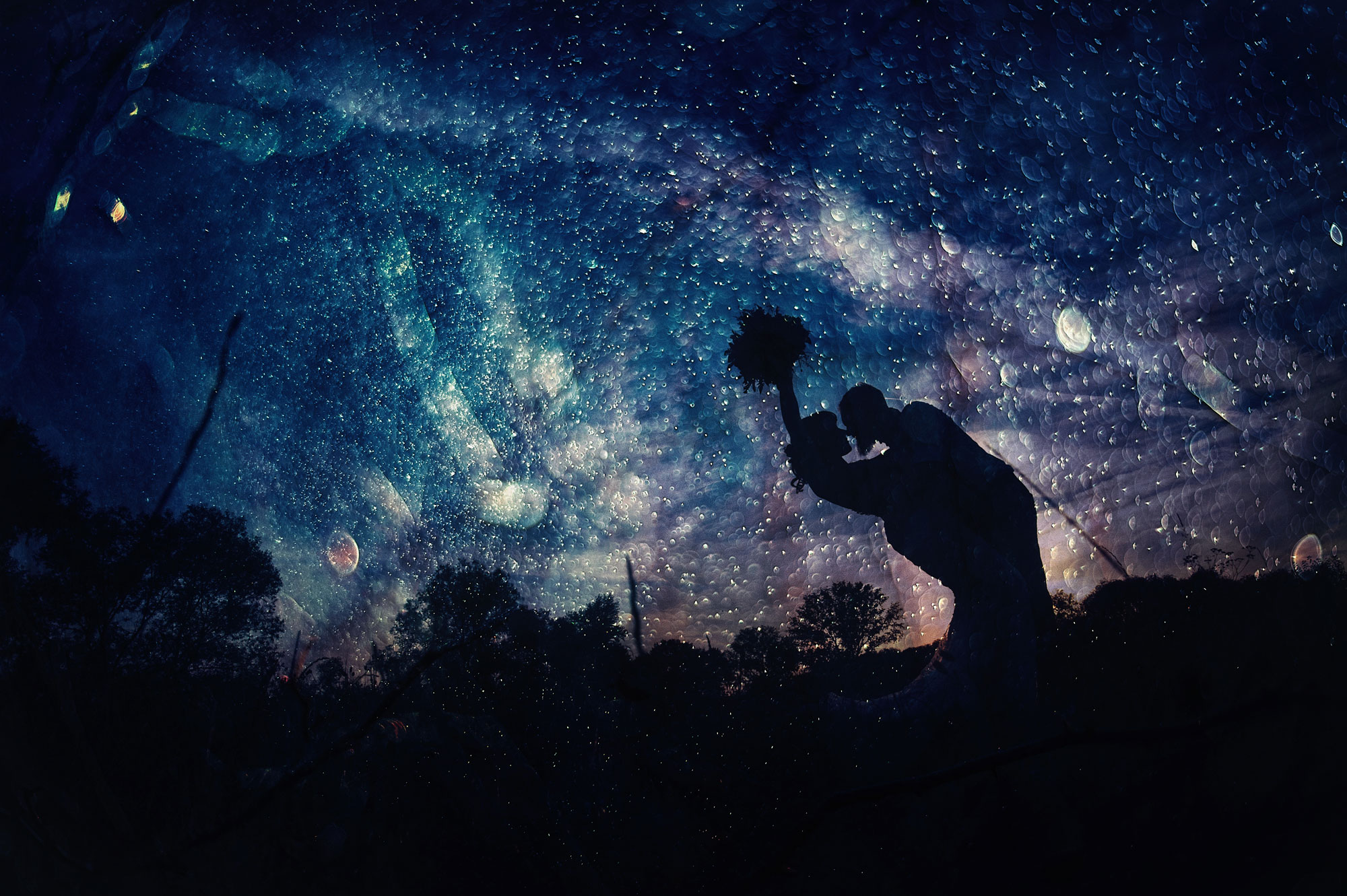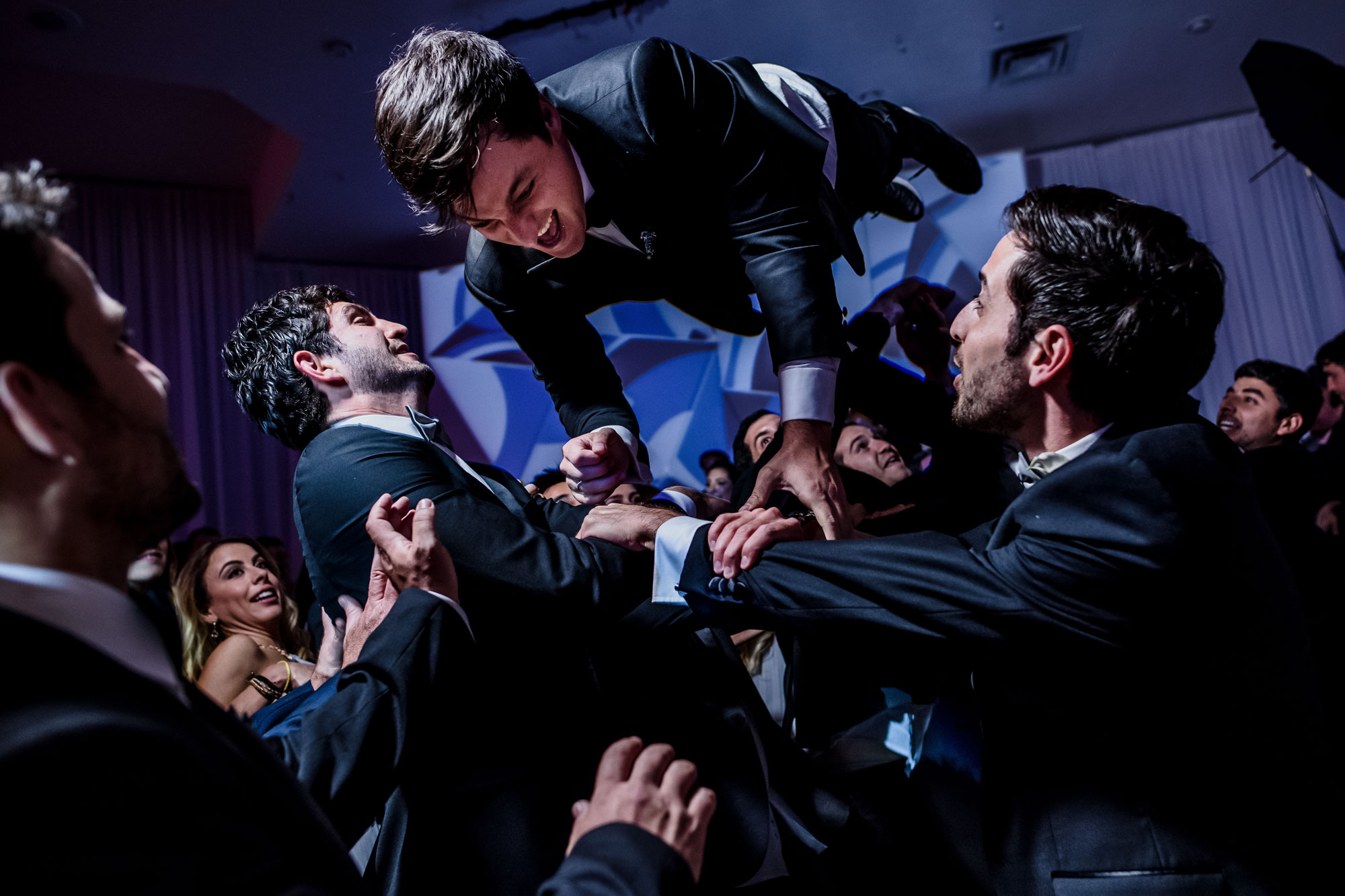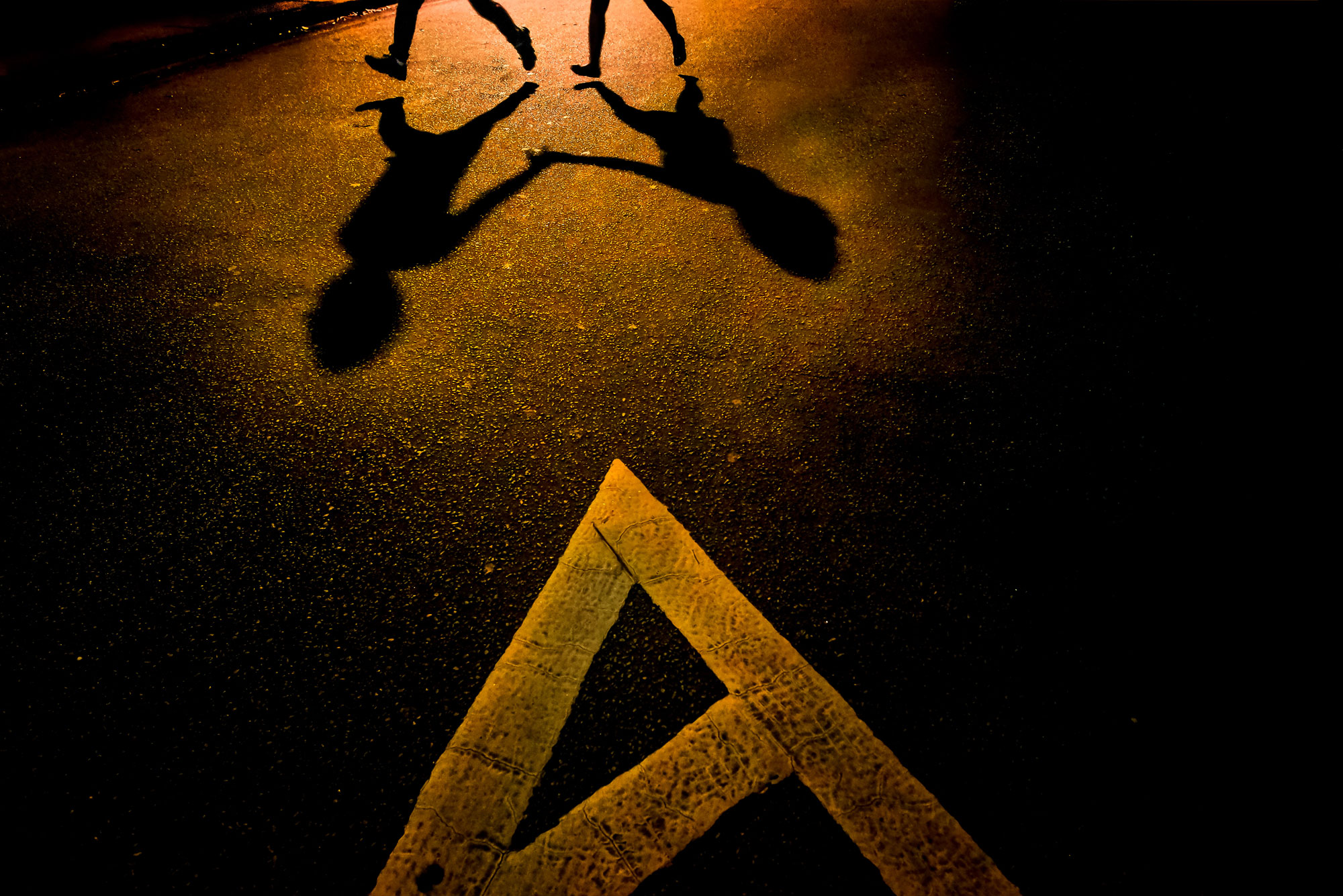 Voir les photos par appareil ou par objectif des fabricants populaires et obtenir les infos sur les paramètres de prise de vue.
Explorer d'autres superbes photos et les statistiques de la communauté !
Cet outil analytique est créé en partenariat avec la société Nikon.
photos ont été prises en souvenir du mariage
photographes ont capturé ces précieux moments
histoires parlent du monde de l'amour selon MyWed
évènements immortalisés par nos photographes
J'aime
272 likes partagés pendant la dernière heure
27 photos ont été téléchargées au cours de cette période
photographes sont en ligne aujourd'hui
mariées sont en ligne aujourd'hui
—Quels critères doivent utiliser les futurs mariés lors de la sélection du photographe de mariages ?

—Bride and groom should choose the one that they trust.

—Qu'est-ce que la photographie de mariages a de spécial ?

—for me personally, as wedding photographer I get to applied my knowledge in landscape, product, fashion and interior photography. So it is always challenging, and I race with time.

—Aimez-vous voyager ?

—being a wedding photographer has made me travel almost all continent. And I love traveling, especially capturing couples with different countries and cultures. but home still the best place on earth for me.


—Qui vous inspire dans votre vie et pourquoi ?

—my Jesus. Because he died on the cross for me.
my dad. Because he was a fighter and he never gave up.
my mom. Because she is my guardian angel.

—Quel aspect de votre profession préférez-vous ?

—I am doing the thing that I love, and meeting new people on their happiest day. Plus I can travel around the world.

—Quels sont les interdits lors des photographies ?

—besides bride and groom portraits, I restrained my self to direct the event. Because I believe in real moment.

—Êtes-vous photogénique ?

—I believe every body, including me, has their own charms. And the man behind the lens should find it

—Quel aspect de votre profession aimez-vous le moins ?

—sometimes I need to travel with long period of time (more than 2 weeks), I must leave my family.

—Quel est le futur de la photographie de mariages ?

—it will be borderless industry. An example from our own experience: A couple live in london, booked indonesian wedding photographer and the wedding in africa.

—Comment définissez-vous le succès ? Comment le mesurez-vous ?

—success is a journey. As long as I am productive and creating, I am on my journey.

—Existe-t-il des modes dans la photographie de mariages ?

—There are always trends in wedding photography. But I believe my partner and I have our own characters so we don't need to follow what is trend at the moment

—Quels critères doivent utiliser les futurs mariés lors de la sélection du photographe de mariages ?

—Some of my client booked me because they are "clicked" with me. So I guess besides finding the best portfolio which match their need matching the personality of the photographer with them also important.

—Comment en êtes-vous arrivé à la photographie de mariages ?

—First time I had my first dslr in 2009 I learnt everything from taking photo of insects, buildings, cityscape, landscape in Jakarta and got bored in few months. then I asked a permission to my wife for taking pic of models and also got bored in few months, then I met one model with her boyfriend and I asked them to do "engagement session" that was how my professional career started :) I've found shooting a wedding couple is very fun! happy couple + happy moments + happy families = happy me :))

—Avez-vous une blague préférée ? Racontez-la.

—When trying to make my couple laugh in the picture, sometimes I ask them to whisper something naughty to his/her ear, when they whisper something really naughty then I'll say to them "I didn't ask you to say naughty things! just whisper "naughty" to his/her ear". 100% they'll laugh with the pose I've setup!

—Comment gérez-vous les critiques ?

—Criticism is never feel good, sometime very hard to handle especially we (photographers) are artist, we have idealism. But I keep trying to low myself and learning from it. Its good for my development.

—Pour qui n'avez-vous aucun respect ?

—hmm not no respect would be too extreme, but shooting a wedding without any uncle bob (not-appointed photographer including guest with their phone and tablet) would be nice!

—Si vous étiez un personnage de dessin animé, de livre ou de film, qui seriez-vous et pourquoi ?

—Harry potter with the invisible cloak so I can observe people to their honesty :) The cloak also good for wedding so no one know that I'm exist :)) stealth photographer

—Quelle méthode utilisez-vous pour améliorer vos prises de photo ?

—Keep an open mind to any new great style of photographs and don't limit my self to any discipline and always write down when I have any idea and make it happen!

—Quel aspect de votre profession préférez-vous ?

—Its very dynamic, meeting different and new people, shooting their most precious moment in their life, and many else... I don't like a monotonous activity

—Quelle personne peut être le symbole du 21ème siècle selon vous ?

—Hard to choose one person only so many talented photographers, for me its Ben Chrisman, Jeff Newsom, Sam Hurd, Davina + Daniel, Two Mann.

—Quelle a été votre plus grande erreur professionnelle ?

—hmm, got upset at work cause no food for me almost the whole day. Im tireless, fearless, but hardly to concentrate when Im hungry :))

—Quelles choses peuvent être manquées par les profanes mais remarquées par un photographe de mariages ?

—Lights, specific angle and composition, Unique spot in common place, Moments.
The basic is we see what they see and we see what they don't see too.


—Auriez-vous quelques astuces pour des photographes de mariages débutants ?

—I have learned over many years that this is someones special wedding day, and a huge moment in their new lives together. Capture the moments that matter, take a lot of photos and never be upset when you don't have full control over what you want to shoot. You will have plenty of time to be more artistic over the years but always make the clients happy. Happy Clients build a strong referral business which you can develop exactly as you like over time.

—Existe-t-il des modes dans la photographie de mariages ?

—There is always trends and revolutions and will always be new ones. Over the years we have seen heavy textures, double exposures, silhouettes, heavy bokeh, lens flare, antlers (haha) , tilt shift portraits, small people large landscapes and so on. I believe all trends help evolve the art and promote creativity however can be done in excess.

—Si vous pouviez revenir dans le temps, que changeriez-vous ?

—I would have searched harder for an outlet for my art or took it upon myself. I grew up in a small remote city with very little resources for children in the arts. I was however so fortunate to have great access to mountain biking and being on the rivers and wilderness but often wish I had access to others that loved photography as much as I did. It wasn't until I left and traveled that I was exposed to the power of photography and was able to share and learn from others.

—Quel aspect de votre profession préférez-vous ?

—It's grown so very much since I first shot a wedding ten years ago. I started shooting film and with no editing software. What I have enjoyed is the fact that the industry has developed artistically through digital advences. We also have found with the internet that we are no longer working alone and we meet and help others from all walks of life and parts of the world.

—Quelle méthode utilisez-vous pour améliorer vos prises de photo ?

—I shoot, shoot, and shoot. I attend conferences and workshops and also watch youtube and online tutorials whenever possible. I was also told many years ago to also not only focus on photography as so much of my work is day to day business operation. I try and read about business practices and other forms of art as inspiration and education.

—Pensez-vous refléter l'âme d'une personne que vous photographiez ?

—I do think we can immortalize their personality. Often I am guilty of creating a moment that may look impressive however my favourite images are ones that truly preserve a moment that matter with a genuine expression. Those captures are truly the ones that you can look back at and see the person through it.

—Où aimeriez-vous vivre ?

—Having traveled to many parts of the world I have seen and lived in many amazing places. I'm happiest however in Canada though as I was raised in this country, near the mountains and lakes and it's where my heart is. I'll always travel but I'll also always come home.

—Qu'aimeriez-vous dire avec vos photos ?

—I want people to look at them and sit and stare. I pride myself in a sense of exploration with my work and do my very best to showcase the location, the people and the story I want to tell with an image.

—Quels critères doivent utiliser les futurs mariés lors de la sélection du photographe de mariages ?

—A match of personalities and some mutual interests. The couple will spend one or more days with a photographer and often more time than with anyone else. If they have a mutual respect for each other they'll more than likely have a positive experience.

—Quelle est votre motivation pour continuer la photographie ?

—As my children and family grows I am often reminded of the power of preserving very special moments in my own life with them. They often do remarkable things that I constantly try and capture sincerely.

—Qui vous a influencé le plus en tant que photographe de mariages ?

—Fer Juaristi and Danielle Vertelli. These two are so talented and seem to find a way to express every emotion and moments artistically and not overpowering the moment. I am constantly looking at their work and smiling.
Le meilleur des meilleurs