Entry submission

Deadline

9 August — 31 October

31 October

Short list

1 — 30 November

Judging

1 — 10 December

Announcement of the winners

Results

20 December
Nikon Z7 camera
complete with Nikkor Z 24-70mm f/2.8 S lens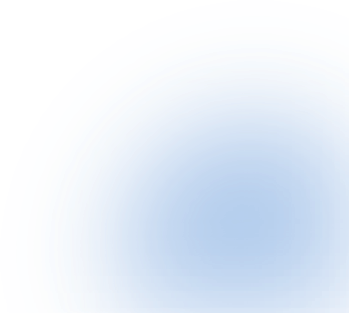 6000 USD
The winners of nominations comprising single photos will receive 300 USD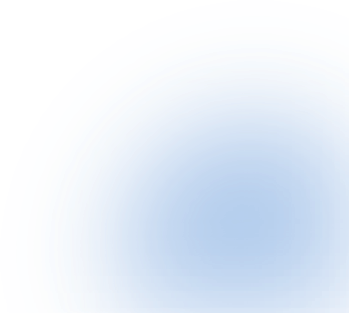 Photographer of the year
The nomination requires a series of photos taken at one wedding.

held annually
12 main nominations
change every year
8 additional nominations
Fantastic judges
rules
Who can participate?
Any professional wedding photographer who is 18 years or older.
Sizes and formats
Everyone enjoys looking at beautiful shots in high quality. Please upload photos with a resolution of at least 1200 pixels on the longer side or bigger.
Original size photos are welcome.
Authorship of photographs
It is considered that the author of a photo is the person who held the camera and pressed the shutter button.
By sending a photo to the MyWed Award contest, you confirm that you are its author.
It is permissible to use up to 10 photos from assistants in the "Photographer of the Year" nomination (series of photos).
You also guarantee that there are no third party objections against the participation of your photos in the contest.
How to take part?
You need to be a MyWed member to take part.
Sign Up on MyWed, upload 20 wedding photos and one wedding story (a series of photos taken at one wedding) to your portfolio and wait for the approval.
After being approved, you will be able to send your photos and stories to the contest.
Already a member? Simply choose photos and stories from your portfolio.
Number of series and photos
You can submit one photo for each themed nomination and one series of photos for the "Photographer of the Year" nomination. The series has to contain from 40 to 60 photos.
Participation fee
45 USD for all nominations. Free for MyWed Pro members.
Prizes
The winner of the "Best Wedding Story" nomination will get the title "Photographer of the Year" and the Nikon Z7 camera with Nikkor Z 24-70mm f/2.8 S lens provided by our outstanding sponsor, the Nikon company.
The nominations comprising single photos have a total prize fund of $6000 (each winner of such a nomination will receive $300).
What photos should be submitted?
Only wedding photos are accepted (excluding the Engagement nomination).
Note that a series must include photos taken at one wedding.
Submit your 2020 – 2021 photos.
What photos are forbidden?
Do not submit photos with frames, huge watermarks or logos.
Avoid pictures with diptychs, triptychs, multiple exposure, excessive post-production, design elements, etc.
Photos from workshops are not allowed.