Advertising in the photographers directory
Your name and userpic will be placed in a special area of the photographers' section.
This area will be seen by 25 000 people visiting MyWed website daily.
Discount
The cost is 10 USD lower for the MyWed Pro members
Rotation terms
Your profile will be added
to rotation.
This list is updated every
15 minutes randomly to bring
the same number of views
to each photographer.
Have additional questions?
We're happy to assist.
Email us at hello@mywed.com
City
Photographers are shown
in this area according to the city
which is specified in their profile.
For example, if the bride is searching for a photographer in New York, only New York photographers will be listed in this area.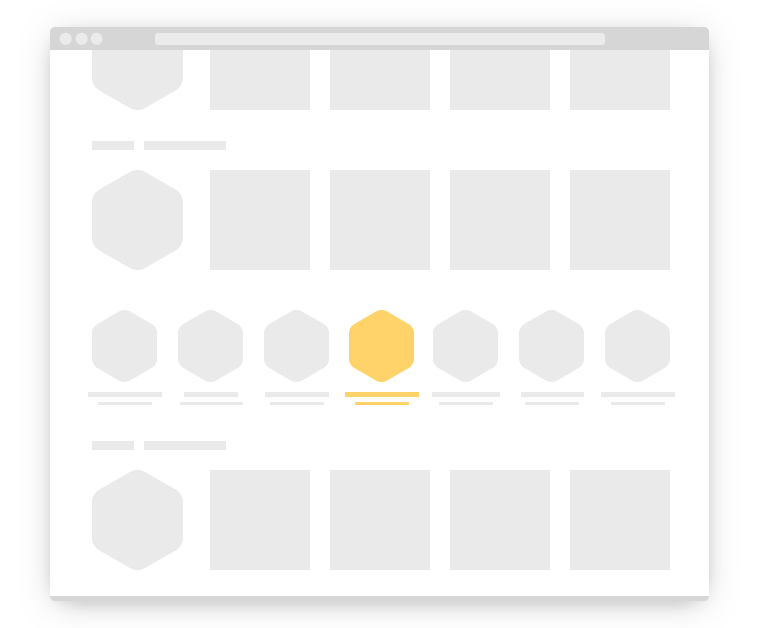 There are 18 photographers in rotation at the moment