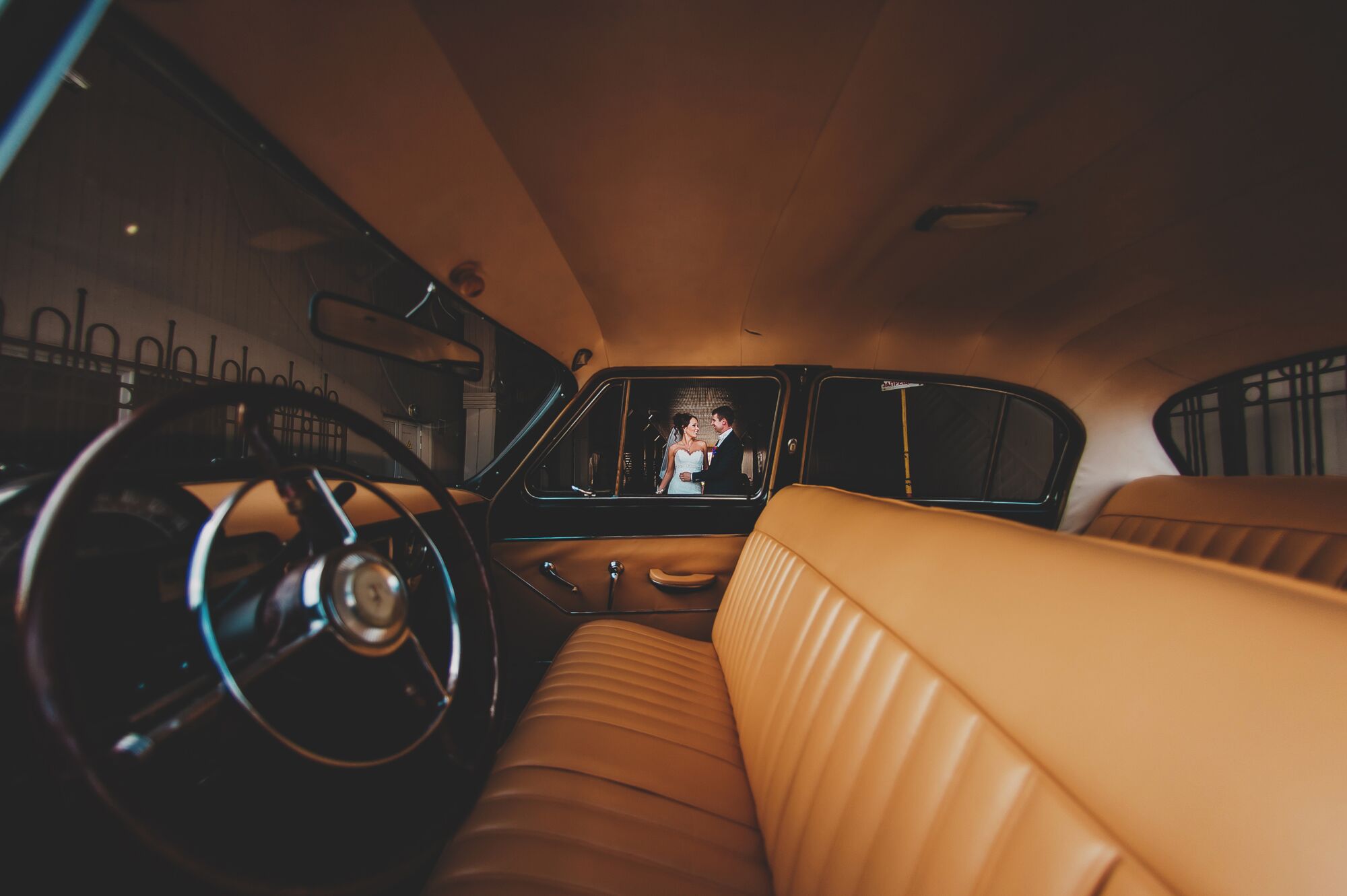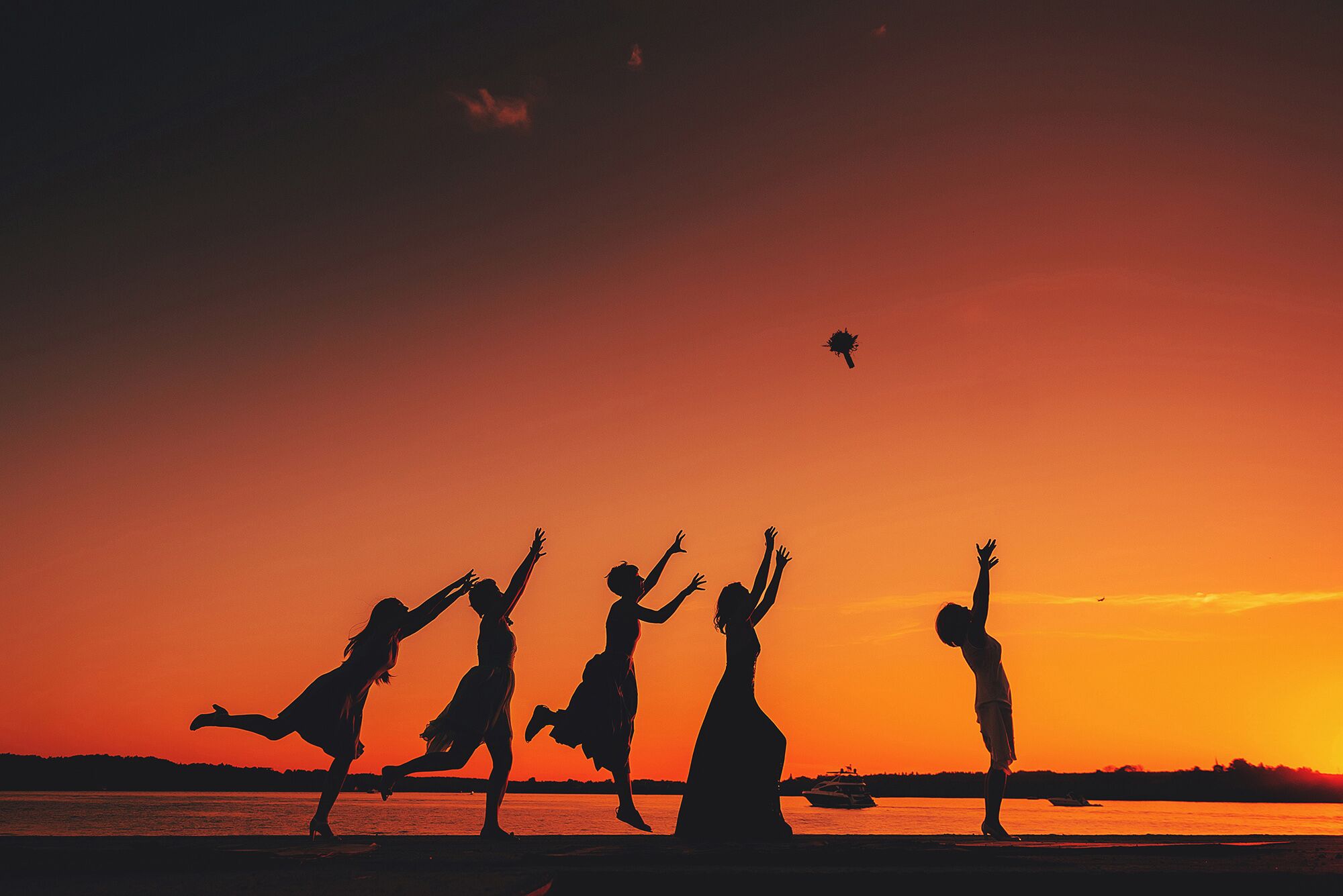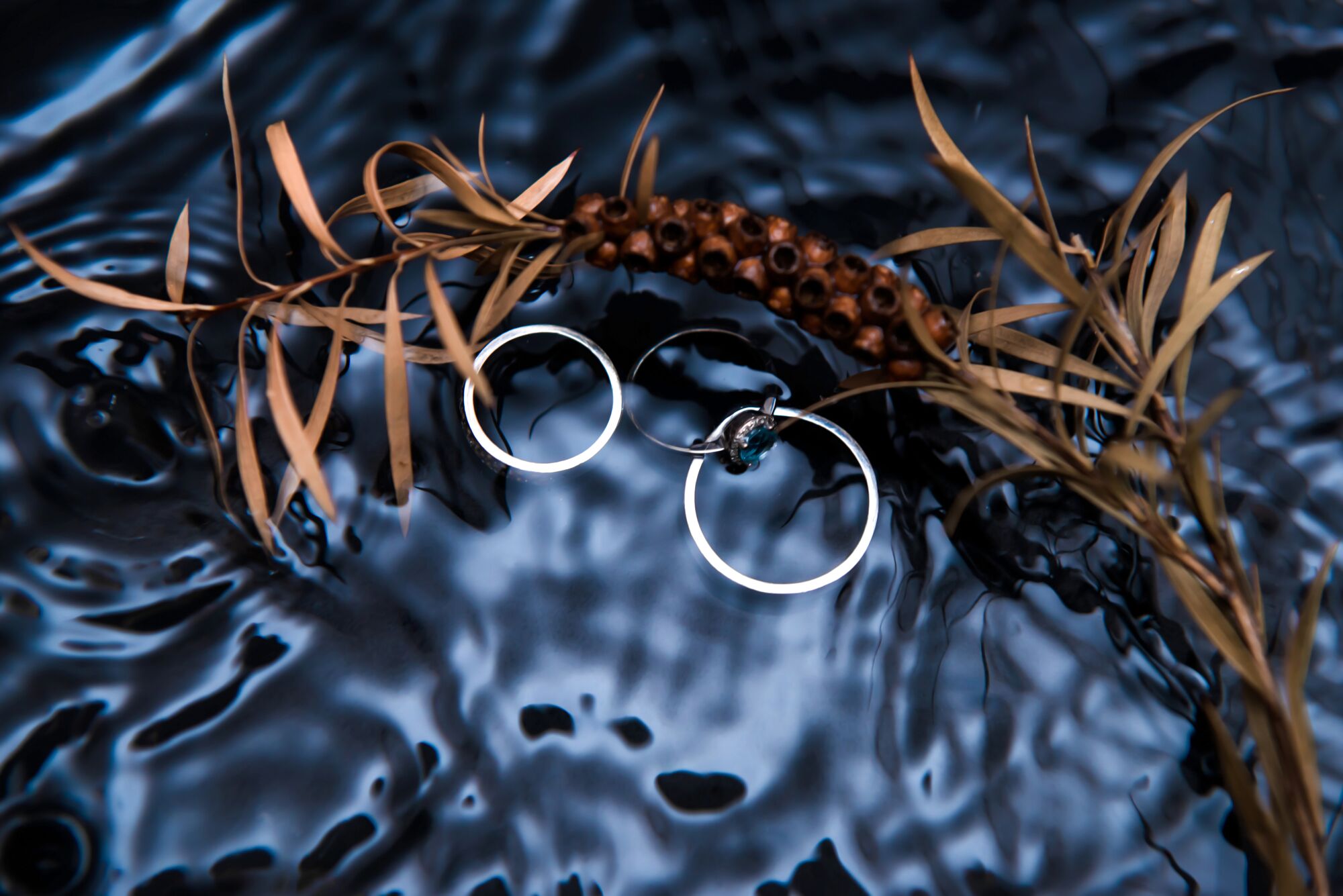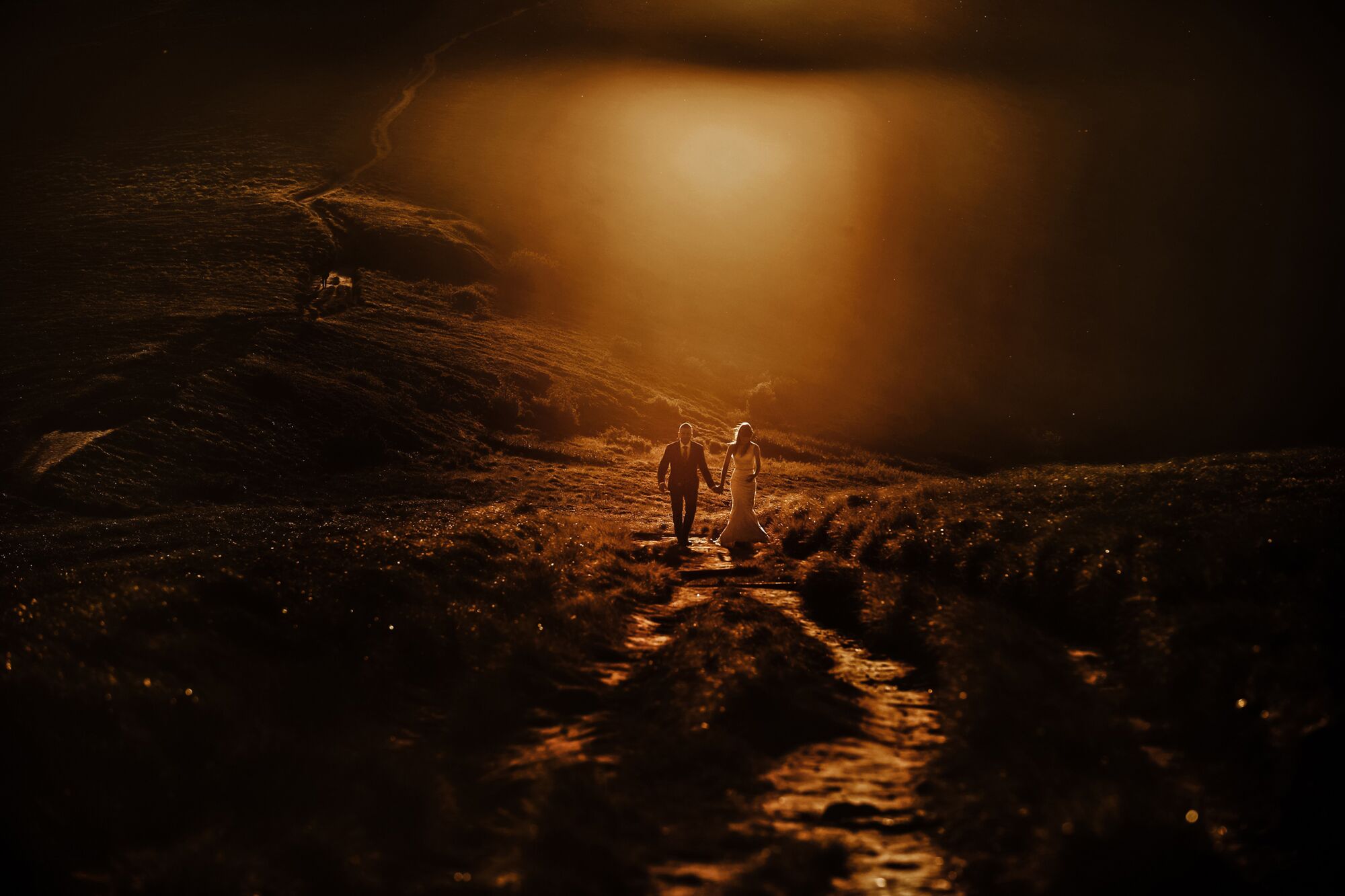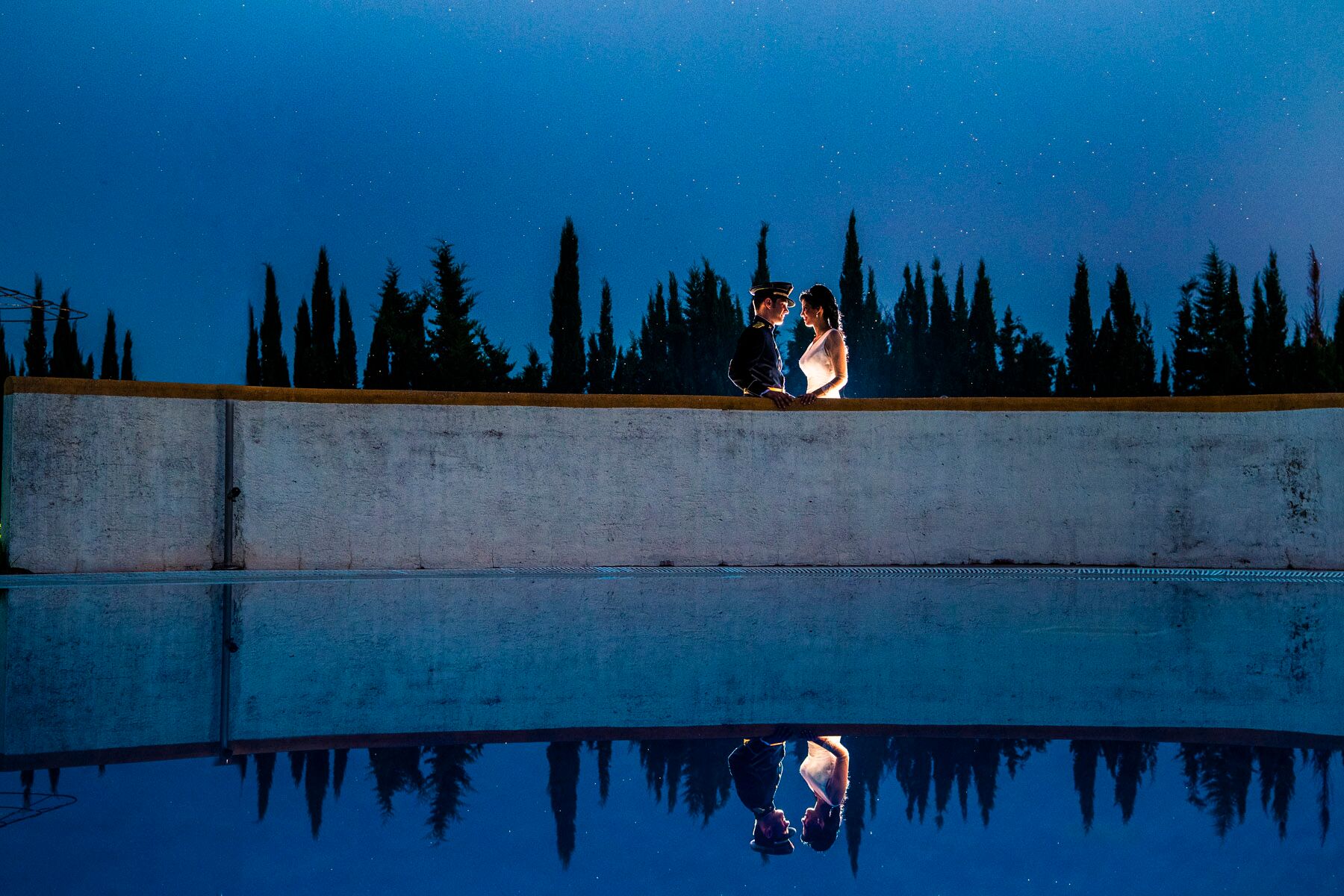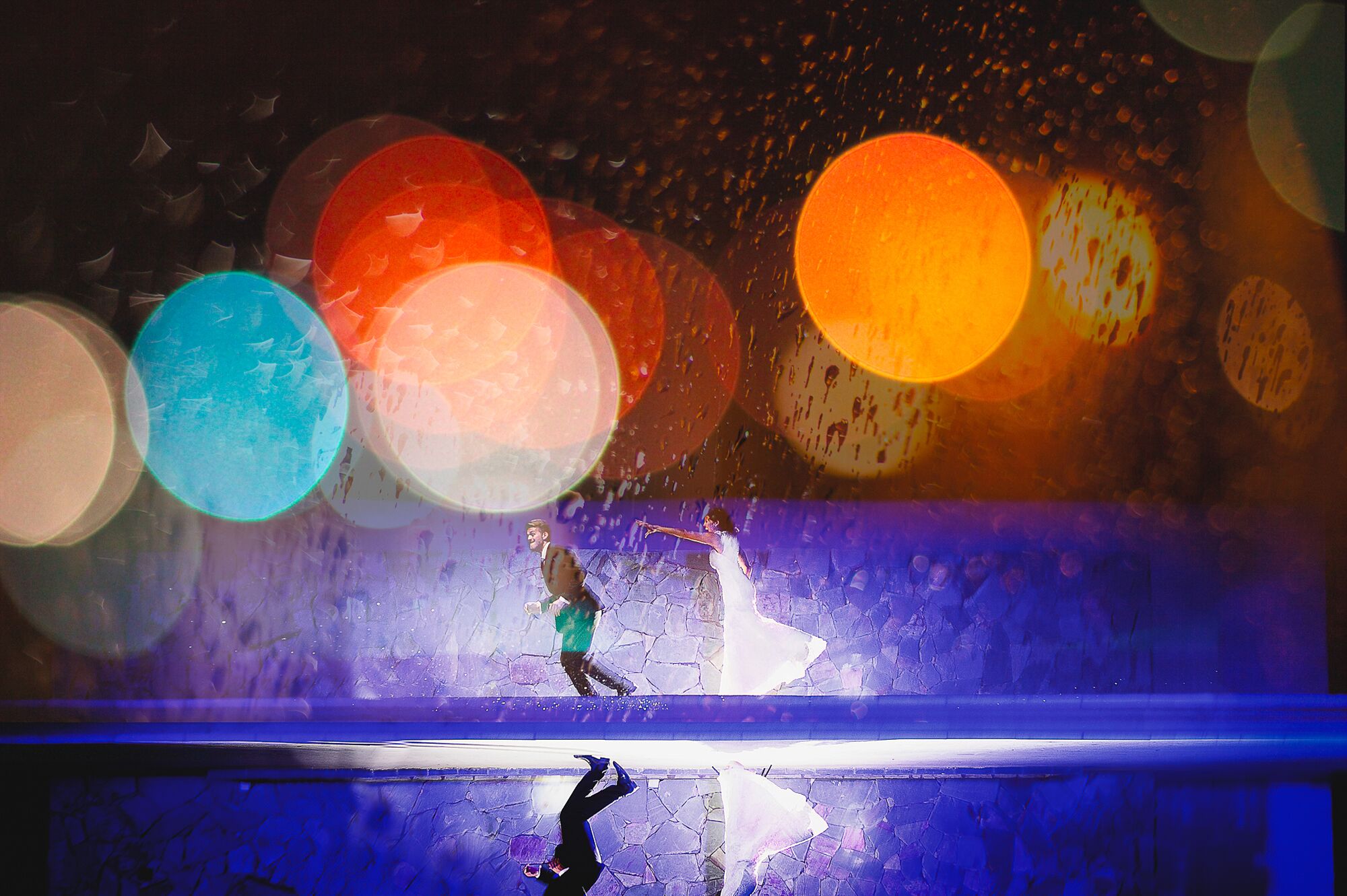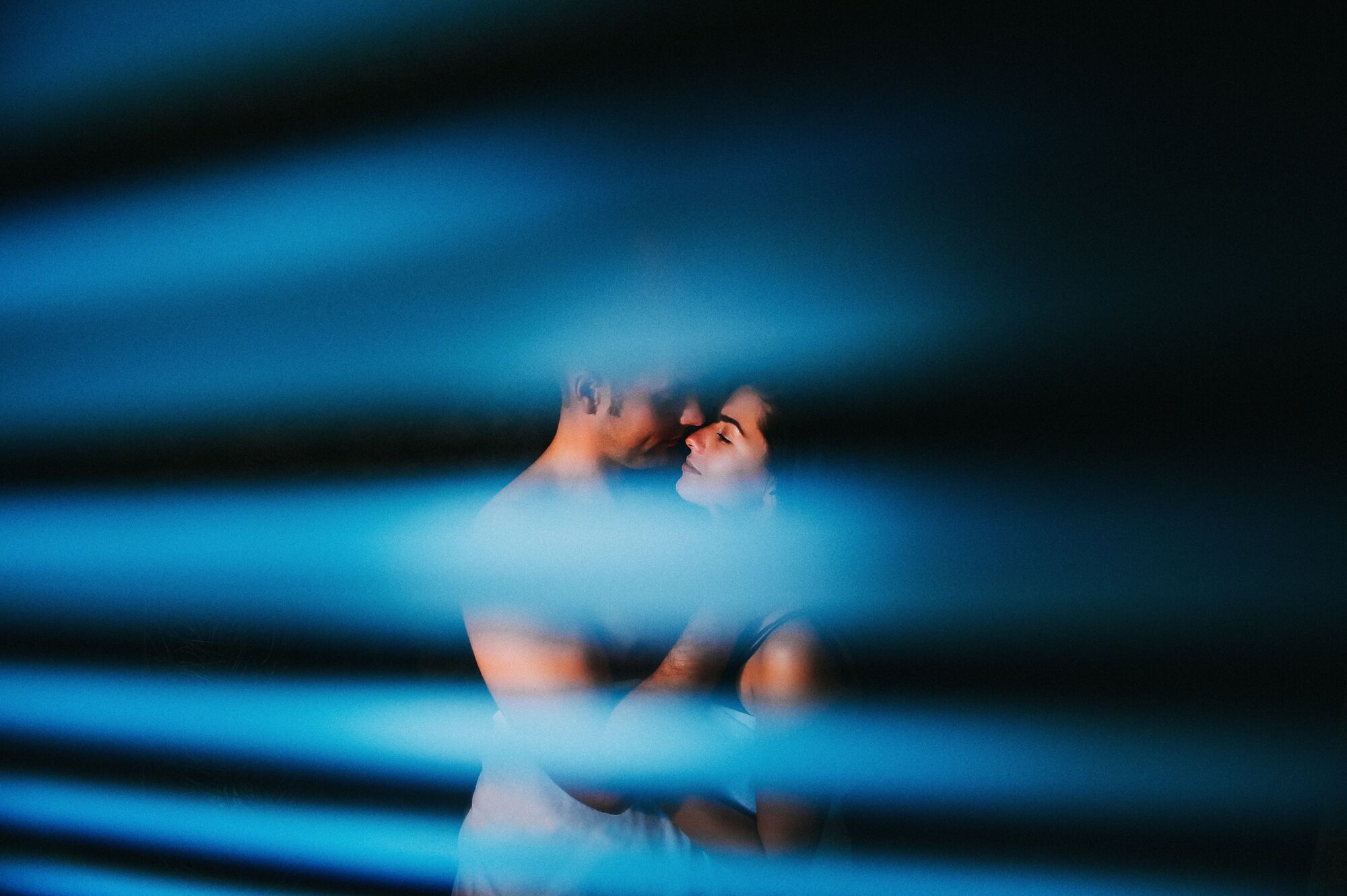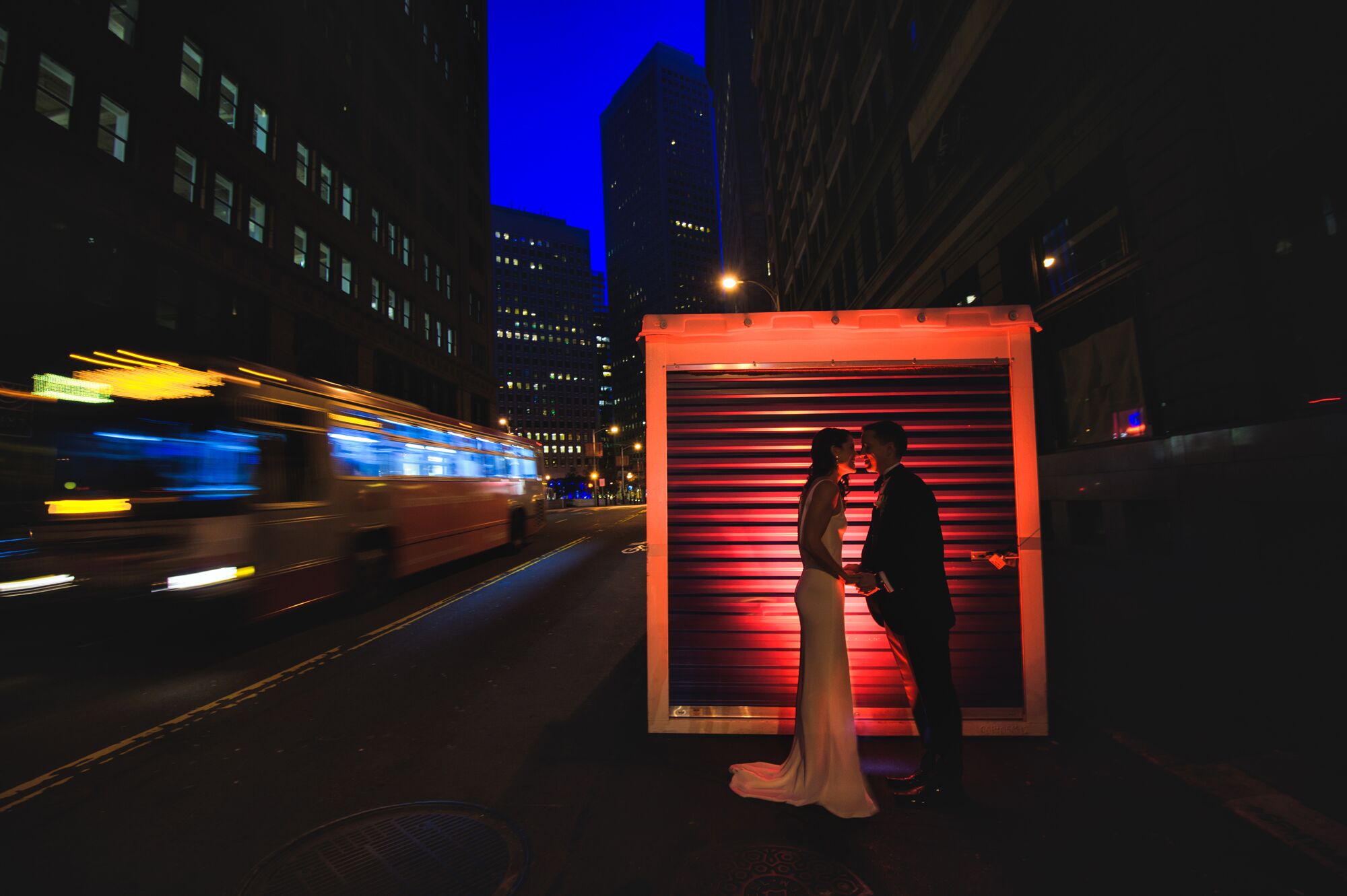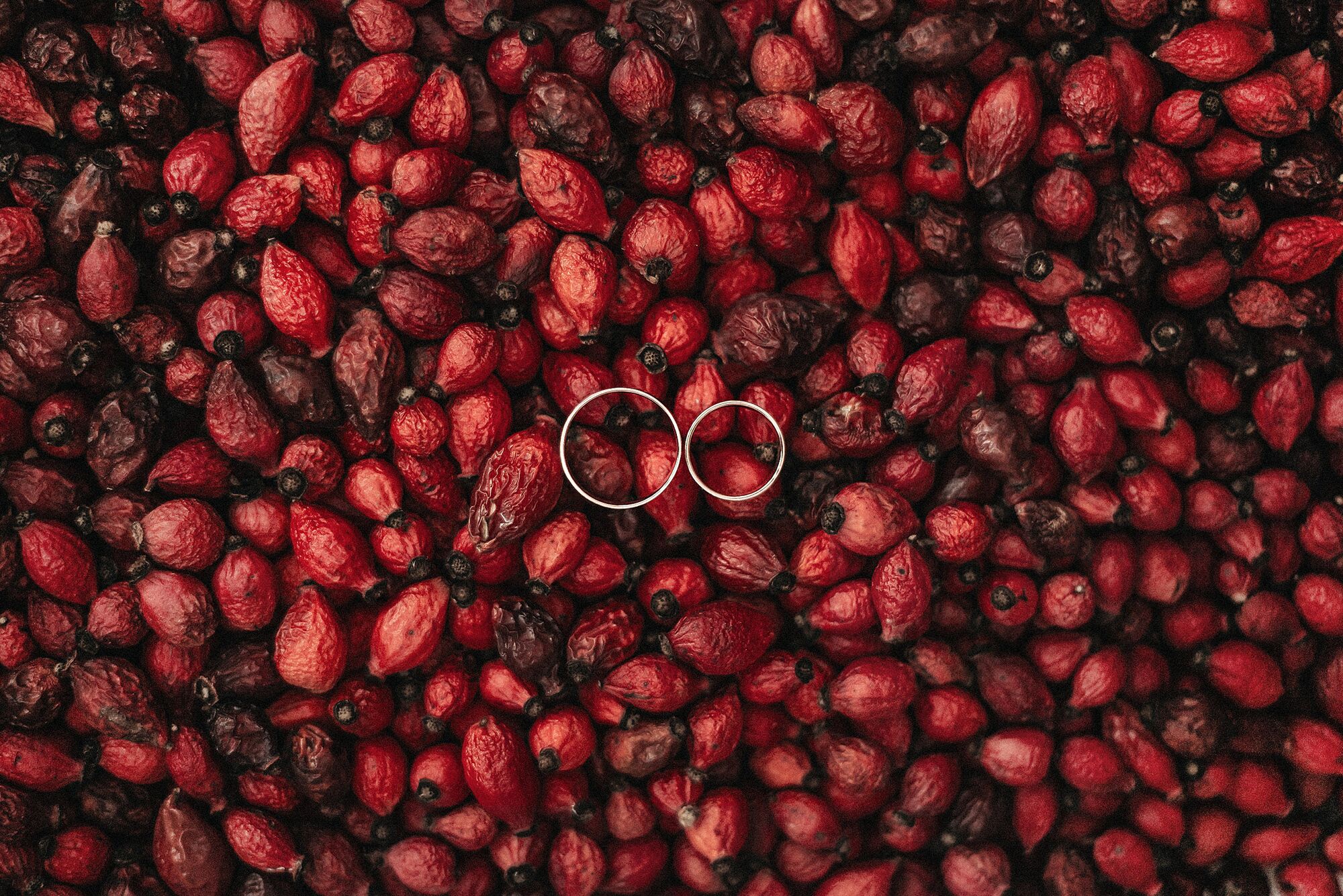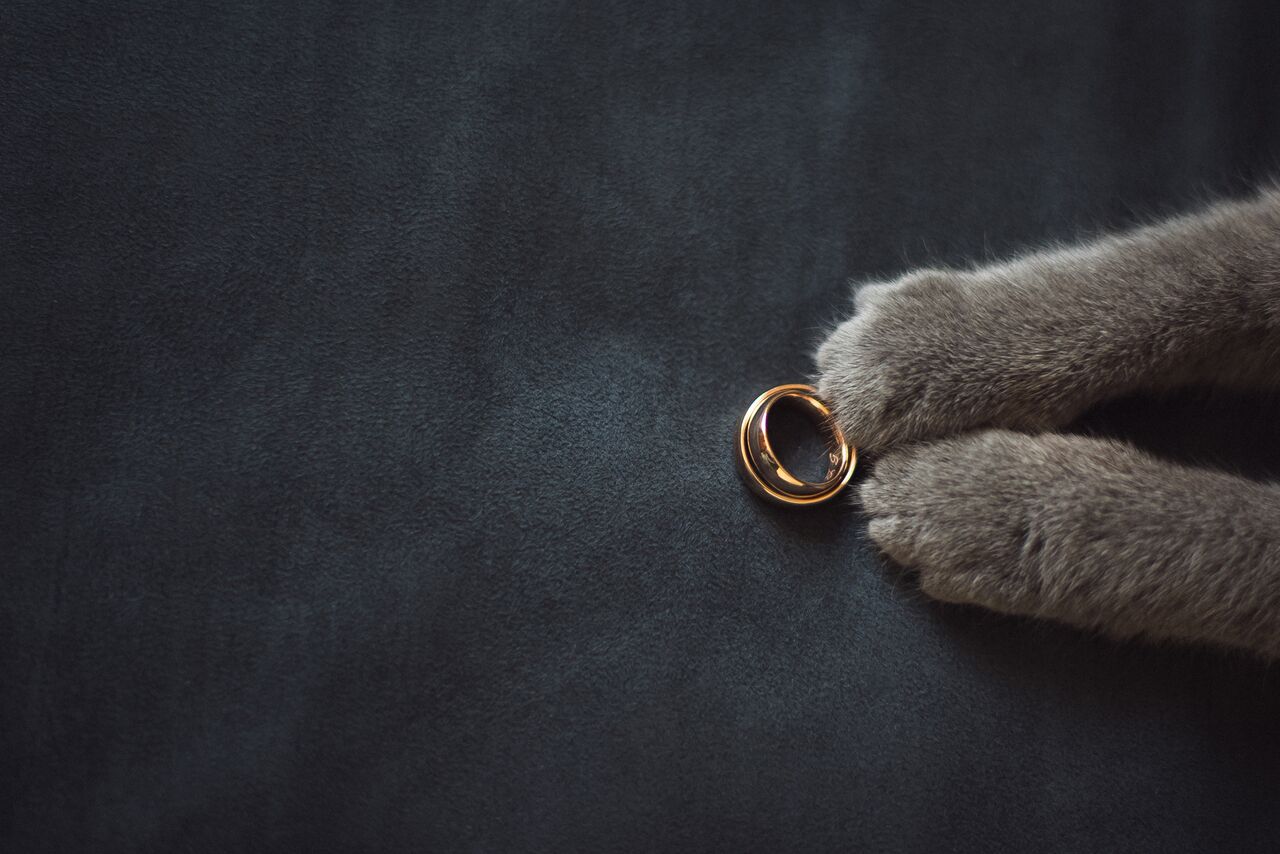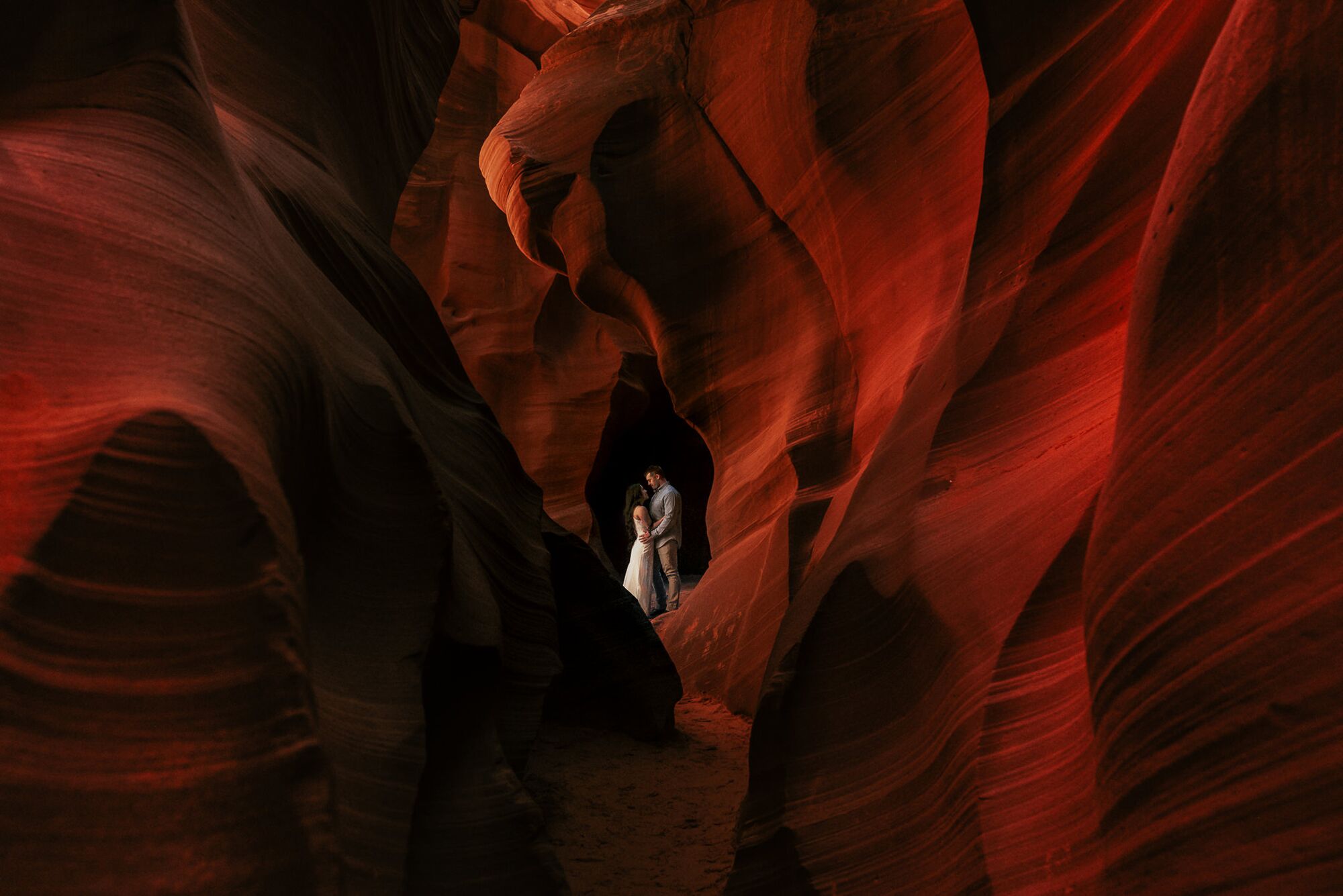 Marathon de 100 jours associé
au 100ème anniversaire de Nikon
100 jours et 100 gagnants.
Un nouveau thème chaque jour.
Jour 1
Les maîtres du 50mm
Le vainqueur du jour :
Rodrigo Ramo
Jour 2
Réflexions
Le vainqueur du jour :
Maciek Januszewski
Jour 3
Les demoiselles
Le vainqueur du jour :
Agustin Regidor
Jour 4
Humour
Le vainqueur du jour :
Marcos Llanos
Jour 5
Tatouages
Le vainqueur du jour :
Игорь Булгак
Jour 7
La première danse
L'admission des photos débutera le 26 juin
Jour 8
Portrait du marié
L'admission des photos débutera le 27 juin
Jour 9
Les débuts
L'admission des photos débutera le 28 juin
Jour 10
Géométrie
L'admission des photos débutera le 29 juin
Thème du jour
Les amoureux dans la ville
La ville elle-même comme décor idéal pour l'évènement
Participer
Temps restant aujourd'hui
pour soumettre les photos
Soumettez votre photo
au concours
Pour participer au concours,
choisissez
une de vos
photos qui correspond au thème.
Si vous souhaitez soumettre une photo qui ne figure pas
encore dans votre portfolio, il faut d'abord la
télécharger
.
Elle apparaîtra ici.
Uniquement
Nikon
Seules les photos prises avec un appareil Nikon
peuvent participer au concours.
Ces infos seront chargées automatiquement depuis les données EXIF.
Vos photos
Il n'y a aucune photo prise avec
un appareil photo Nikon dans votre portfolio.
Veuillez
télécharger
une image
prise avec un Nikon et contenant
les données EXIF dans votre portfolio,
et elle apparaîtra ici.
Favoris
Le photographe avec le meilleur score sur toutes les journées du concours gagnera
un Nikon DF offert par notre sponsor, la société Nikon.
Le vainqueur du jour
gagnera un compte
PRO
pendant une année
Les photos du jour
Afficher plus
NIKON
Le film de l'anniversaire
Découvrir les 100 ans du parcours
de Nikon avec la photo,
en se projetant dans les innovations
futures qui prennent vie
dans une impressionnante
vidéo de présentation.
Lux Centuriae
Ce film a été créé afin de
commémorer l'ouverture
du musée Nikon en
octobre 2015 pour revenir
sur les 100 premières années
de Nikon. Regardez le film,
accompagné d'une
suite symphonique composée
pour Nikon.
Cinq faits à propos de Nikon
This year the Nikon company celebrates its 100th anniversary. Since its appearance in 1917 it started producing optical equipment. Together with Nikon, we decided to recall the main milestones of development over the past century.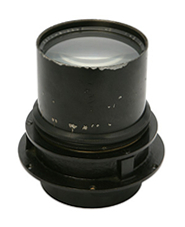 First lens in 1933
NIKKOR lens history began in 1933 with the delivery of lenses designed to be used in aerial photography for map-making. These lenses were thus called "Aero-NIKKOR" with the prefix indicating their intended aerial purpose. The company first supplied NIKKOR lenses including a 70cm F5 and an 18cm F4.5 for compact aerial photographic applications.

From its historic beginnings, the NIKKOR range has continued to develop, and has grown to become synonymous with Japan's leading high-performance lenses.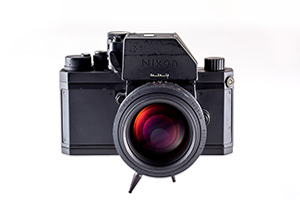 Nikon Photomic FTN
on Apollo 15
In 1971, Nikon supplied NASA with nine cameras mounted with 55mm F1.2 lenses to record the Apollo 15 mission to the lunar surface. The 1968 Nikon Photomic FTN was selected as the base for the development.

The NASA-specification Nikon Photomic FTN was also later adopted as a special camera system used in Skylab, a mission during which three astronauts lived in space over a prolonged period. The cameras were designed to photograph the Earth's ozone layer and Auroras.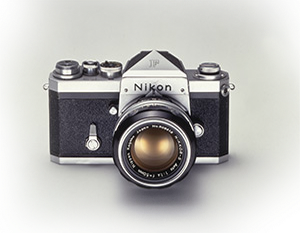 Nikon F SLR camera
Bringing together Nikon's optical and precision technology, the Nikon F drew a major reaction from around the world, and was in production for 15 years up to 1973, with more than 800,000 units produced – effectively solidifying the Nikon and NIKKOR brands.

Newly developed were main components such as the mirror box, pentaprism and bayonet, while the rest could be said to be the same as the SP. However, major technical hurdles had to be surmounted in developing the mirror box and pentaprism mechanism, such as the need to switch the optical axes of photograph and viewfinder systems at high speed with a mirror.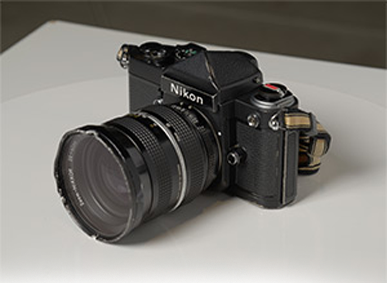 First Titanium Camera
Naomi Uemura was one of Japan's leading adventurers. He was the first Japanese to reach the summit of Everest, first in the world to climb the highest peaks on five continents.

In June 1977, Uemura expressed his desire to Nikon for a camera to take on his solo dog sled trip to the North Pole. Such a camera would have to withstand heavy shock and the extremely low polar temperatures.

Nikon's work resulted in the world's first titanium-exterior SLR camera in December 1977, called the Nikon F2 Titanium Uemura Special. The following year, Uemura headed across Greenland on his solo dog sled trek toward the North Pole with two cameras, and shot 180 rolls of film of the six month adventure.
100th Anniversary
Guided by its corporate philosophy of "Trustworthiness and Creativity," Nikon provides a wide range of technologies, products and services globally. "Meeting needs. Exceeding expectations." is their vision for the future and for the following 100 years.