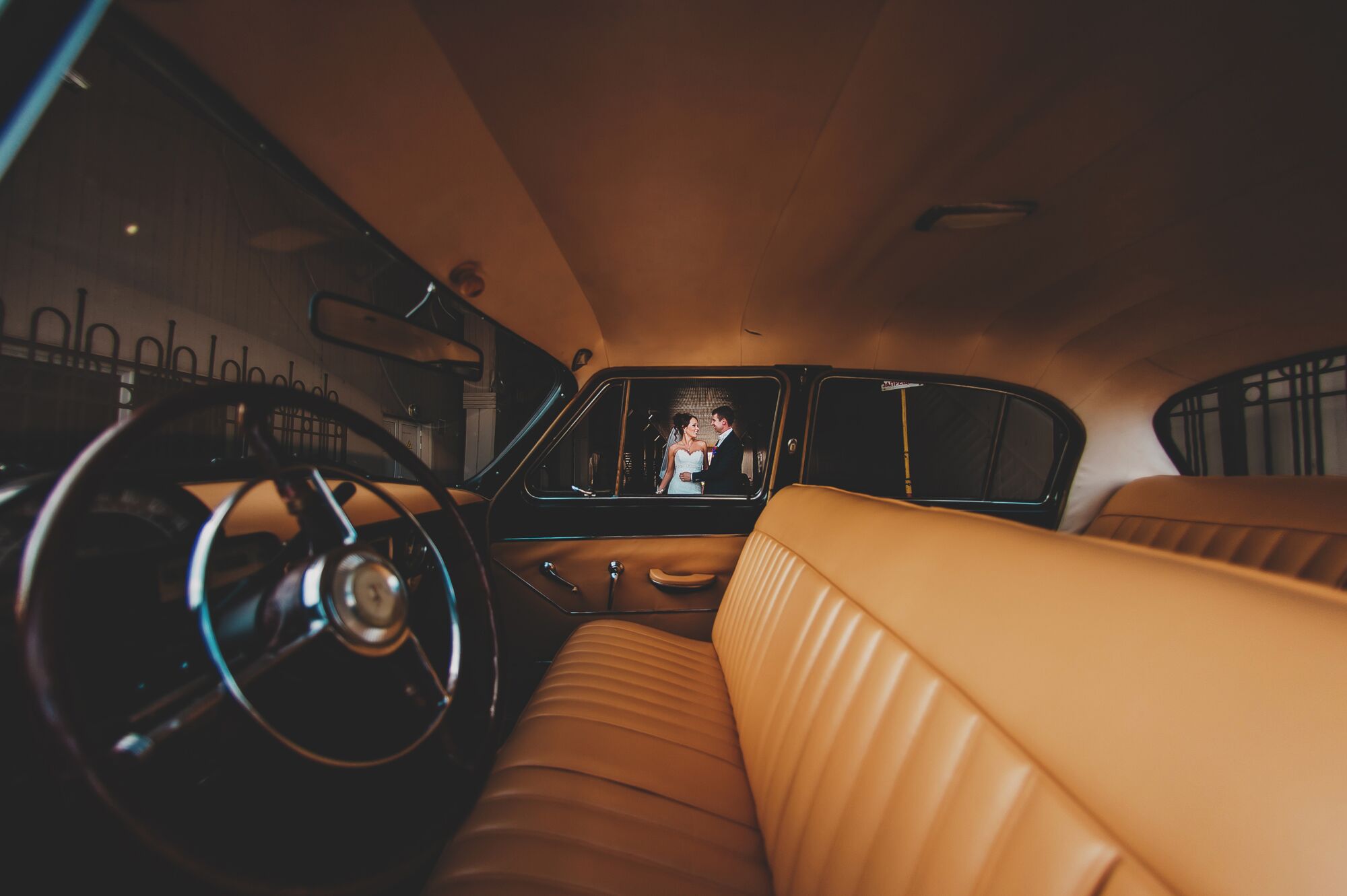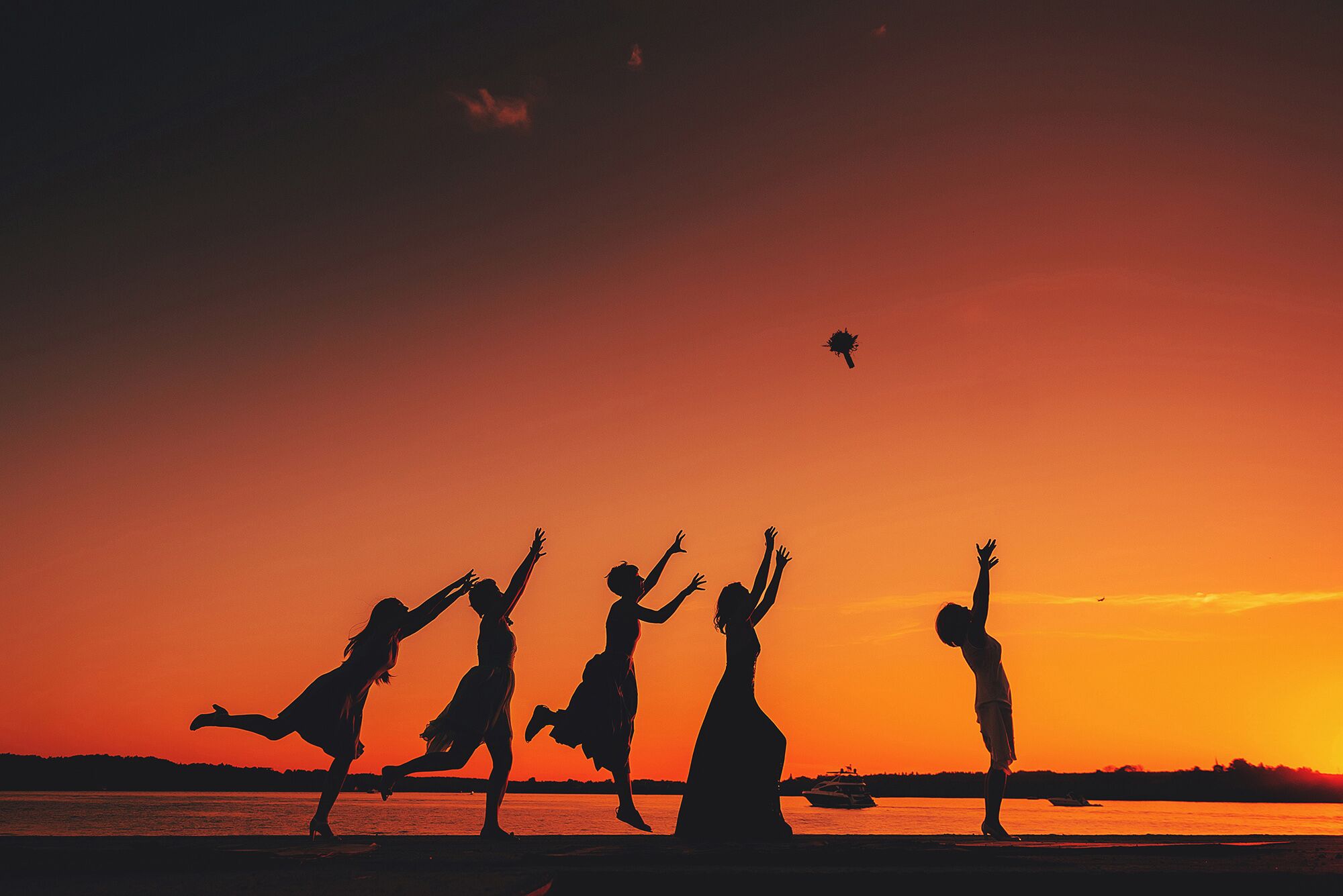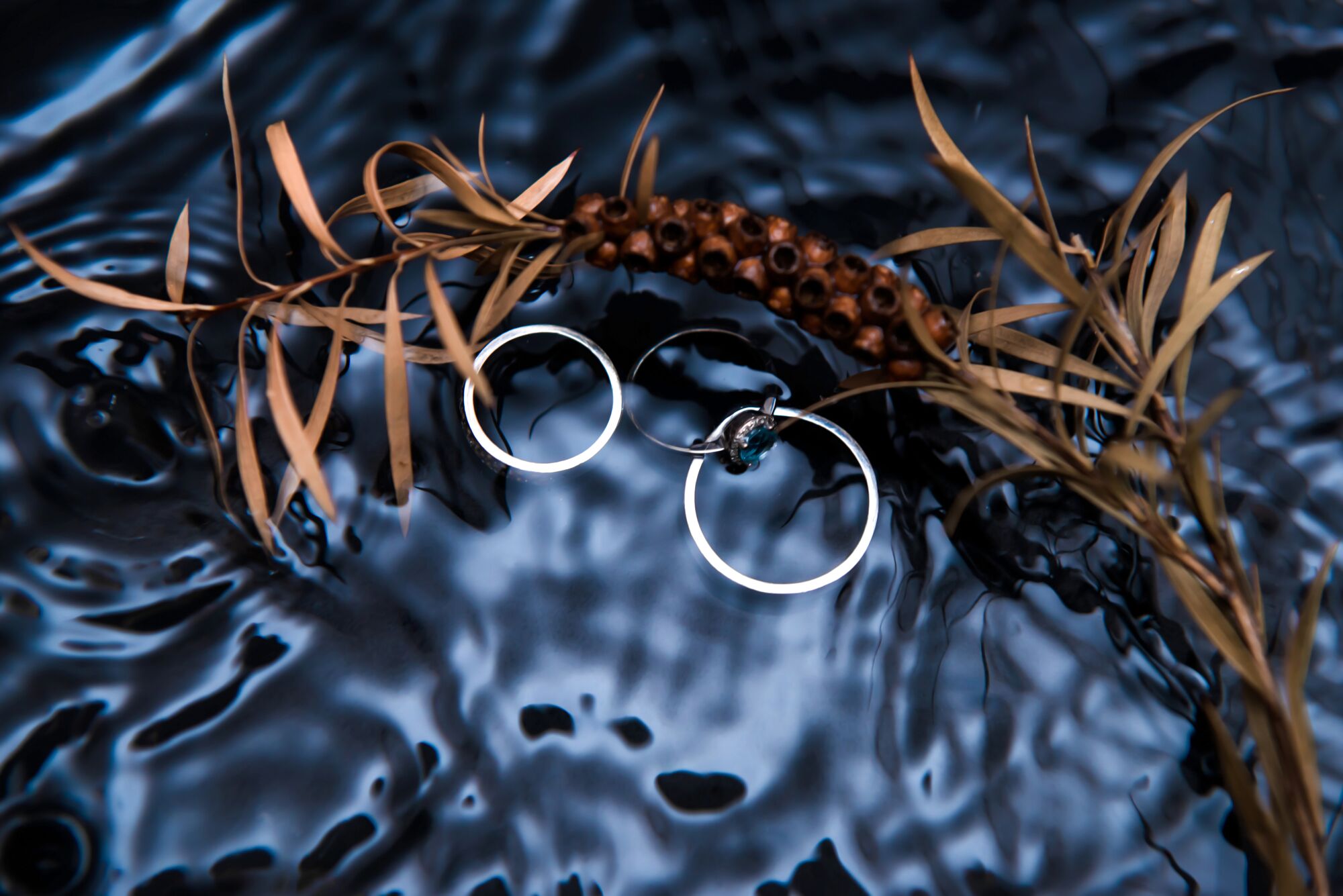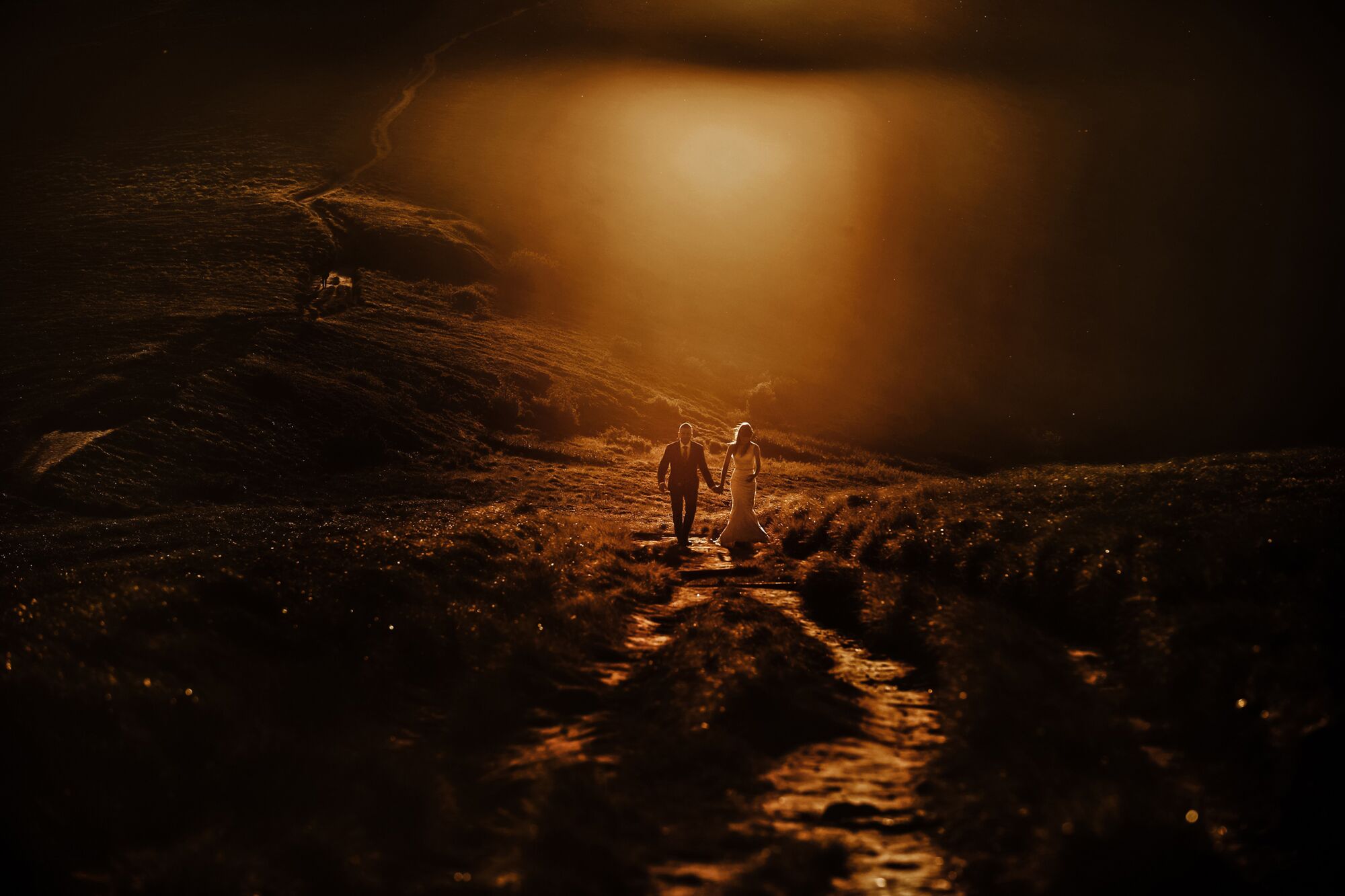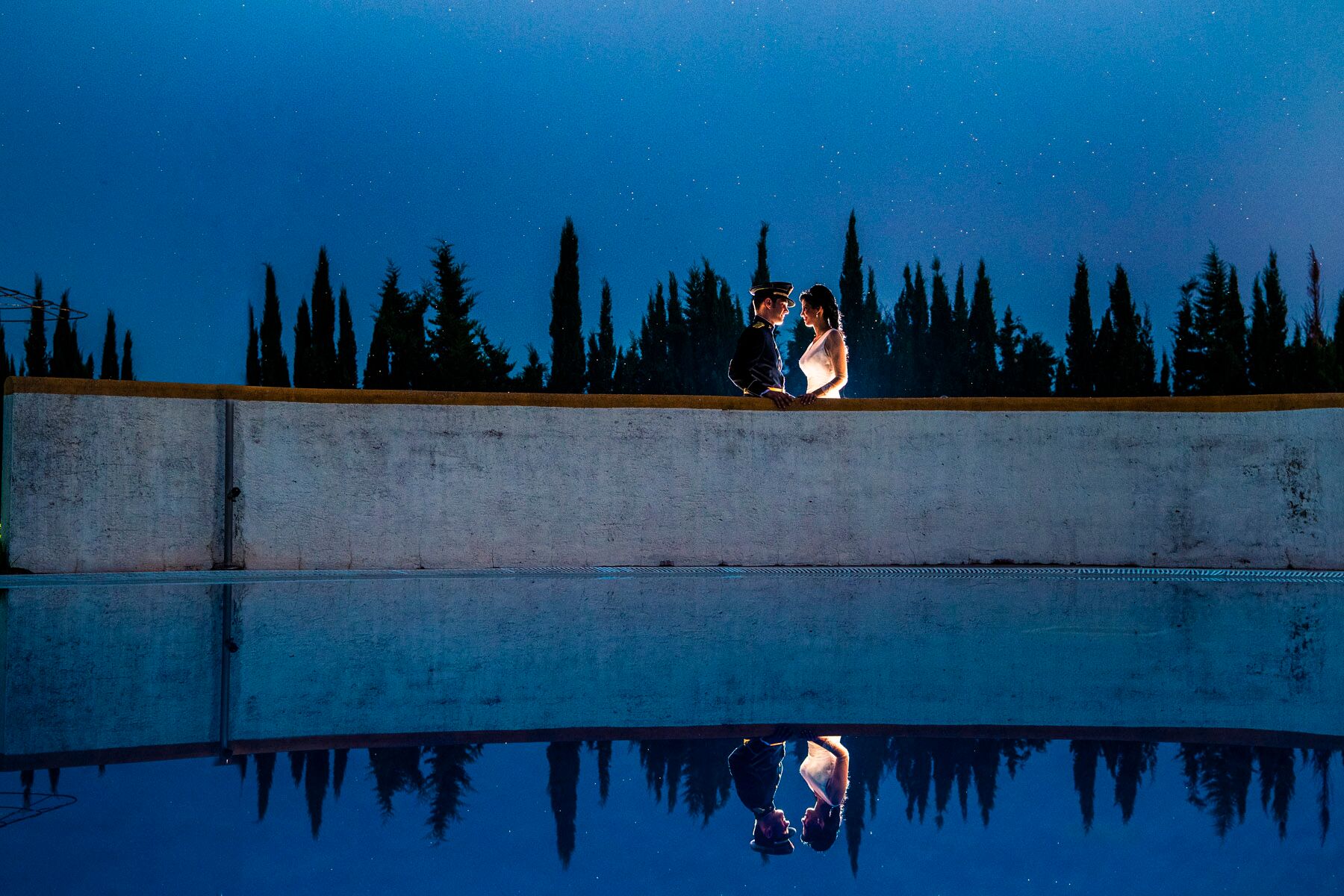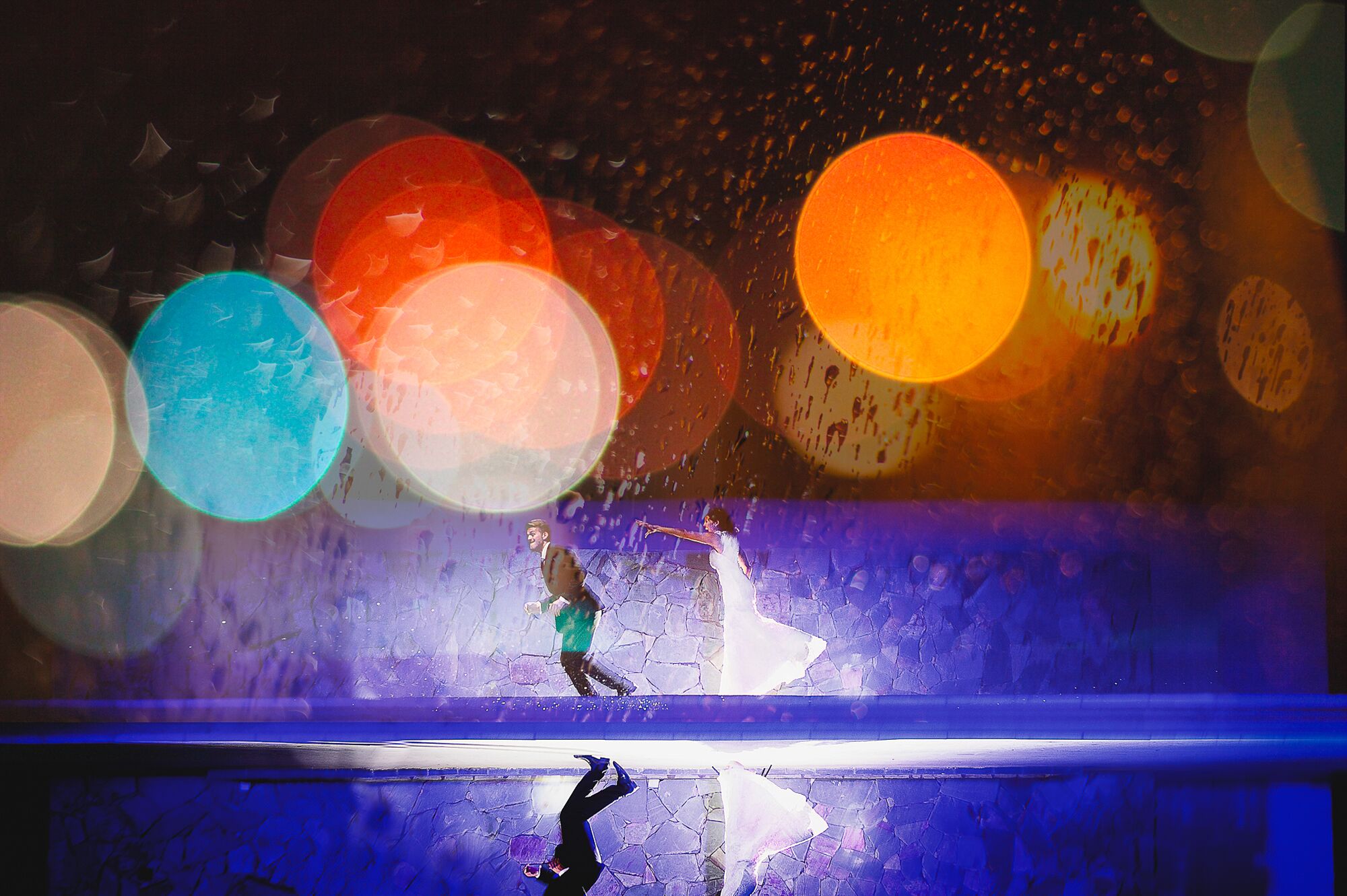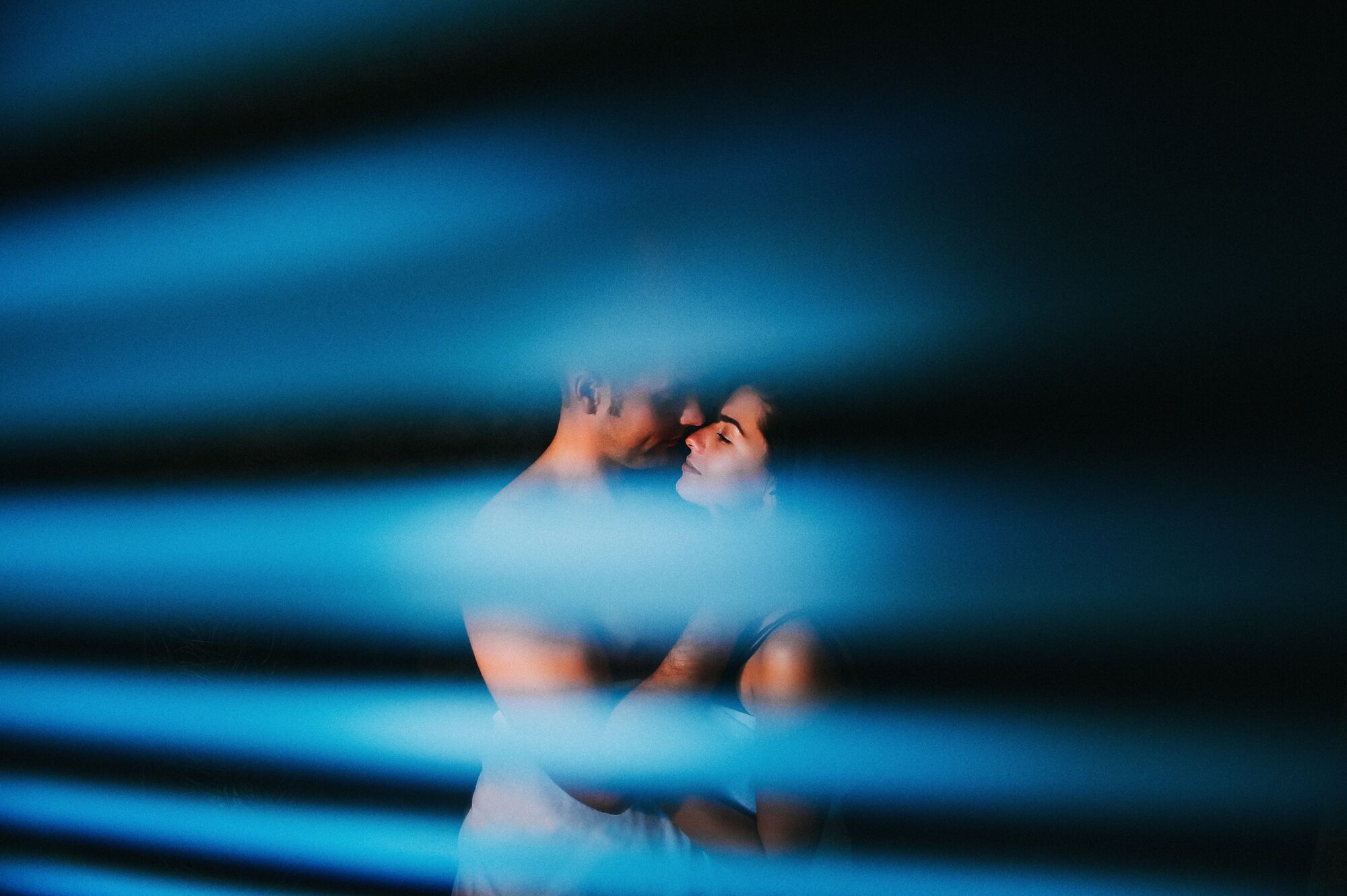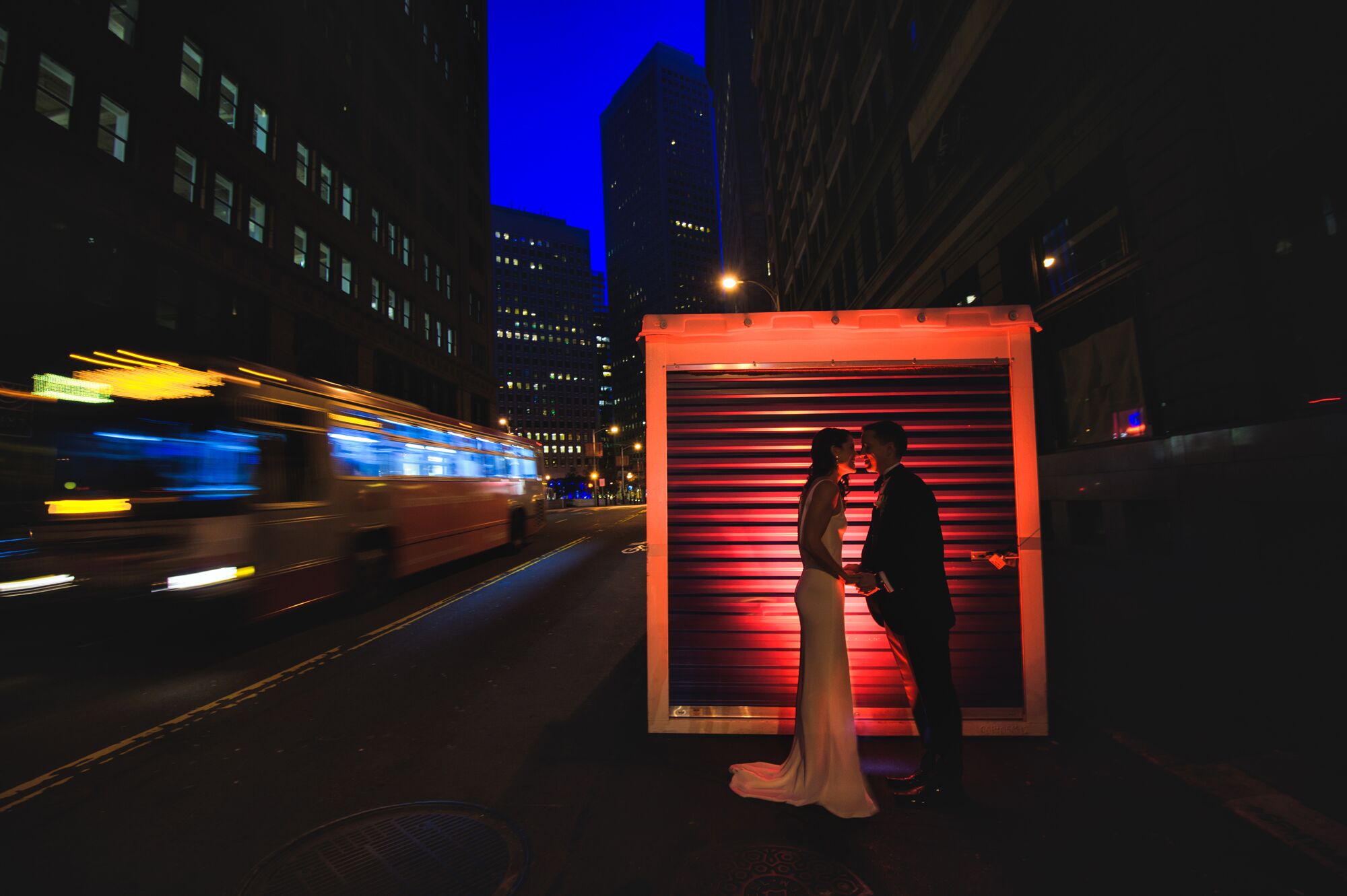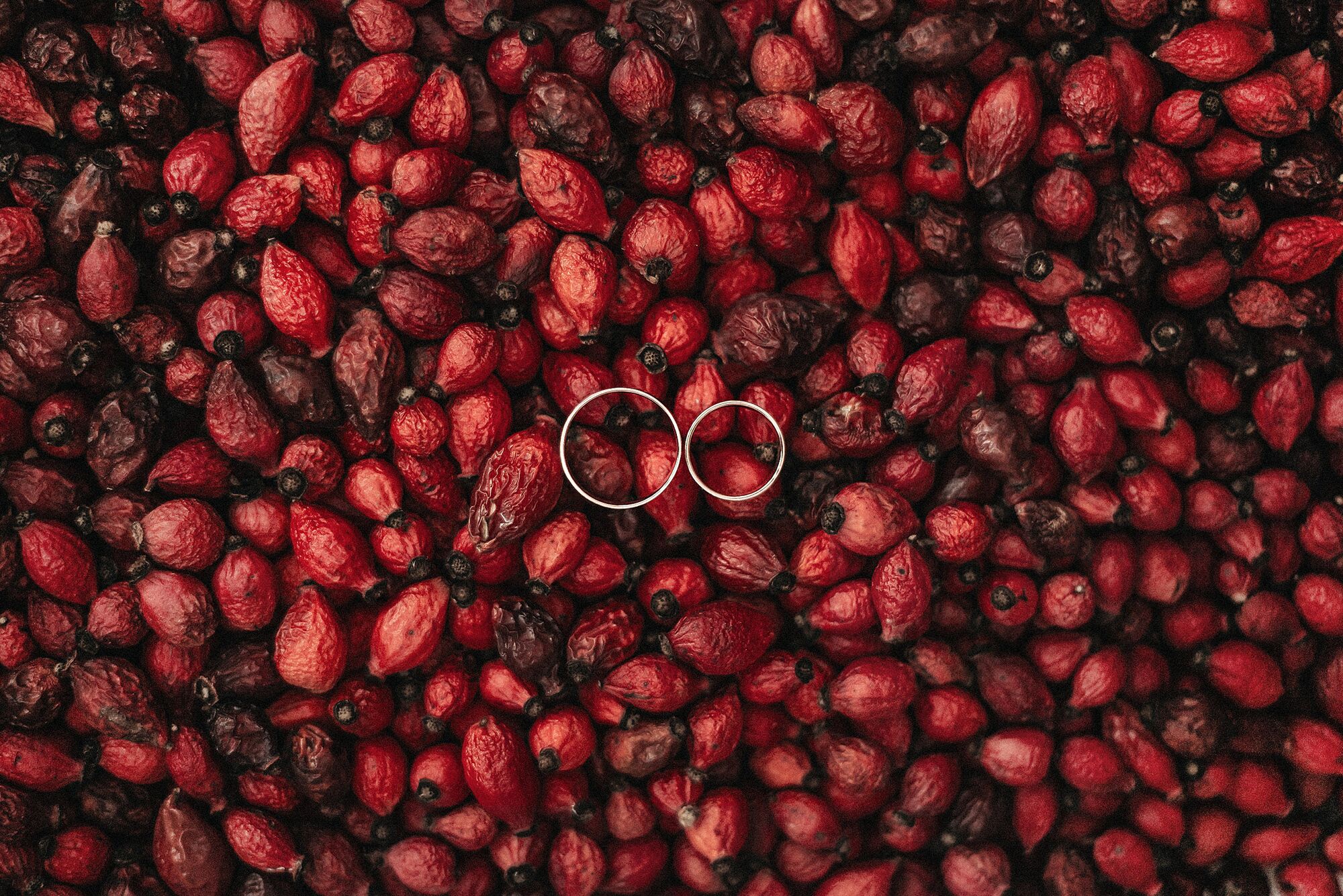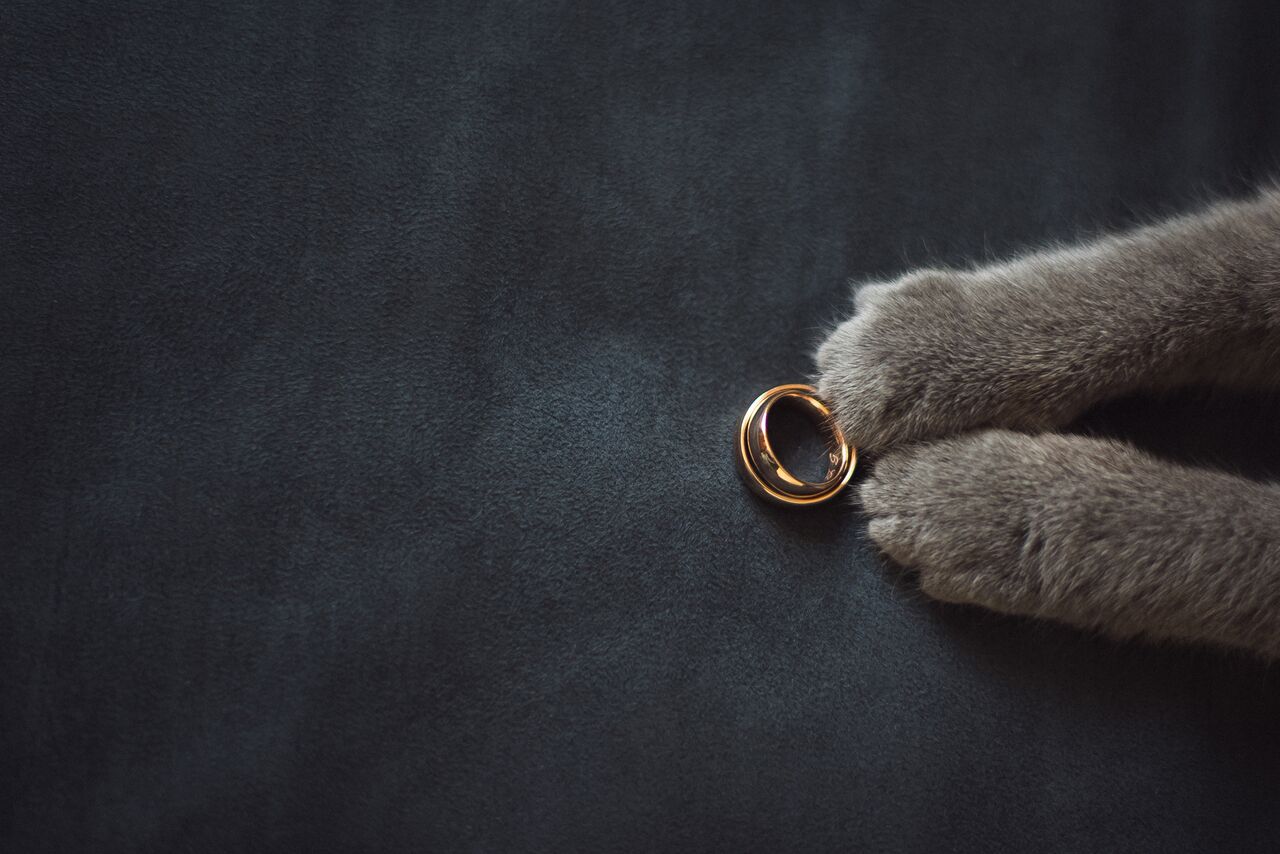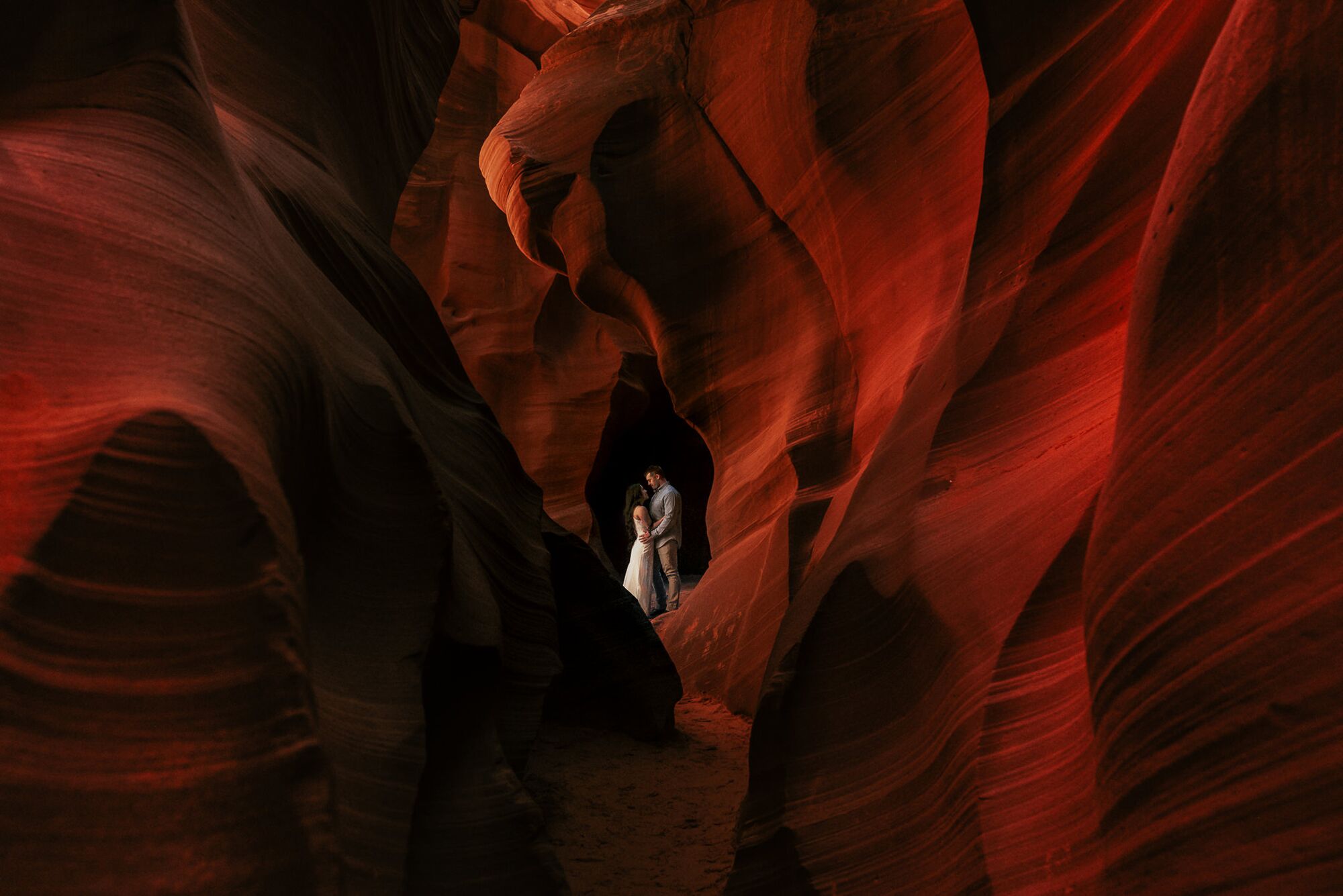 100-denní maraton načasován
ke 100. výročí Nikonu
100 dní a 100 výherců.
Každý den nové téma.
Den 1
Masters 50mm
Vítěz etapy:
Rodrigo Ramo
Den 2
Odrazy
Vítěz etapy:
Maciek Januszewski
Den 3
Družičky
Vítěz etapy:
Agustin Regidor
Den 4
Humor
Vítěz etapy:
Marcos Llanos
Den 5
Tetování
Vítěz etapy:
Игорь Булгак
Den 6
Milenci ve městě
Vítěz etapy:
Xiang Qi
Den 7
První tanec
Vítěz etapy:
Tales Iwata
Den 8
Portrét ženicha
Vítěz etapy:
Артур Погосян
Den 10
Geometrie
Přijímání práce začne 29 června
Den 11
Free submission category
Přijímání práce začne 30 června
Den 12
Prsteny
Přijímání práce začne 1 července
Den 13
Smiles
Přijímání práce začne 2 července
Den 14
Jazz
Přijímání práce začne 3 července
Dnešní téma
Krušné začátky
Sdílejte fotografii z vaší úplně první svatby, i když zrovna není nejlepší!
Zašlete vaši fotografii
do soutěže
Pro účast v soutěži
zaškrtněte
jednu z vašich fotografií
, která odpovídá tématu.
Pokud chcete odeslat fotografii, která ještě není
ve vašem portfoliu, nejdříve ji
nahrajte
.
Zobrazí se zde.
Pouze
Nikon
Soutěže se mohou účastnit
pouze fotografie pořízené fotoaparáty Nikon.
Tyto informace se automaticky načtou z EXIF dat.
Vaše fotografie
Zatím ve vašem portfoliu není
žádná fotografie pořízená fotoaparátem Nikon.
Prosíme, do vašeho portfolia
nahrajte
fotografii pořízenou
Nikonem s EXIF daty,
zobrazí se zde.
Šampioni
Fotograf s nejlepším skóre za všechny soutěžní dny, získá Nikon DF
od našeho sponzora, společnosti Nikon.
Vítěz každé etapy
obdrží na rok
PRO
účet
Dnešní fotografie
Zobrazit více
NIKON
Výroční film
Zažijte 100 let cesty
skrze světlo společnosti Nikon,
vpřed do budoucnosti
inovací, které ožívají
v silné video prezentaci.
Lux Centuriae
Tento film byl vytvořen
na památku otevření
Nikon muzea v
říjnu 2015 a ohlíží se
na prvních 100 let
Nikonu. Užijte si film,
spolu se symfonickou
suitou složenou
pro Nikon.
Pět faktů o Nikonu
This year the Nikon company celebrates its 100th anniversary. Since its appearance in 1917 it started producing optical equipment. Together with Nikon, we decided to recall the main milestones of development over the past century.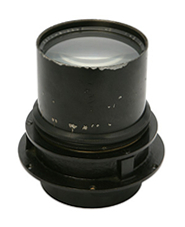 First lens in 1933
NIKKOR lens history began in 1933 with the delivery of lenses designed to be used in aerial photography for map-making. These lenses were thus called "Aero-NIKKOR" with the prefix indicating their intended aerial purpose. The company first supplied NIKKOR lenses including a 70cm F5 and an 18cm F4.5 for compact aerial photographic applications.

From its historic beginnings, the NIKKOR range has continued to develop, and has grown to become synonymous with Japan's leading high-performance lenses.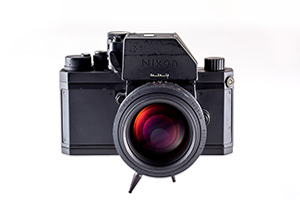 Nikon Photomic FTN
on Apollo 15
In 1971, Nikon supplied NASA with nine cameras mounted with 55mm F1.2 lenses to record the Apollo 15 mission to the lunar surface. The 1968 Nikon Photomic FTN was selected as the base for the development.

The NASA-specification Nikon Photomic FTN was also later adopted as a special camera system used in Skylab, a mission during which three astronauts lived in space over a prolonged period. The cameras were designed to photograph the Earth's ozone layer and Auroras.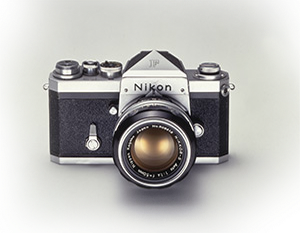 Nikon F SLR camera
Bringing together Nikon's optical and precision technology, the Nikon F drew a major reaction from around the world, and was in production for 15 years up to 1973, with more than 800,000 units produced – effectively solidifying the Nikon and NIKKOR brands.

Newly developed were main components such as the mirror box, pentaprism and bayonet, while the rest could be said to be the same as the SP. However, major technical hurdles had to be surmounted in developing the mirror box and pentaprism mechanism, such as the need to switch the optical axes of photograph and viewfinder systems at high speed with a mirror.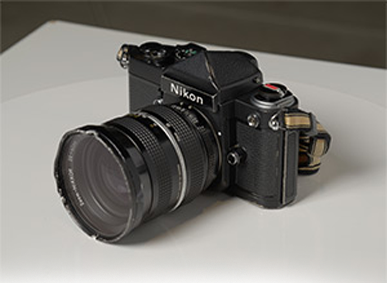 First Titanium Camera
Naomi Uemura was one of Japan's leading adventurers. He was the first Japanese to reach the summit of Everest, first in the world to climb the highest peaks on five continents.

In June 1977, Uemura expressed his desire to Nikon for a camera to take on his solo dog sled trip to the North Pole. Such a camera would have to withstand heavy shock and the extremely low polar temperatures.

Nikon's work resulted in the world's first titanium-exterior SLR camera in December 1977, called the Nikon F2 Titanium Uemura Special. The following year, Uemura headed across Greenland on his solo dog sled trek toward the North Pole with two cameras, and shot 180 rolls of film of the six month adventure.
100th Anniversary
Guided by its corporate philosophy of "Trustworthiness and Creativity," Nikon provides a wide range of technologies, products and services globally. "Meeting needs. Exceeding expectations." is their vision for the future and for the following 100 years.