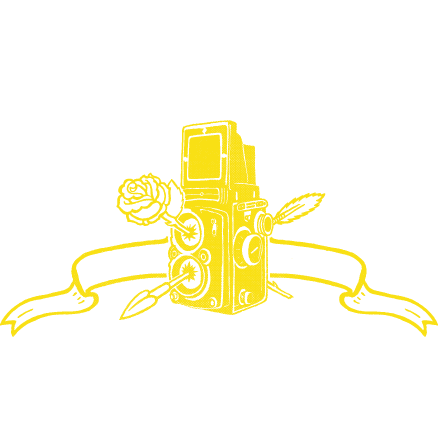 Don't have plans for August 8?
Join the MyWed Party, an annual
wedding photographers' get-together
taking place in Minsk!
Non-stop seminars
by the best of the best.
10:30
Check-in at the OK16 venue
20:00
Departure of crashing bores :)
You can buy best burgers
(and more) at food trucks
by the OK16 entrance
at any moment
Badass party at the rugged OK16 space, freaks, dj Elker
with an exclusive set, plentiful cocktails,
and presents from Nikon, the primary sponsor.
01:00
Minsk bars invasion
On August 8
in the
OK16
cultural incubator
the 11th MyWed Party will take place
By car
By foot or by taxi
Address: Oktyabrskaya 16, Minsk, Belarus.
Coordinates on
Yandex.Maps
or
Google Maps
.
You can park your car in a free parking lot anywhere along Oktyabrskaya.
At a walking distance from the Proletarskaya metro station (8 minutes).
Follow Smolenskaya street for 500 metres and then cross Lenin street. You will find yourself on Oktyabrskaya street. To your left, you will see the OK16 building, to the right, picturesque graffiti.

At a walking distance from the Pervomaiskaya metro station (11 minutes).
Follow Lenin Street for 700 meters while the Svisloch River is on your left. When you reach the Willing hotel, turn to the right. You are now on Oktyabrskaya street, right at the OK16 building.

Both Uber services and Yandex.Taxi are available in Minsk.
The ticket sale ended.
See you at the MyWed Party!